One of the purposes of Honor Guard is to provide a Color Guard. In this capacity they appear at sport events, parades, ceremonies, and other special events as requested.
As a Drill Team the Honor Guard will perform as an armed demonstration drill unit, which shall perform at parades, drill competitions, and special exhibitions.
In the Community:
The Detachment 910 Blue Dragon Honor Guard is known throughout the community for its members' professionalism, appearance and performances. As such, we make many appearances throughout the year at a number of events.
Color Guards - This is the service we are most often called upon to perform. It consists of a presentation of the US flag, usually at the opening of ceremonies. Our members have performed on many occasions including Boeing executive dinners, regional conferences and holiday celebrations.
Sabre Details – Another capacity in which the Blue Dragon Honor Guard serves the community is with saber details. These details consist of an archway of sabers which we more commonly provide at weddings or the arrival of distinguished visitors.

Drill Competitions – Another thing our Honor Guard prides itself on is its armed drill team. The drill team usually competes at various locations during spring every year. On the same note, our members also put aside time to judge Junior ROTC drill meets. We are regularly invited to referee at these competitions and provide our services.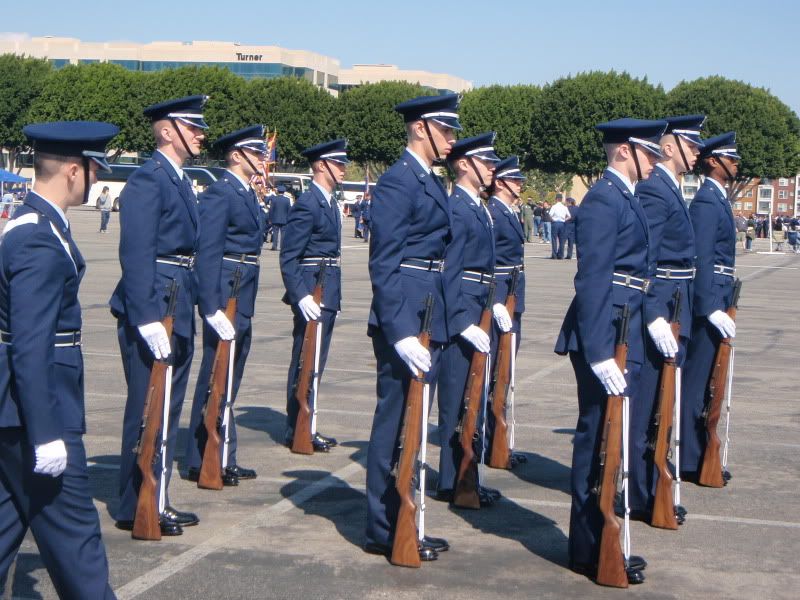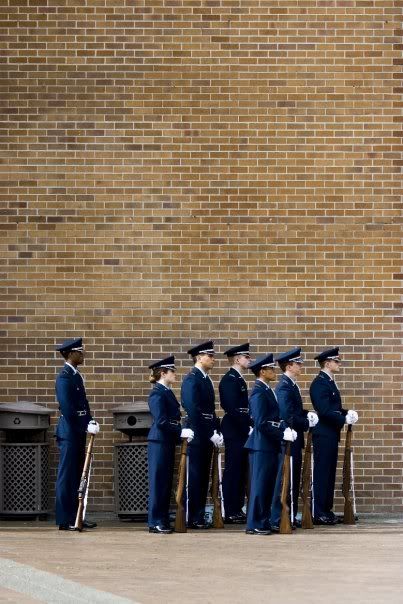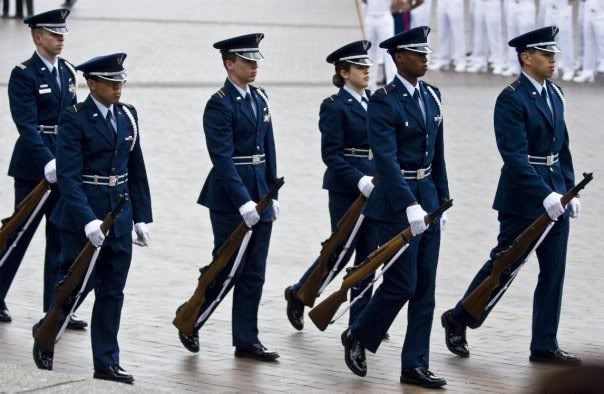 UW Det910 Blue Dragon Honor Guard
The Blue Dragon Honor Guard is committed to excellence and is always a welcomed addition to any event, parade or celebration. If you would like our Honor Guard to perform at an upcoming event let us know and we'll do our utmost to accommodate you. Please call (206) 543-2360 for more information.