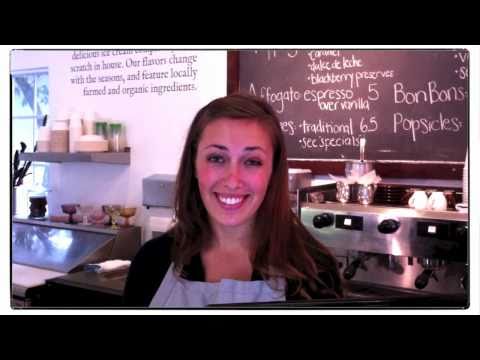 How's this for a domino effect?
UW alum Zachary Davis and his business partner, Kendra Baker, opened The Penny Ice Creamery in the summer of 2010 after working alongside the local office of the Small Business Administration in Santa Cruz, Calif.
Thanks to the American Recovery & Reinvestment Act (federal stimulus funding), which increased the guarantee of a small business loan from 75 to 90 percent, Zach and Kendra were able to get the funds they needed to open their dream, an ice cream shop "done right."
The Penny Ice Creamery, which opened in August, has been so well received that it continues to grow. Zach and Kendra are working 90 hours a week and are still hiring additional help. After the creamery opened, Zach, Kendra and crew put together a thank-you video to the government using Zach's iPhone and the iMovie software. They did it all on a Monday, the only day the creamery is closed.
Zach, who earned a B.A. in comparative religion from the UW's Jackson School of International Studies in 2000, says the video "is our story," and that "we wanted to show how the ARRA helped one small business." The video (above) got 97,000 hits on YouTube and ultimately made its way to the White House. That led to a call from Vice President Joe Biden, who thanked Zach and Kendra for their video (below).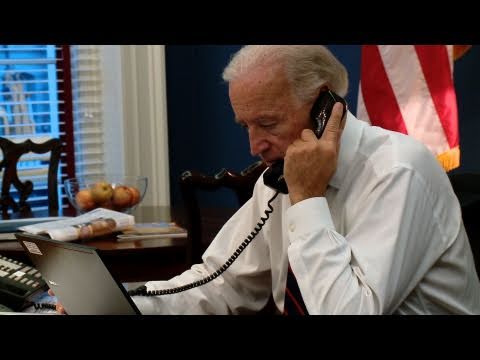 That's not the end of it, either.
On Jan. 18, Zach and Kendra received a call from Michelle Obama's office, inviting he and Kendra to attend a reception and the State of the Union address in Washington, D.C. They flew to the nation's capital on a Monday, sat in the First Lady's box on Tuesday, and returned home to Santa Cruz on Wednesday "to scoop ice cream."
While in D.C., they met the president as well as the director of the Small Business Administration. "I don't believe a lot of people understand how stimulus money is spent," Zach says. "I don't understand all of it. But in this case, the ARRA allowed us a loan guarantee we needed. We believe in our commitment to the banks that loaned us the money, and to the taxpayers that we won't fail."
Dr. Peter Rhee, also a UW alum, was invited to the State of the Union address by President Obama. Rhee is the surgeon who treated Rep. Gabrielle Giffords of Arizona and directed care for 10 other victims following the Jan. 8 shootings in Tucson. Read our post on Dr. Rhee here.