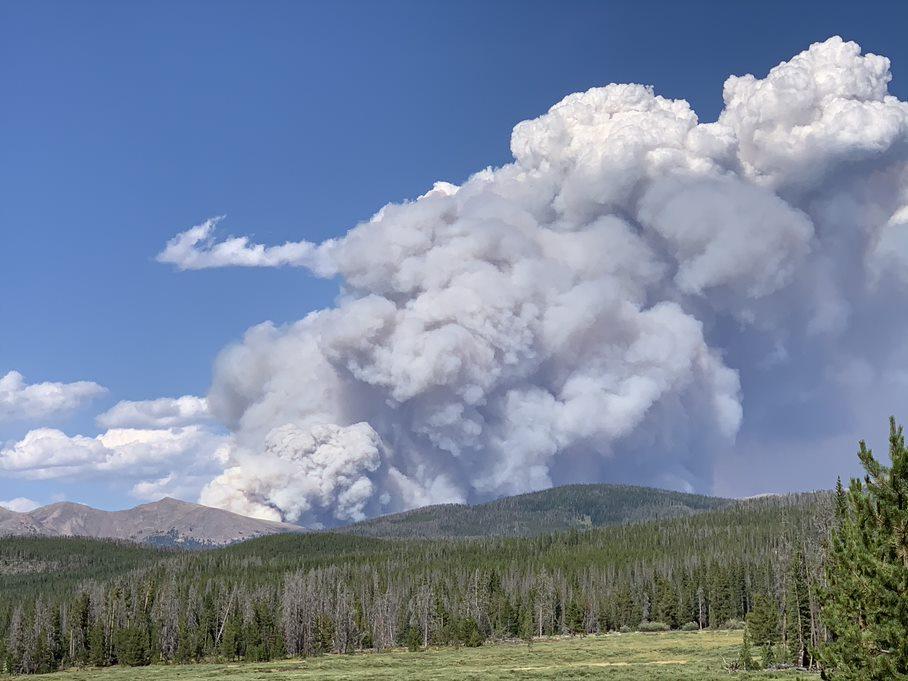 Study: Immune response
to Wildfire Smoke
What is this study?
As wildfires become increasingly common, there is a critical need to understand the impact of wildfire smoke on the body. It is known that smoke inhalation can trigger an immune response in the body and in this study, we aim to research the nature of this immune system activation. Information about the immune system can be gathered by analyzing the expression of certain genes in the form of RNA. Our research team has developed homeRNA, a kit that allows a user to collect a small amount of blood (roughly 1/8 of a teaspoon) and stabilize the RNA contained in the sample. In this study, we will be using the homeRNA kit to collect and analyze RNA samples from participants living in wildfire-prone areas throughout the upcoming wildfire season.
---
What does participation in the study involve?
Adult participants who live in wildfire-prone areas across the United States will be asked to collect between 3 and 15 samples (less than a tablespoon of blood, total) at timepoints before, during, and potentially after the 2021 wildfire season. The entirety of this study will be done remotely; homeRNA kits will be delivered and picked up from your place of residence via UPS, making each sample collection convenient and simple. Participants will also be asked to fill out an online survey alongside each sample collection. All participants will be awarded a compensation of $10 per sample for a total compensation ranging from $30 to $150.
Below is a short, instructional video illustrating proper use of the blood sampling kit.