2016 DEPARTMENTAL RETREAT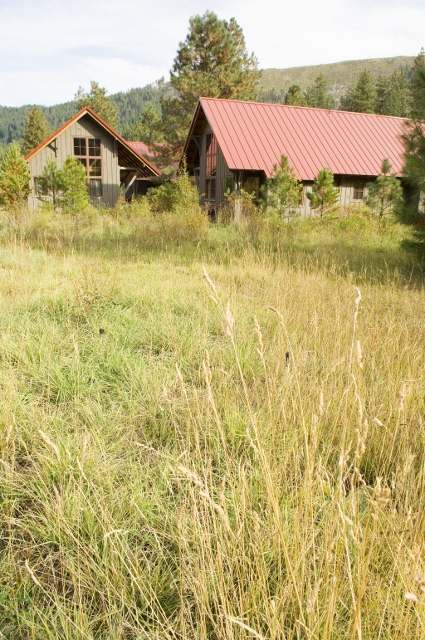 When:
Program/Schedule of Speakers:
The retreat will begin with lunch on Monday at the Sleeping Lady and group departure will occur after lunch on Tuesday, September 20th. Transportation options will be provided. The retreat will include speakers from different Biochemistry labs, a scientific poster session and social/activity time. Retreat invitations and detailed information will be communicated via e-mail to those in the department as the schedule is finalized.