2018 DEPARTMENTAL RETREAT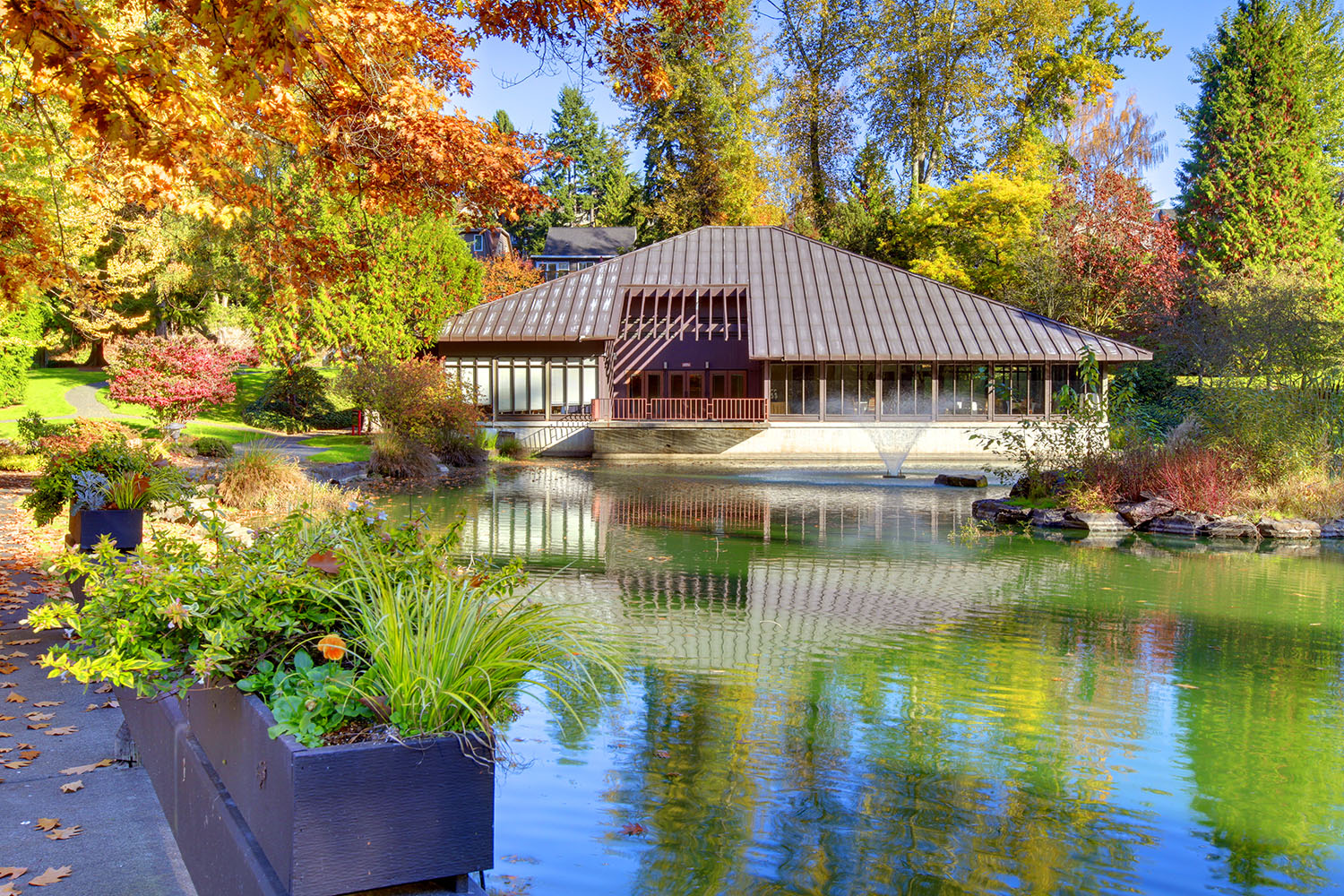 When:
2018 Program/Schedule of Speakers:
Join us for a one day departmental retreat on Wednesday, September 19, at the Talaris Conference Center in Seattle. The retreat will include speakers from different Biochemistry labs, a group lunch and a scientific poster session. Retreat invitations and detailed information will be communicated via e-mail to those in the department as the schedule is finalized.
2019 Retreat - Save the Date: September 20, 2019 @ IslandWood, Bainbridge Island, WA