Back to Faculty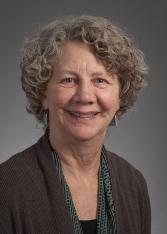 Nancy Maizels
Professor of Biochemistry
Off.: H474
Ph.: 206.221.6876
Fax: 206.221.6781
Research
We study DNA recombination and repair in mammalian cells in two different contexts: in activated B lymphocytes, where genomic structure changes very rapidly during the course of a normal immune response; and in other cells responding to the challenge presented by DNA damage.
In B cells activated by antigen, class switch recombination literally switches one expressed immunoglobulin constant region for another, and somatic hypermutation alters the sequences of immunoglobulin variable regions. We study how switch recombination and somatic hypermutation occur, using approaches that range from hard-core biochemistry to fluorescence microscopy to knockout mice. Recombination/repair proteins that are important in both switch recombination and somatic hypermutation have proven to be essential to maintaining genomic structure in response to DNA damage. This has led us to become interested in the more general roles of some of these proteins, and particularly how they function in maintenance of the G-rich rDNArepeats and G-rich telomeric sequences. Among the proteins we are currently studying are Rad51, Rad52, nucleolin, hnRNP D, and helicases of the RecQ family such as human BLM and yeast Sgs1p.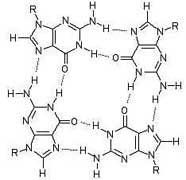 Publications:
Retrieving citations from PubMed, please stand by….