Back to Faculty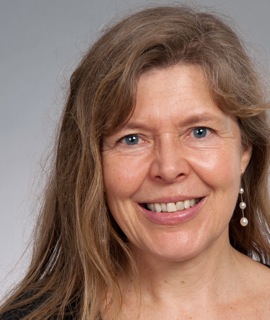 Hannele Ruohola-Baker
Professor of Biochemistry
Associate Director, Institute for Stem Cell and Regenerative Medicine (ISCRM)
Adjunct Professor, Department of Biology
Adjunct Professor, Genome Sciences
Off.: S581 SLU
Ph.: 206.543.8468
Fax: 206.543.8468
Research
My laboratory offers very fruitful and multi-disciplinary approaches for understanding the dynamics and differentiation of stem cells. We use multiple in vivo, ex vivo and in vitro models ranging from Drosophila to mouse to hESC and iPSC to understand the regulation of regeneration. In recent years we have shown that microRNAs and HIF pathway play key roles in regulating adult and embryonic stem cells. Through unbiased Drosophila interaction screen we discovered that increasing the sphingosine-1-phosphate pathway (S1P) has therapeutic effects on muscular dystrophies. Increased S1P levels also show a beneficial effect in adult stem cell based muscle regeneration in mdx, the mouse DMD model. These basic studies are directed towards a long-term goal of stem cell and small molecule based therapeutics.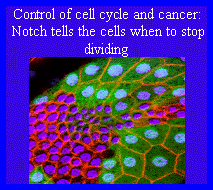 Notch as a tumor suppressor
Dystroglycan is required for polarizing the epithelial cells and the oocyte in Drosophila
Distroglycan in signalling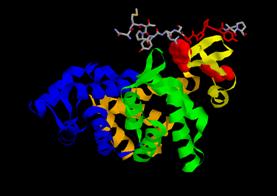 Publications:
Retrieving citations from PubMed, please stand by….