LETTER FROM THE CHAIR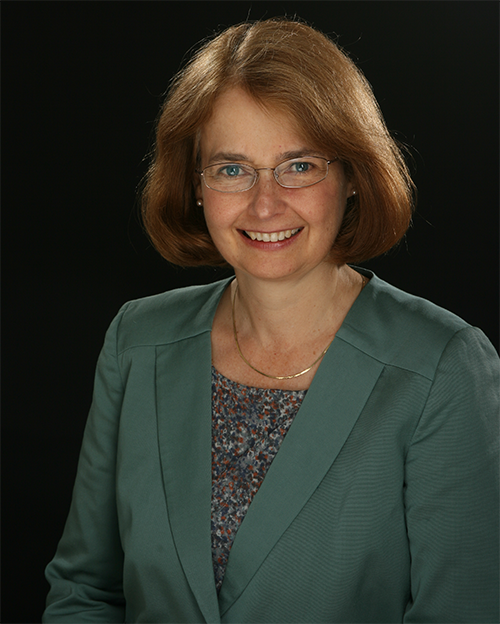 Trisha N. Davis
Welcome to the Department of Biochemistry. This is a very exciting time for our department. We are launching the Institute for Protein Design with David Baker at the helm and will be hiring faculty to join him this year. We are collaborating with other departments to build a cryo electron microscopy group at the UW. Biochemistry already has two microscopes in place and is purchasing a new K2 Summit single electron detector with matching funds from the Howard Hughes Institute. We have a faculty search in progress to hire faculty members in electron microscopy and in structural biophysics. Suzanne Hoppins from UC Davis just joined our department as a new faculty member. Her research focuses on understanding the molecular basis of mitochondrial diseases.
Through the generosity of the Washington Research Foundation and the School of Medicine, we recently established the Edmond H. Fischer- Washington Research Foundation Endowed Chair in Biochemistry. This is the second endowed chair in the department, the first being the Zymogenetics – Earl W. Davie Endowed Chair. These endowments recognize not only the past accomplishments of the department, but our promising future.
Our specific research interests are diverse and include neurotransmission, vision, embryonic development, stem cells, protein homeostasis, cell division, tropical diseases and protein design. However, our overall goals are the same: to provide a molecular description of biology using a wide range of molecular approaches from structural analysis to biochemistry to molecular genetics. Simply put, we are all biochemists with a shared desire to understand the chemistry of life.
Thank you for your interest in our department and research.