LETTER FROM THE CHAIR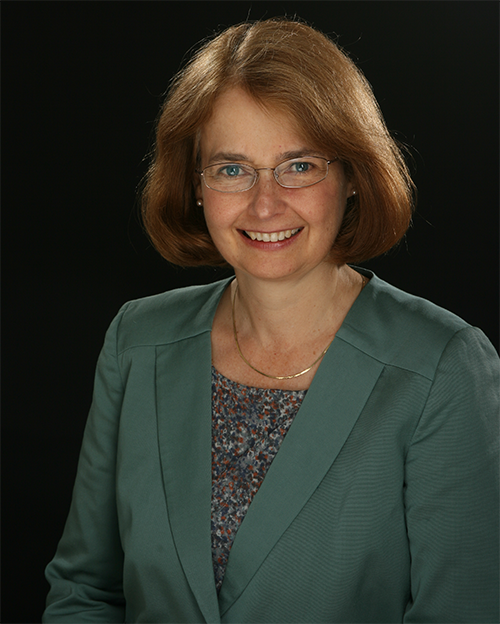 Trisha N. Davis
Welcome to an exciting time at the Department of Biochemistry. Our Institute for Protein Design (IPD) led by David Baker is now home to 2 additional faculty members, Assistant Professor Frank DiMaio and Liangcai Gu (hired from Harvard this year). In 2014, we hired faculty members David Veesler and  Justin Kollman, who are directing our cryo-electron microscopy group. This year we also hired 2 developmental biology faculty, Andrea Wills from Stanford and Young Kwon from Harvard. Andrea is studying spinal cord regeneration in Xenopus tropicalis and Young is studying wasting and cancer cachexia in Drosophila. That brings our total new faculty to 7 in 3 years!
Through the generosity of the Washington Research Foundation and the School of Medicine, we established the Edmond H. Fischer- Washington Research Foundation Endowed Chair in Biochemistry. A search is underway to fill this chair. It is the second endowed chair in the department, the first being the Zymogenetics – Earl W. Davie Endowed Chair. These endowments recognize not only the past accomplishments of the department, but our promising future.
Our specific research interests are diverse and include neurotransmission, vision, embryonic development, stem cells, protein homeostasis, cell division, tropical diseases and protein design. However, our overall goals are the same: to provide a molecular description of biology using a wide range of molecular approaches from structural analysis to biochemistry to molecular genetics. Simply put, we are all biochemists with a shared desire to understand the chemistry of life.
Thank you for your interest in our department and research.