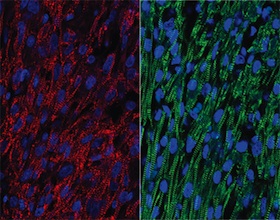 Our Mission
The Center for Cardiovascular Biology is dedicated to discovering the molecular basis of cardiovascular disease, harnessing this information to develop new therapies, and training the next generation of cardiovascular physicians and scientists.
Established in 2003, the Center for Cardiovascular Biology comprises 16 research laboratories and 30,000 square feet at the UW's Lake Union campus. Affiliate members come from throughout the UW system, and are linked by an interdisciplinary set of training grants, multi-investigator research grants, clinical trials and seminar series.
In the News
AAAS names five UW researchers as fellows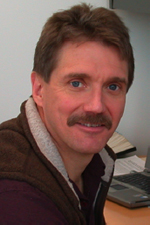 Five University of Washington researchers, including Dr. Chuck Murry, are among 388 new fellows of the American Association for the Advancement of Science. Election as a fellow of AAAS is an honor bestowed upon members by their peers. Fellows are recognized for meritorious efforts to advance science or its applications. Read more >>
Gene therapy may aid failing hearts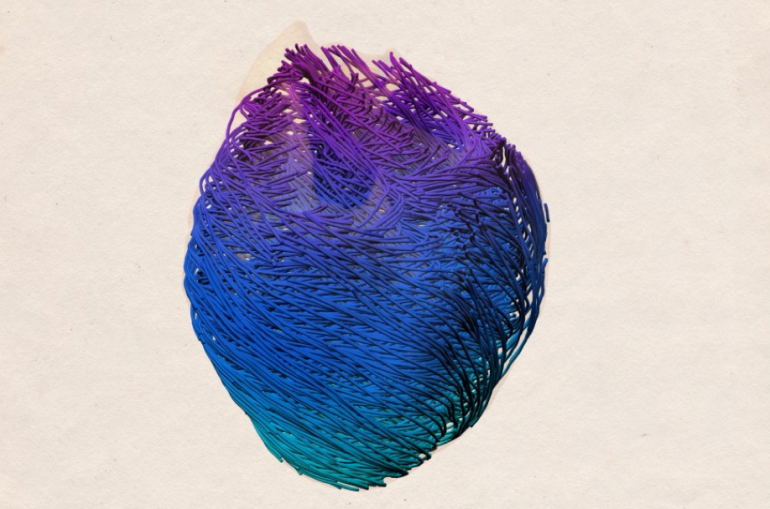 The potential of gene therapy to boost heart muscle function was explored in a recent University of Washington animal study. The findings suggest that it might be possible to use this approach to treat patients whose hearts have been weakened by heart attacks and other heart conditions.
Led by Michael Regnier, UW professor and vice chair of bioengineering and Charles Murry, director of the Center for Cardiovascular Biology and co-director of the Institute for Stem Cell and Regenerative Medicine at UW, the study appeared online March 25 in the journal, Proceedings of the National Academy of Sciences. Read more >>
Give your heart a break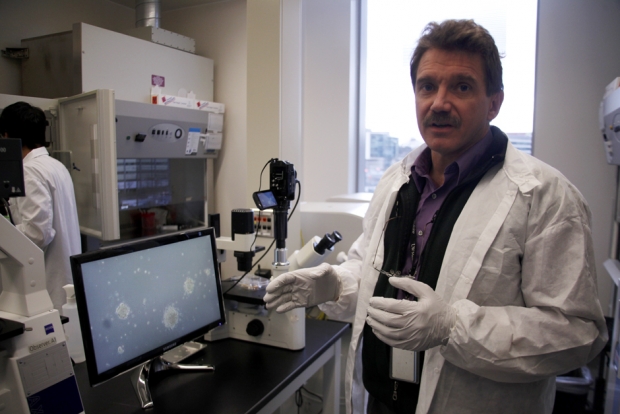 UW geneticists have recently come across a discovery that can possibly help alleviate the high prevalence of heart disease, which could have profound implications in the field of medicine. Read more >>
UW researchers see work as step toward regenerating human heart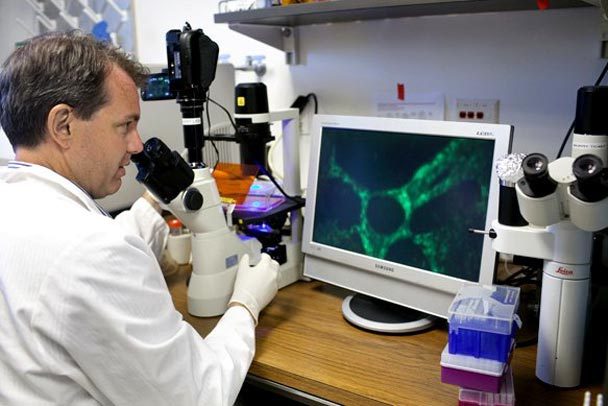 University of Washington researchers have reported that transplanting human heart cells — derived from embryonic stem cells — into damaged guinea-pig hearts synchronized with and strengthened the animals' hearts and provided protection from dangerous rhythm disturbances. Read more >>