Donate
Cardiovascular disease is one of the most prevalent and devastating diseases confronted by our society, and the No. 1 killer of women over the age of 25 in the United States.
At UW Medicine's Center for Cardiovascular Biology, our mission is to discover the molecular basis for cardiovascular disease and to help develop new therapies to treat it. Our work is in the basic sciences; our reach extends into the clinic, helping cardiologists and other physicians to save lives.
Your support of our research is critical. Gifts help advance our work, helping us uncover the mysteries of cardiovascular disease, all with the goal of saving and improving lives.
How Can You Help?
Learn more about our work — and how gifts can help — by contacting us.
Thank you for your interest.
Donate to Center for Cardiovascular Biology through the University of Washington Foundation.
If you have further questions about donations, please contact:
Cecily Clemons
Director of Philanthropy, UW Medicine, Advancement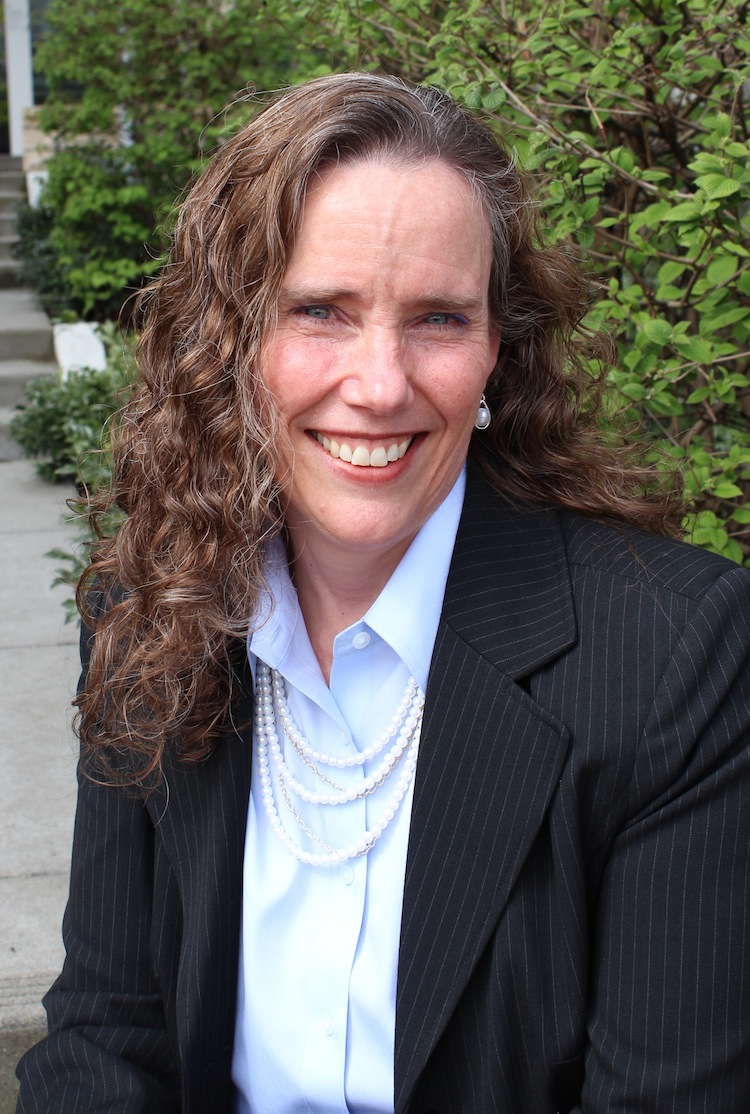 850 Republican Street, Bldg C, Floor 5
Direct line: 206-221-2959
Fax: 206.685.9889
Mailing: UW Medicine, Box 358045, Seattle, WA 98195-8045
Location: 850 Republican Street, C-5, Seattle, WA 98109
cclemons@u.washington.edu