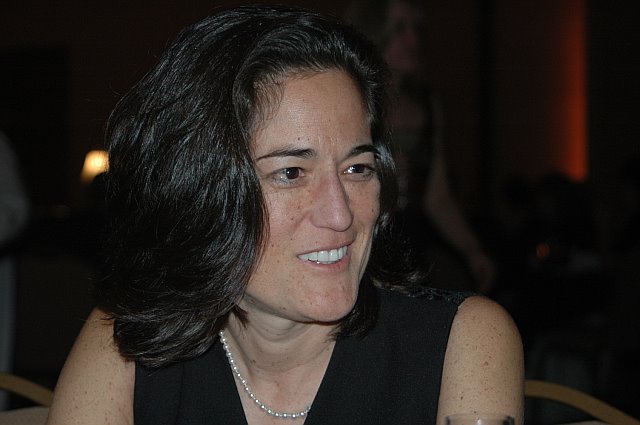 Professor of Medicine, University of Washington
CFAR Role:
Director, Clinical Epidemiology and Health Services Research
Research Interests:
Clinical management and outcomes of HIV-infected patients
When to initiate antiretroviral therapy
Co-morbid disease outcomes (non-AIDS-defining cancers, CVD, ESRD, ESLD)
Physician experience with HIV medicine
Electronic medical record systems for cohort research to improve HIV care 
Education:
M.P.H., University of Washington, 1995. 
M.D, University of Pennsylvania, 1987.
B.S., Yale University, 1980.
Selected Publications:
Kitahata M, Gange SJ, Abraham AG, Merriman B, Saag MS, Justice AC, Hogg RS, Deeks SG, Eron JJ, Brooks JT, Rourke SB, Gill MJ, Bosch RJ, Martin JN, Klein MB, Jacobson LP, Rodriguez B, Sterling TR, Kirk GD, Napravnik S, Rachlis AR, Calzavara L, Horberg MA, Silverberg MJ, Gebo KA, Goedert JJ, Benson CA, Collier AC, Van Rompaey SE, Crane HM, McKaig RG, Lau B, Freeman AM, Moore RD.  Effect of Early versus Deferred Antiretroviral Therapy for HIV on Survival.  N Engl J Med. 2009;360:1815–26.
Contact:
(206) 744-3677
kitahata at uw.edu