Building Indigenuity, Generating HIV Science: HIV/AIDS Research Training (BIG HART)
*Join the BIG HART Listserv to keep up-to-date with all BIG HART activities & news*
About BIG HART

The UW/Fred Hutch Center for AIDS Research (CFAR) is working in collaboration with scholars at University of Washington's (UW) Indigenous Wellness Research Institute (IWRI) and the University of Hawaii (UH) to  continue the project titled "Building Indigenuity, Generating HIV Science: HIV/AIDS Research Training (BIG HART)." This exciting training opportunity is led by Jen Balkus, PhD, MPH, CFAR DEI Lead and Associate Professor in the Department of Epidemiology in the School of Public Health, and Karina Walters, MSW, PhD (Choctaw Nation of Oklahoma), Co-Director of IWRI, Professor and Associate Dean in the School of Social Work.

Click here to learn about what other CFARs across the nation are doing as part of the CFAR Diversity, Equity, and Inclusion Pipeline Initiative (CDEIPI), awarded by the District of Columbia (DC) CFAR.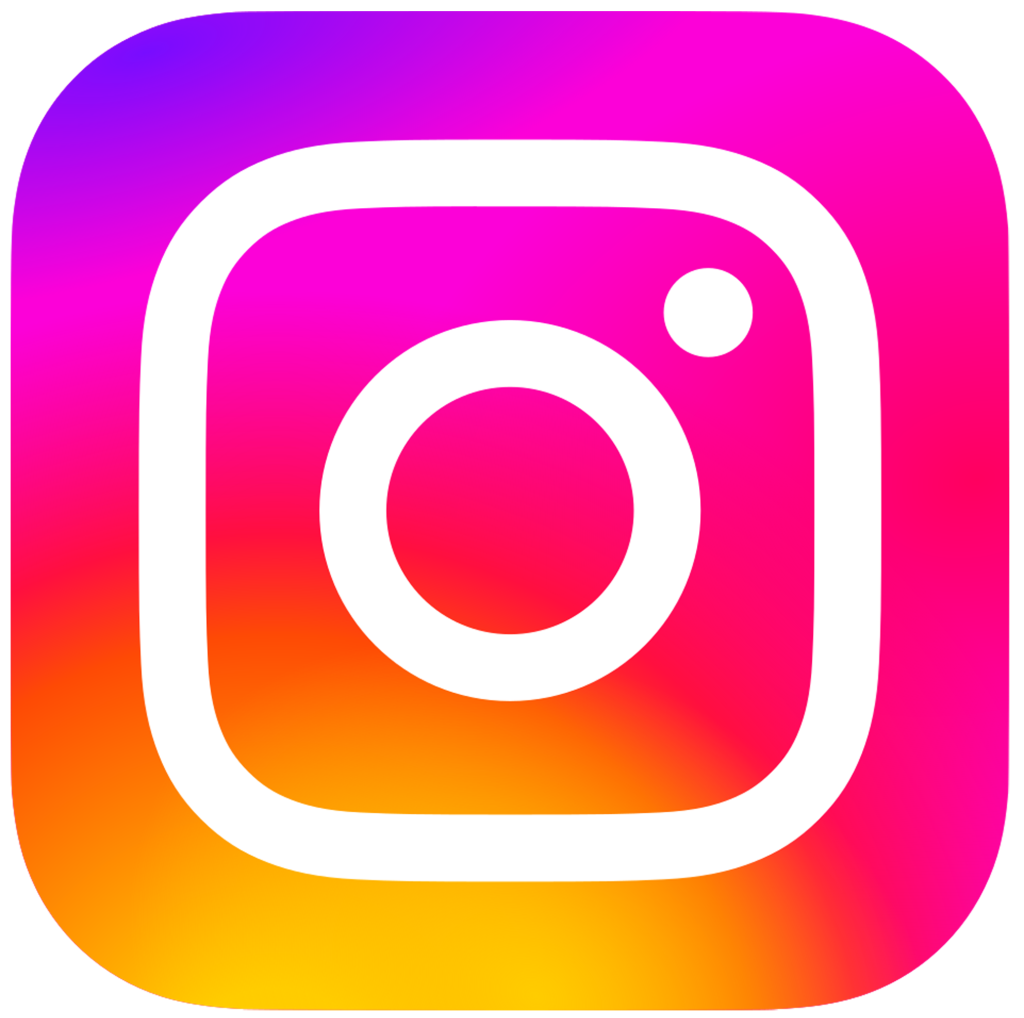 connect with us on Instagram: @bighart_cfar
The BIG HART Seminar Series
Seminar series for American Indian, Alaska Native, Indigenous Latinx, Native Hawaiian and Pacific Islander undergraduate and graduate students who are interested in learning more about HIV research and the various ways the epidemic impacts Indigenous communities across North America. The series features both Native and non-Native scientists and practitioners working across the spectrum of HIV science, including former scholars from the Indigenous HIV/AIDS Research Training Program (IHART). The sessions are held monthly during the academic year and all are welcome to attend. Students who watch at least 4 sessions are eligible to become a BIG HART Fellow (see below)! 
Click Here to: Register for the Seminar Series Via Zoom
BIG HART 2.0 (Current 2022-2023 Academic Year) 
*Seminars are from 12:00pm-1:00pm on the last Wednesday of the month.
February 22, 2023 - Bonnie Duran
May 31, 2023 - Harlan Pruden - View Talk Information and Speaker Bio Here

(in person: Hans Rosling Center for Population Health. Rm# 101) 
Meet in greet lunch starts at 11:30am
Seminar Title: Relational Accountability/Being in Good Relations: Two-Spirit and Indigenous Health Research as a Site of Reconcilia(c)tion
June 28, 2023 - Richard Armenta - View Talk Information and Speaker Bio Here (TBA)
BIG HART 1.0 (2021-2022 Academic Year) 
April 12, 2022 - Misty Pacheco, DrPH, MHA 
May 10, 2022 - Michelle Johnson-Jennings, EdM, PhD 
June 14, 2022 - Sharon Day, Pamela Jumper Thurman, PhD, Tommy Chesbro, MHR, Antony Stately, PhD 
July 12, 2022 - Ramona Beltran, PhD, MSW, Peter Mataira, PhD, Roberto Orellana, PhD
*To view more information from BIG HART 1 (2022), please click here.
BIG HART - Mentoring the Mentor Seminars
Click Here - Mentoring the Mentors Page: Resources for Mentors.
Part 1:
December 15th, 2022 - Click here to view the event page
Part 2:
March 6, 2023 - Click here to view the event page
Part 3:
May 1, 2023 - Click here to view the event page
Get Connected with BIG HART Mentors
Please check out the BIG HART Mentor Slide Deck complete with the BIG HART mentors' introductions, expertise, and contact information. If you would like any support or assistance in getting connected with specific mentors, please don't hesitate to reach out to Marcus Conde (mac94@uw.edu). 
Become a BIG HART Fellow
If you attend or watch at least four sessions from BIG HART 2.0, you will receive a BIG HART Fellow certificate. Please fill out this BIG HART Fellowship Form if interested, and to check your eligibility!
Among those who attend at least one session, interested UW & UH students will be given the opportunity to participate in mentorship with an IHART mentor and/or CFAR investigator. In addition, up to 10 graduate students will have the opportunity to participate in the UW Principles of HIV/STI Research and Public Health Practice Course.  
---
2021-2022 BIG HART Cohort
Cherry Ekelakela Yamane (Kanaka 'Oiwi)

Graduate Student

School of Public Health, University of Washington

 

 

 

Emily Sage Vega (Chumash/Tohono O'odham)

Graduate Student

Department of Epidemiology, University of Washington

 

Matthew Frank (Navajo Nation)

Graduate Student

School of Social Work, University of Washington

Marcus Conde (Coahuiltecan/ Comanche descendant)

Undergraduate Student (Graduated 2022)

School of Public Health, University of Washington