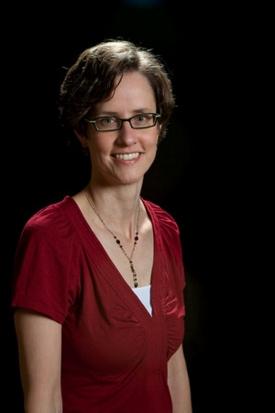 Kristina Anne Crothers, MD
Associate Professor, Division of Pulmonary and Critical Care Medicine
University of Washington, Harborview Medical Center
How the spectrum of pulmonary complication has changed in HIV-infected patients in the era of combination antiretroviral therapy, with a focus on chronic obstructive pulmonary disease, lung cancer, and pulmonary hypertension.
Location: Harborview Medical Center, Research & Training Building
Click Hereto register for live webcast. Pre-registration not required for in-person attendance.