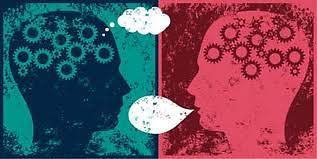 Qualitative Research Methods Workshop
Presenters: Michele Andrasik, PhD and Kate Murray, MPH
Sponsor: UW/FHCRC CFAR Sociobehavioral and Prevention Research Core
This methodology workshop will be targeted to investigators who would like to incorporate qualitative methods to enhance their research or explore the use of qualitative methods in addressing research questions.  This is the first of three workshops.  The workshop will explore choosing appropriate methods for your research question and conducting focus groups and interviews.
Friday October 22, 2010
12:00 to 3:00 pm
Location:  South Campus Center Room 303
Space is limited.  Please register at https://catalyst.uw.edu/webq/survey/krmurray/113351
To request disability accommodation, contact the Disability Services Office at least ten days in advance at: 206.543.6450/V, 206.543.6452/TTY, 206.685.7264 (FAX), or dso at u.washington.edu