CoSSaR
Community Engagement
---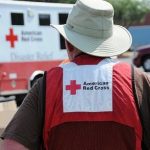 In collaboration with the "Global Disaster Preparedness Center"(GDPC) at the Red Cross, CoSSaR is working to enhance the design and delivery of information to motivate and enable people to take actions to prepare for and cope with emergency situations. This work focuses on the need to diversify delivery methods of preparedness messaging for different demographics...
---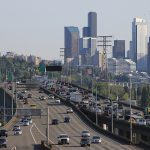 In collaboration with the Mobility Innovation Center (MIC) and Challenge Seattle, CoSSaR is working to enhance the design and delivery of an enhanced integrated corridor management (ICM) system and related services for the Washington State Department of Transportation (WSDOT) and the city of Seattle. In the larger scheme, these services will enhance the capabilities of...
---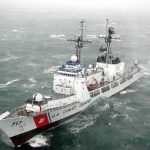 Today's maritime law enforcement and security organizations face unprecedented challenges in the current complex and hostile world in effectively accomplishing their mission. There is a critical need to effectively and rapidly develop, exploit, and disseminate intelligence, surveillance, and reconnaissance services/products to the Federal, local, state, tribal, territorial, international, private and public (FSLTIPP) maritime community, and...
---