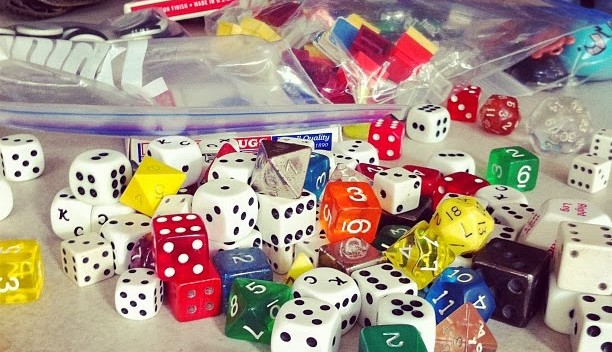 Mark Chen's new course on game studies is going live soon at UW Bothell. Here are some details from the syllabus:
This course is designed to give students an introduction to game studies topics and issues. It will give
students ample opportunity to play and critique games and academic discourse around games. Special
emphasis will be placed on the larger culture around games and gaming, as games are always enacted in
specific social settings and contexts. Additionally, students will gain experience in team-based game
design and writing or producing game reviews.
Students will be able to:
 critique a game's ludic (rule-based) and narrative elements.
consider gaming as practice that occurs in specific social settings.
think about games in historical and cultural contexts.
participate in current academic debates around gaming and game studies through writing
academic game reviews and/or producing vlogs or Let's Play videos.
collaboratively design a game, from idea generation to finished product.
pitch sophisticated ideas for new games.
conduct playtesting research sessions.
present and write critical reflection on game design projects.