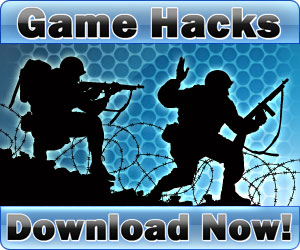 Thanks to everyone who participated in the Gaming Keywords GIG: "HACK/MOD" on Thursday April 12th.  Our session started off by looking at conventional goals of modding which shifts the control of the "designed experience" in the hands of the player.  Conventional modding includes re-texturing objects and modifying the user interface while staying somewhat within the conventions of the original game design only to enhance it.
Another component of our discussion focused on Galloway's three levels of modding; visual, rules, and software technology.  His conceptual framework not only provides a way of categorizing the types of mods created but also indicates degrees of impact the type of modding has on the game play experience.  Further, Galloway associates modding as a support for countergaming, mods that divert from the producer's designed experience to fill a specific customized and alternative mode of play experience.
The discussion also covered the cultural component of hacking and modding.  Players who mod typically participate in a specific community of practice that can be supportive of developing expertise and  the community at large may benefit from it as well.  From a broader perspective, the increasingly accepted practice of customizing game play represents a type of take-charge attitude underlying the normalization of hack culture.
Lastly, our conversation also reached back to previous sessions regarding ALTPLAY/FANDOM where issues like content and game ownership become complicated the more players contribute to the success of continued game play.  This is further complicated when game producers adopt and integrate game components made by players into a commercial product.
We are looking forward to our final installation of the Gaming Keywords session!  We hope you can join us Saturday May 19, 2012 for our Keywords Colloquium.