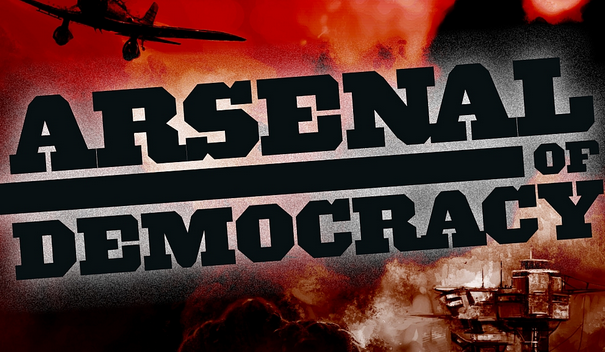 We kicked off our second year of gaming Keywords this past Thursday, October  13th. Thanks to everyone who joined us! Our discussion included reflections on McGonigal's optimistic introduction of Reality is Broken: Why Games Make Us Better and How They Can Change the World and Castronova's description of human exodus into semi-permanent virtual existence (preface and chapter one of Exodus to the Virtual World). Both authors paint the virtual as a powerful force based on the amount of time we voluntarily spend playing games but as our discussion revealed, there are number of questions raised in their proposals.
McGonigal's make-a-game-to-solve-our-problems proposal glosses over a range of issues that, in and of themselves (if we are to take McGonigal's advice), would need another set of games to solve. This is not to say there isn't value in the practice of game design as an approach to thinking through complex issues or even that the experience of game play results in discoveries never before reached (i.e. protein folding of Foldit fame) but is it really just a matter of designing and playing games that will solve our problems? Playing for science is a great cause, but what happens when industry steps in and poses a problem for the masses to solve, who owns the results? What are the consequences of free labor?
Taking from Castranova's writing, if a person is willing to forfeit other activities in order to participate in a synthetic ones, then we have to assume there is value in their virtual activity. However, though players subsume into synthetic worlds, they don't do so disconnected from their other lives. Games and synthetic experiences though bounded are still situated in a much larger contexts (unless you define life as a game J) and what players bring to these bounded spaces is far reaching and complex. The start state in World of Warcraft or Poptropica represents equitable access and resources for characters, it's the external conditions of the player that creates an uneven playing field. Access to money and time still manage to shape the play experience, especially if you don't have either.
We seem to be standing in a space where we're attempting to broker reality with game mechanics; so what does that say about the consequence of our decisions? As Sarah said during our discussion, I know I've spent too much time playing games when I begin to look for the reset button for real life. From a design perspective, missing this core mechanic should have profound consequences to our "in-game" decisions. Consequences that would prompt us to re-think our choices. Perhaps pointing to the greatest value of creating games and synthetic worlds as perpetual space to practice and fail without fear of permanent consequence.