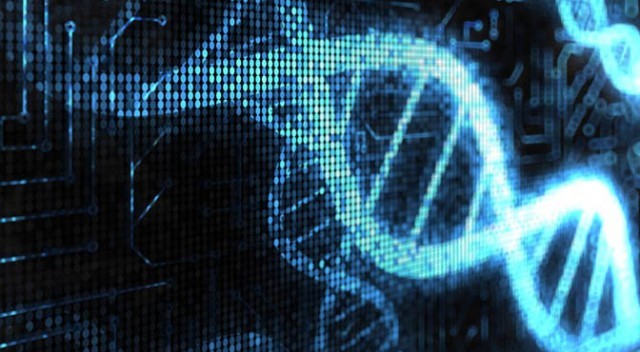 Welcome to the new website for CGP! The old blog system still exists here, but most of the material has been migrated here. Some new things are in the works for 2013-2014:
In house JOURNAL publishing various critical and creative media on games.
Quarterly SOCIAL EVENT  bringing together academics and industry people for gameplay, networking, and critical thinking about games.
Game Studies publication and CFP reporting.