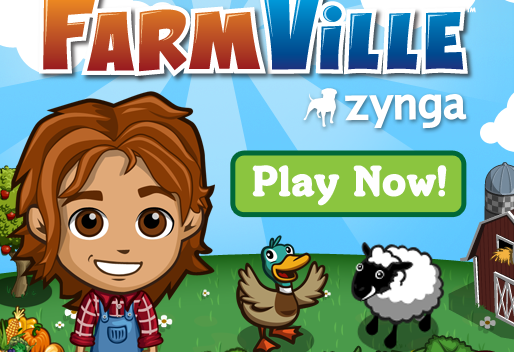 The Keywords for Video Game Studies graduate interest group (GIG) will kick off next week, Wednesday, October 13, 3:30-5:30 PM, Communication 202 with our first public reading group/workshop on "PLAY."
The Keywords for Video Game Studies working group, in collaboration with the Critical Gaming Project at the University of Washington and the Humanities, Arts, Science, and Technology Advanced Collaboratory (HASTAC), is supported by the Simpson Center for the Humanities.
What Should You Expect?
Our inaugural meeting will bring together video game scholars, students, and enthusiasts for a roundtable discussion that will map the critical landmarks for a discussion of "play" as it pertains to the study of video gaming.  We do not expect to emerge from Wednesday's session having settled the definition of "play," as if that were possible, but, instead, to leave with a grasp of the avenues of inquiry, points of tension, and stakes bearing on such an endeavor.
The readings that will be covered are:
Huizinga, Homo Ludens (Ch. 1 & 12)
Caillois, "The Definition of Play"
Juul, "The Magic Circle and the Puzzle Piece"
Juul, "A Casual Revolution"
If you have a UWNetID, you can find copies of each essay on e-reserve. If you do not have access to UW e-reserves, please contact us and we'll work something out.
Though we will undoubtedly talk about many different games, we have selected the following games to serve as common points of reference for our discussion:
Why "Play"?
We decide to open our GIG series with the keyword "play" because it calls us to question the very creation of video game group in the first place.  Play, obviously, is an important concept for any conversation about games and gaming. So, when video games started to attract attention from academics, those brave scholars looked for a theory of "play" on which to ground their approach. The two texts that became the touchstones in this context were Johan Huizinga's Homo Ludens and Roger Caillois' Man, Play, and Games. Huizinga aligns play with ceremony and in doing so makes an argument for the play-drive, which amounts to something like competition, being a core component of all culture. Caillois, a former student of Huizenga, objects to the central position Huizinga attributes to competition, or agon, and so codifies several other categories and forms of play, thereby, expanding the definition several fold. Together, the pair is basically the Plato and Aristotle of game studies (if you don't count Plato and Aristotle, that is).
Even so, both have been frequent subjects of critique in contemporary game studies. The reason is that each defined play as distinct from the business of everyday life. For Caillois, play is unproductive and for Huizinga, the transition of the playful into productive arenas, in the form of stock market gambling, professional sports, or even art with a message, was a herald of its decay. Both early theorists of play wanted to mark it off from the world of day-to-day concerns, separated by its own "magic circle." For the early scholars of video gaming, however, this was unacceptable. Play became almost instantly a political problem as researchers wanted to understand the real world ramifications of what was going on in-game. Or, on the other hand, they wanted to use what transpired in-game to effect change out of game. In short, play was serious business. Though reactions to Huizinga and Caillois have been varied, as we shall see in the first Juul piece on the magic circle, video game studies have continued to operate in and around this tension between the whimsical and the productive. Even the name of so called "casual games," the subject of Juul's Casual Revolution, implies another strand of gaming we have been taking too seriously.
Our first GIG session positions itself in this fold, as the very premise of a studious attitude toward games would seem to contradict Huizinga and Caillois' definitions. None the less, we shall attempt as serious study of play and hopefully even enjoy it. Our discussions will likely circulate around the relationship between leisure and work, game worlds and real worlds, and the casual and the hardcore. We will ask questions such as the following:
What makes a game playful?
Can play be serious?
Can we take play too seriously?
What happens when play starts to resemble work?
Is there such a thing as a "magic circle"?
What is at stake in a definition of "play"?
What is the state of play in contemporary culture?