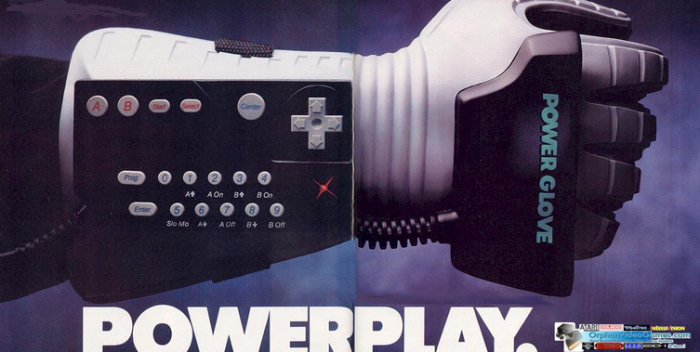 The Keywords for Video Game Studies graduate interest group's (GIG) second event of the Winter Quarter is on Wednesday, February 16, 3:30-5:30 PM, in Communication 202.  This is our third public reading group/workshop of the year and will focus on the gaming terms "Power/Control."
The Keywords for Video Game Studies working group, in collaboration with the Critical Gaming Project at the University of Washington and the Humanities, Arts, Science, and Technology Advanced Collaboratory (HASTAC), is supported by the Simpson Center for the Humanities.
What to Expect
The format for the reading group/workshop is simple: read, play, gather, discuss.  (And share in some refreshments.)  Though our immediate audience is graduate students, our goal is to bring together people from a variety of fields and from all different points in their academic careers who have an interest in video game studies.  The reading group/workshop format allows us to frame the discussion with a handful of short essays, a few key games, and the rest is up to participants to tease out the issues and angles related to the day's key word.
What to Read
We hope everyone can read and come prepared to discuss the following essays:
Alexander Galloway, "Allegories of Control," Gaming
McKenzie Wark, "Analog (on Katamari Damacy)"
Constance Steinkeuhler, "The Mangle of Play"
Mia Consalvo, "Introduction," Cheating
If you have a UWNetID, you can find copies of each essay on e-reserve (held by the Keywords CHID 496 class).  If you do not have access to UW e-reserves, please contact us and we'll work something out.
What to Play
Though we will undoubtedly talk about many different games, we have selected the following games to serve as common points of reference for our discussion:
What to Discuss
In the 2008 gamer documentary Second Skin, a World of Warcraft player says, "…an MMO is a world within a world.   It's a completely different set of rules, you're a completely different person while you're there, just to have that kind of freedom, to be able to get away with it and not have anybody question you makes it a world unto itself."  It is this notion that video games offer gamers control, power, and worth that our Keywords session wants to interrogate.  For many gamers, playing games like World of Warcraft or Madden NFL or Call of Duty is part escape, part adventure, and part self-actualization where players and their avatars feel empowered and important and resource full.  Nick Yee, online game researcher and founder of The Daedalus Project, says in the above documentary, "A lot of players have what they perceive as dead end jobs…and they log on to these worlds and suddenly they're someone with power."
How do video games allow us to think about power and control?  A quick cross section of games highlights an incredible array of rhetoric that exhorts a player's ability to be someone powerful, who can alter and affect the world, with choice and agency.  But do players really exert control and power?  Might we believe ludo-utopian arguments like those of Kevin Parker's "Free Play," which argues that video games take "power from authors — to break rules, control pace, and manage plots — and gives to players a more coherent world of places, people, and things. The product is more toy than movie, more sandbox than story.  Video games are evolving into a grand anti-authoritarian laboratory."  Our session hopes to raise questions about the way "power" and "control" get defined by game narratives, game mechanics, players and player communities, and the industry at large.
In what ways do games offer freedom, flexibility, and choice?
In what ways do games limit players and play?  How do games hide or mediate these limits?
How does in-game omnipotence translate to or critically reveal the way power and control work in- and out-of-game?  How might games reveal the "informatic" or "protocological" shifts in our culture?
Do rules matter?  What is the difference between design intent and playing against the game?
How do game mods or cheats, fandom or copy protection, and game companies themselves configure or challenge definitions of power and control?
Feel free to comment on these here or add your own questions.  Either way, come be a part of our discussion Wednesday, February 16, 3:30-5:30 in CMU 202.