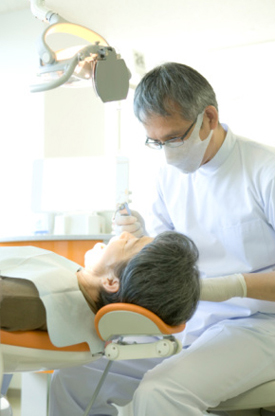 Dental Care
If you wish to be seen at one of the School of Dentistry dental clinics, you can call Main Patient Admissions at 206-616-6996, or visit their Patient Care site for more information.
If you are seeking low-cost dental care, you may want to contact the Seattle King County Dental Society.
Research Subjects
If you are interested in enrolling as a participant in a research study, you can contact the UW Regional Clinical Dental Research Center at 206-685-8132 for more information.