Projects

Brownbag
Brownbag is meal-planning app for parents that allows for healthy lunch options to be easily integrated into daily routines. It provides multiple meal ideas, a quick glance at nutrition information, and substitutions for common ingredients, so that healthier options can easily fit into favorite meals. Preferences can also be tailored to a child's palette, for likes, dislikes, and allergies.
Right away, Brownbag provides well balanced lunches, snacks, and treats that are simple for parents to prepare. For kids, this means delicious options that are always healthy. Long term effects, while harder to measure, potentially include a decreased risk of ailments related to being overweight, such as heart disease and diabetes.
---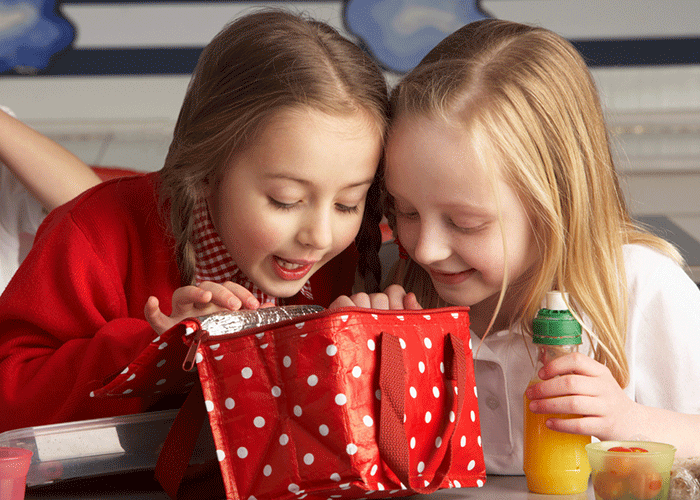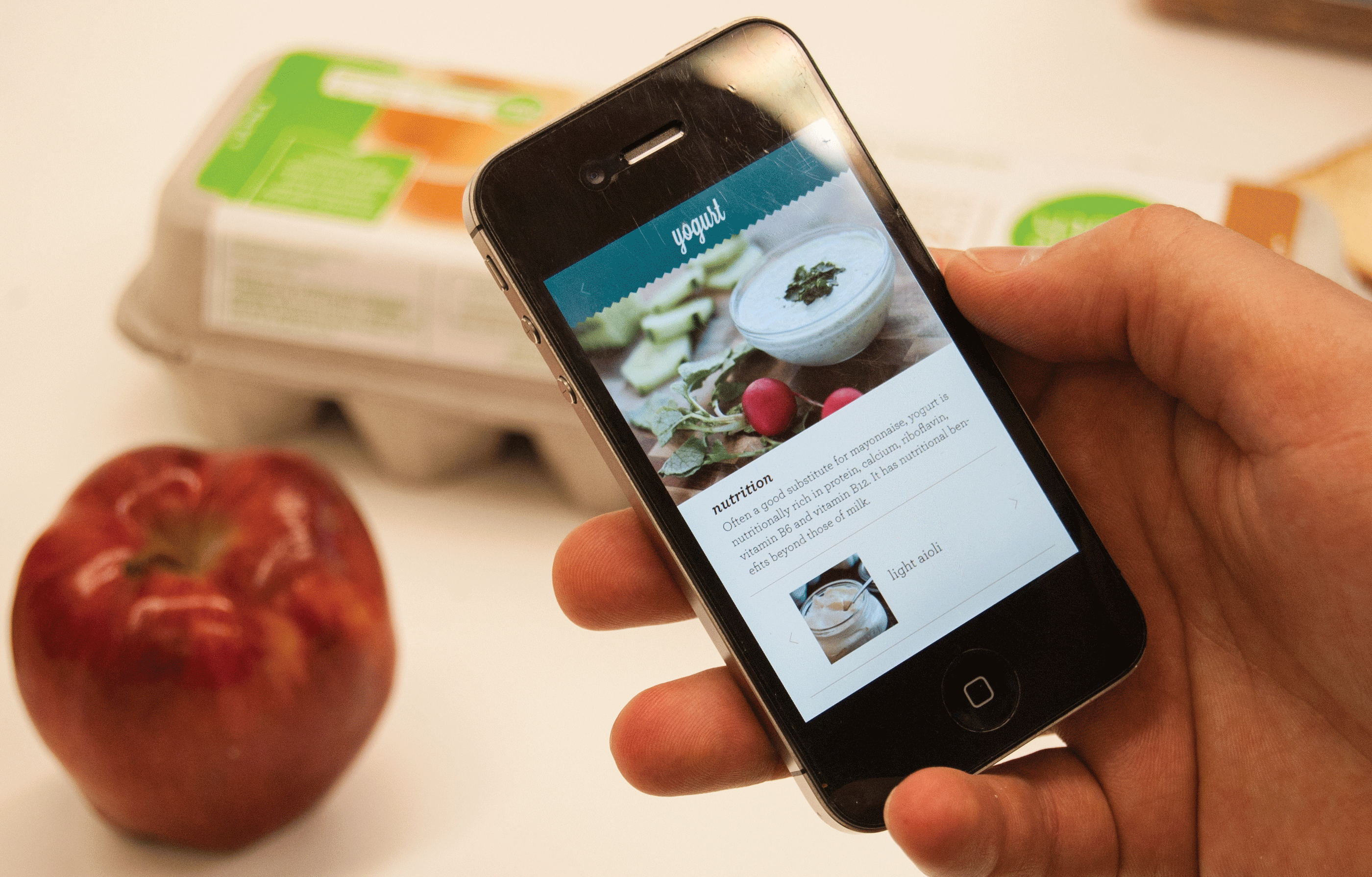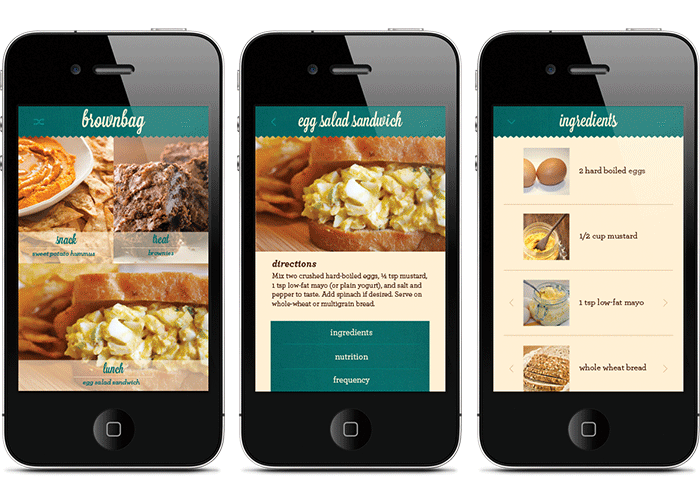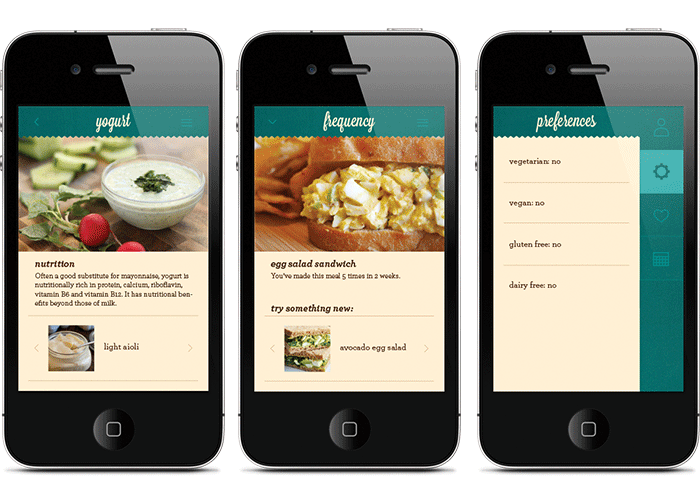 Case of the Three Little Pigs
The Case of the Three Little Pigs is an interactive mystery story for the Xbox Kinect, with a focus on information visualization and input methods, such as touch and 3D gestures. This prototype explores the navigation in an interactive book for children, with a film noir aesthetic. The gesture set contains three core interactions (magnify, sift, and capture), all geared toward a sense of mystery and discovery. Pictures and evidence collected along the way are stored in a case file that is revealed to the child upon completing the mystery. This allows for them to read the story back as a classic narrative, seeing the pieces that they contributed along the way.
---
Team Members