Jamie Martin
Projects
Villains
Villains is a Women's Literature Conference that is dedicated to the role of the femme fatale.
This project involved imagining an idea for a literature conference, and creating the brand, marketing, and communication systems to promote it.
---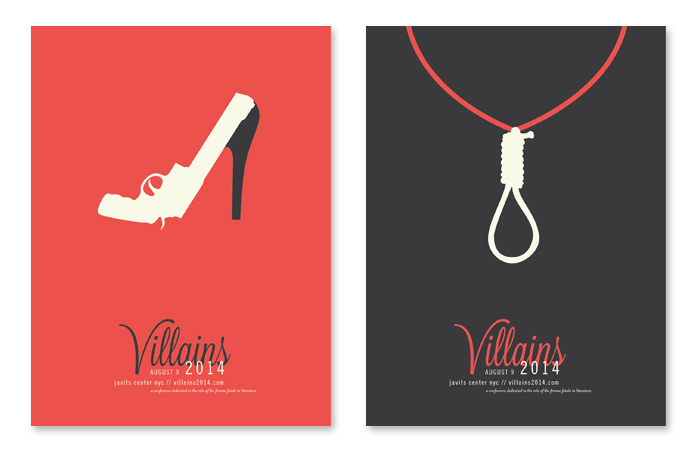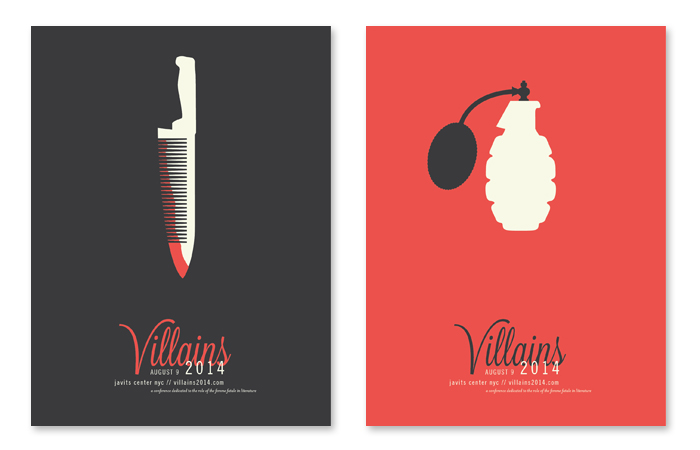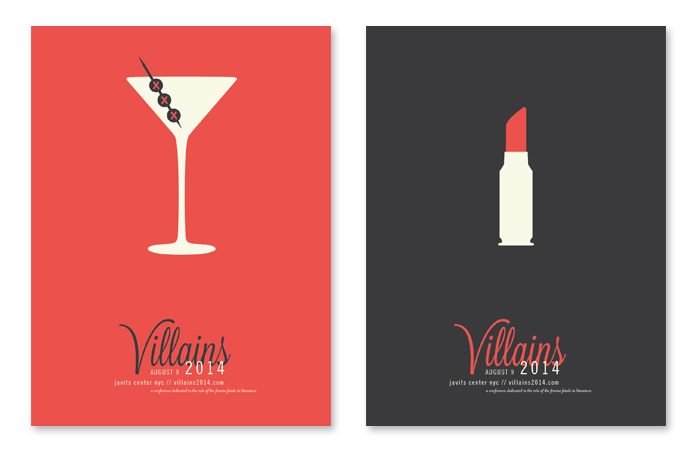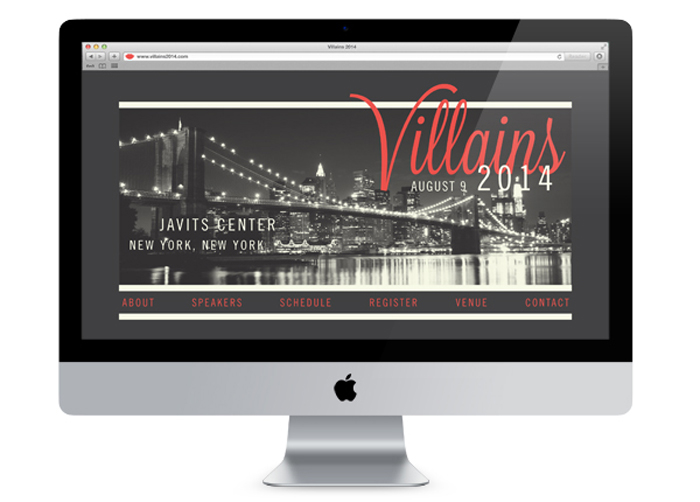 Dig In
Dig In is a quarterly publication that invites the younger generation of farmers to read about farm life, culture, growing tips, and provides a sense of connection with the rest of the farming community. The quarterly publication reaches out to seasoned farmers, farmers just starting out, or those who are simply interested in what a modern farmer does.
---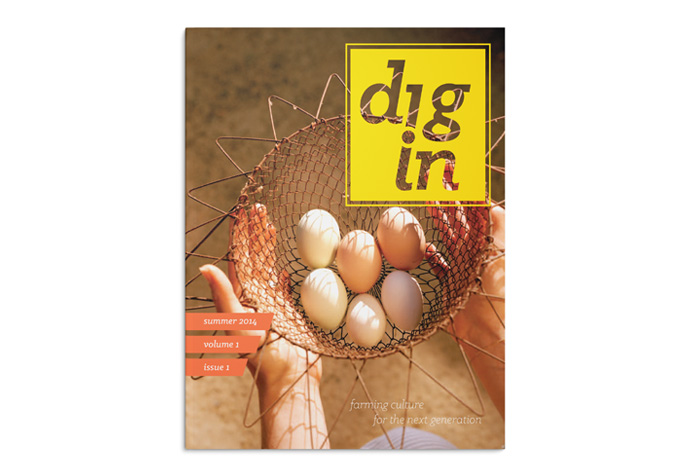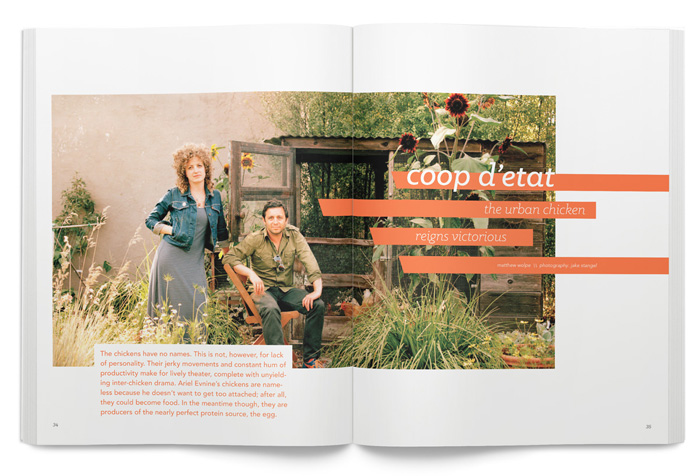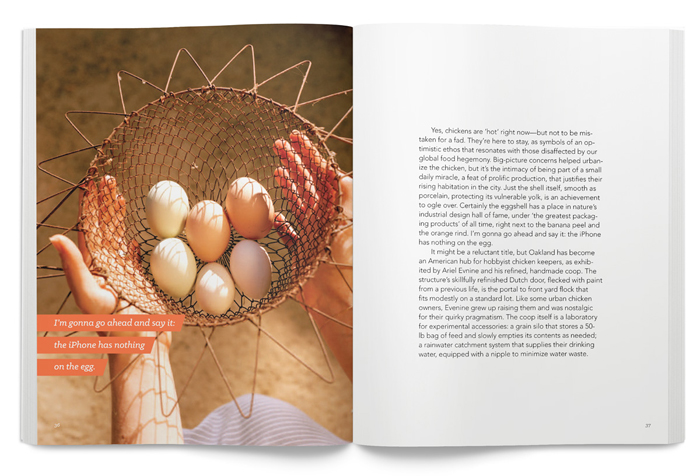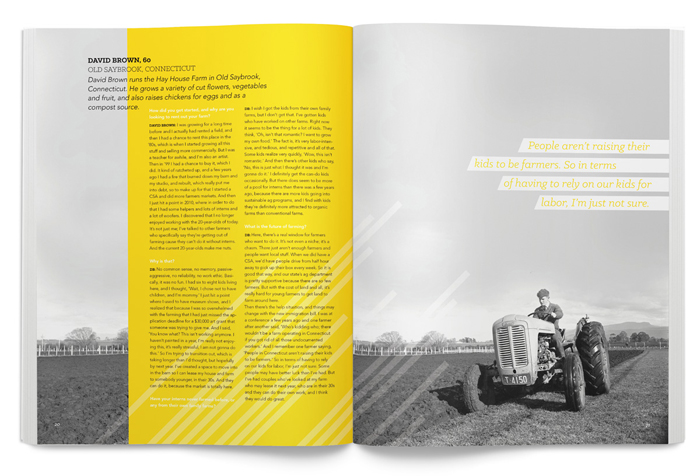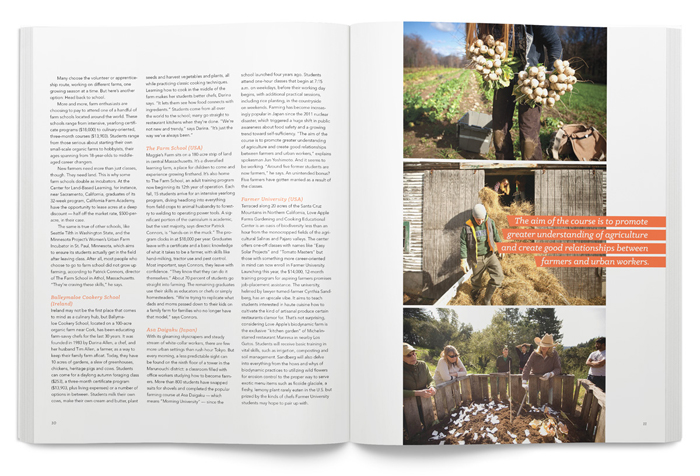 Honey Bees
This information design project shows life of honey bees, the benefits that they have on the U.S. economy, and explains reasons for the decline of honey bee colonies over the last 50+ years.
The first spread gives the background to the lives of honey bees, and the roles that each type of bee plays within the hive. The second spread breaks down how honey bees contribute over $15 billion to the value of U.S. crops through pollination in the United States. It also explores the values of other products that hives produce. The third spread discusses the details of the decline in honey bee colonies in the U.S. in the last century, and why they are declining at an unsustainable rate.
---