Katherine Wong
Umekomu – Embed
Umekomu – Embed is an annual international conference that explores a different country's relationship with its local literature; this year's conference focuses on Japan and manga. Pulling inspiration from the energy and diversity that lives within this culture, the branding of Umekomu – Embed invites people of all ages and backgrounds to come together and celebrate the intrinsic relationship between Japan and manga.
---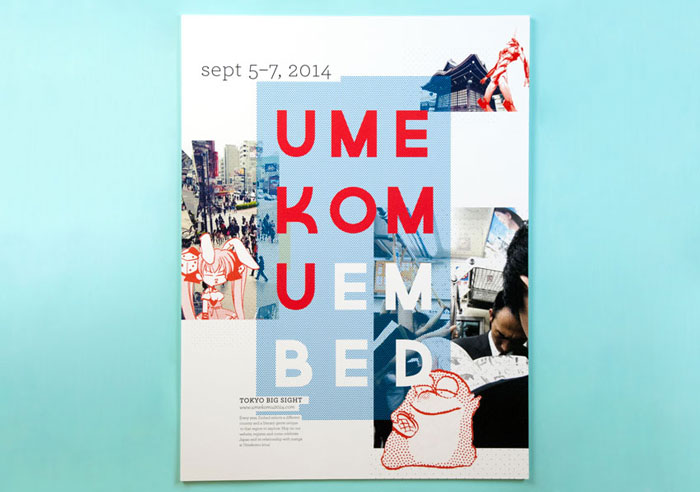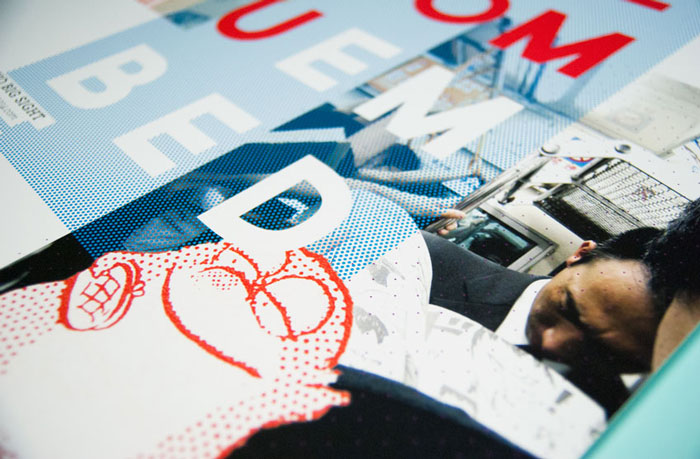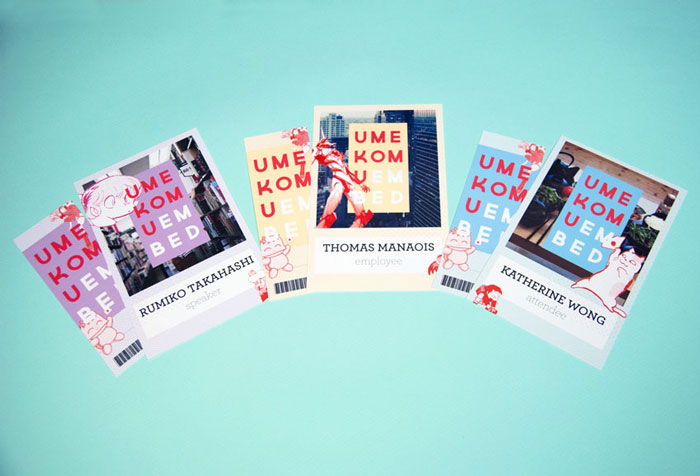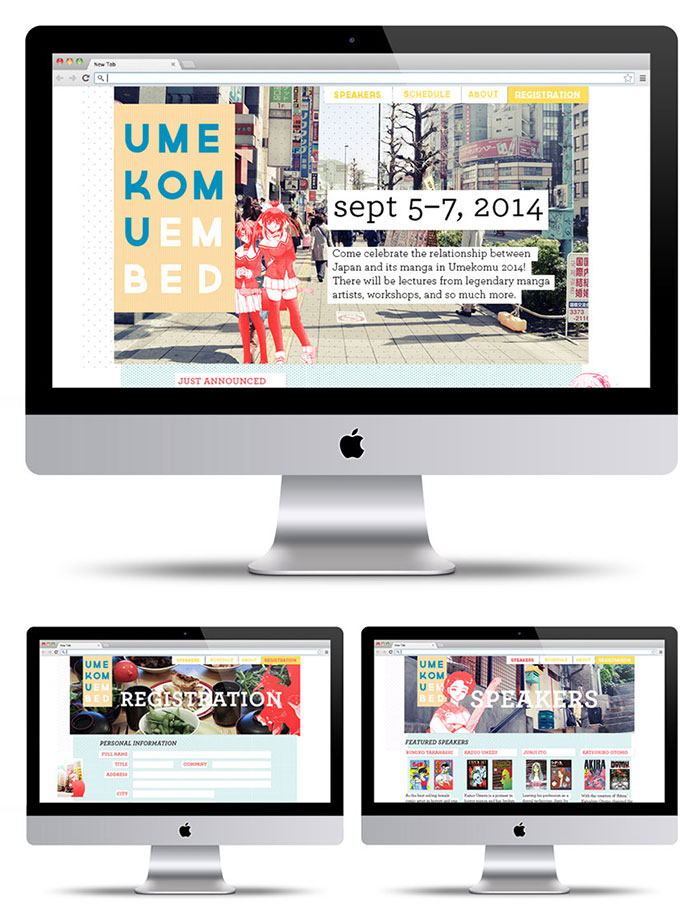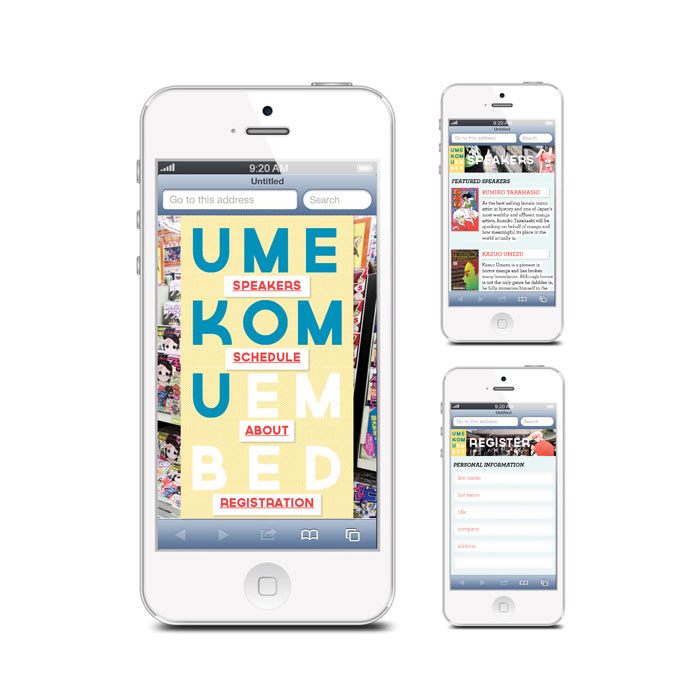 3: a publication
3 is a quarterly publication about film. The inaugural issue, focusing on horror films, takes a look at movies from an international scope and interviews directors in this genre from all over the world. Following the three-act structure (setup, confrontation, and resolution), the framework of 3 emulates this through its design and creates an immersive experience for readers.
---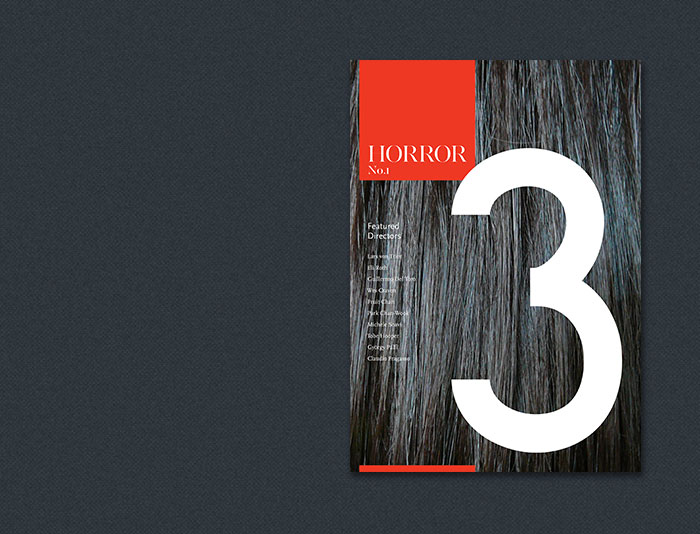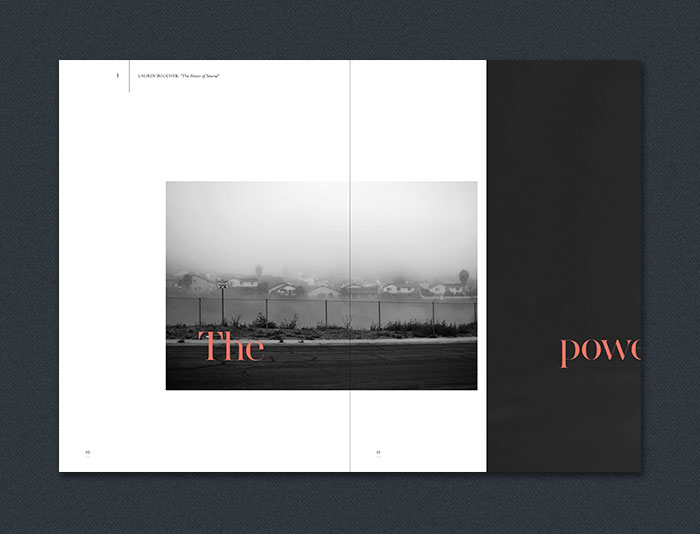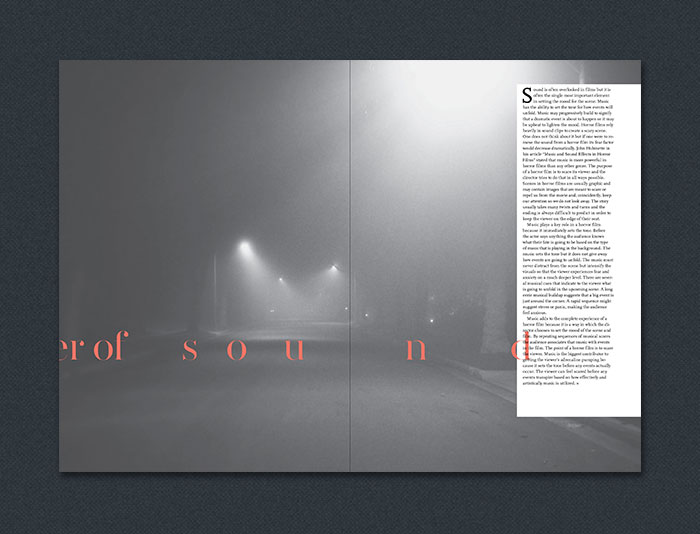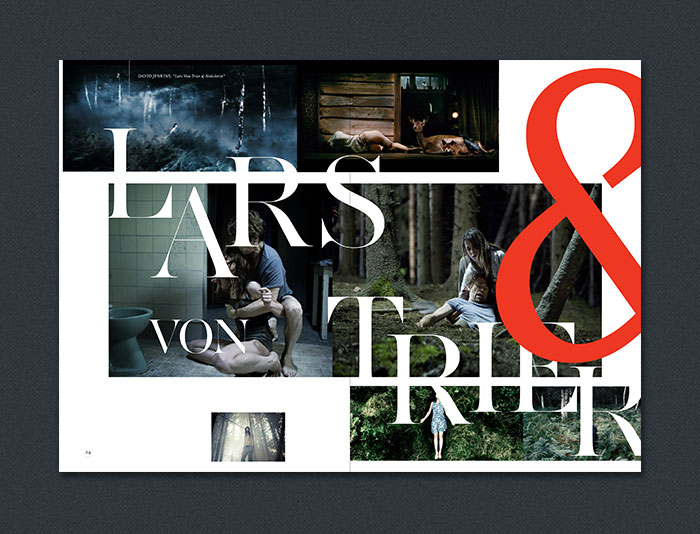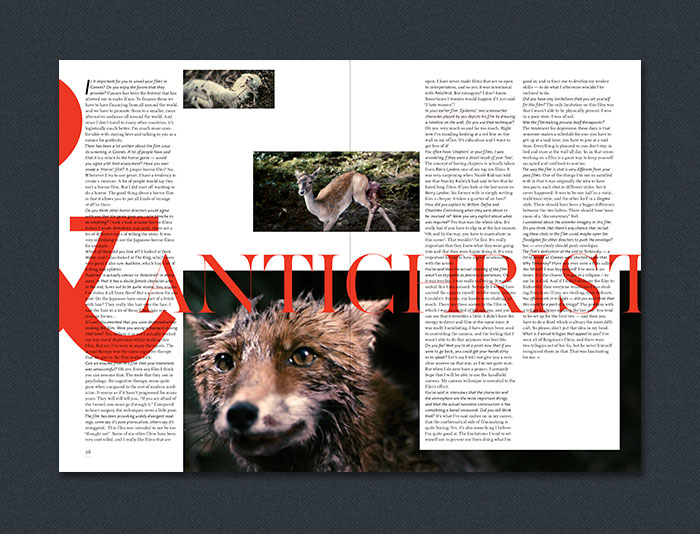 Suicide Prevention Lifeline
The National Suicide Prevention Lifeline is a collection of crisis centers across the United States and serves as a resource for a broad range of people. Through a conversational voice, straight-forward typography, and vibrant colours, the redesigned website is informative and inviting for anyone to use.
---
Team Members