Projects
LINGU
Lingu is an immersive language learning tool inspired by first language acquisition that promotes a natural learning experience for adults,  Designed for use with the selective hearing and real time translation capabilities of wearable technology, Lingu builds speech perception and speech production with a series of exploratory exercises that are carried out in everyday environments. Lessons in vocabulary, grammar and conversation are carried out with integrated daily practice that takes advantage of 'down time, operating across multiple media platforms.
---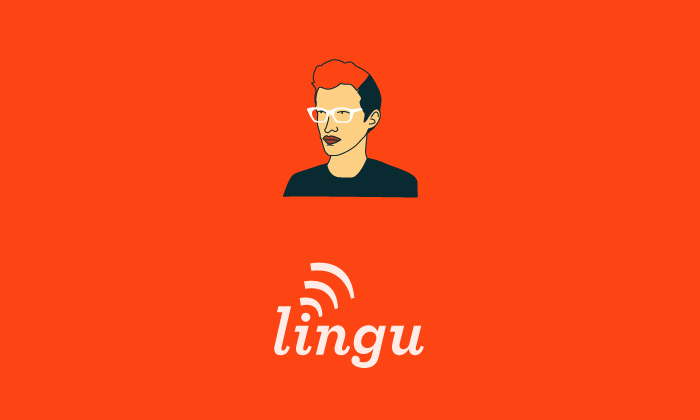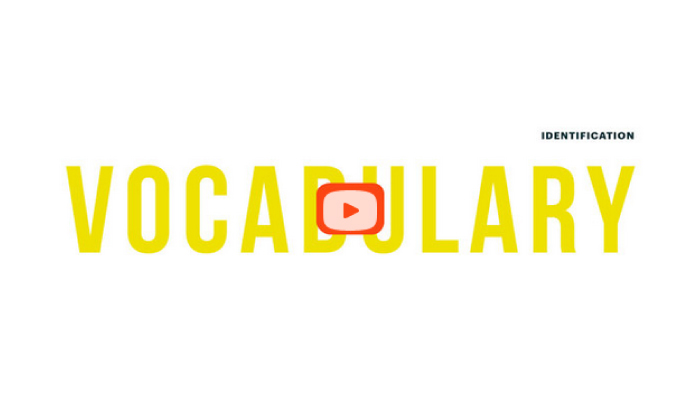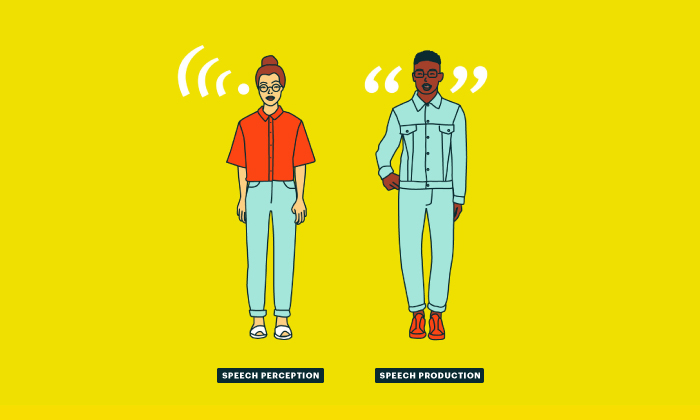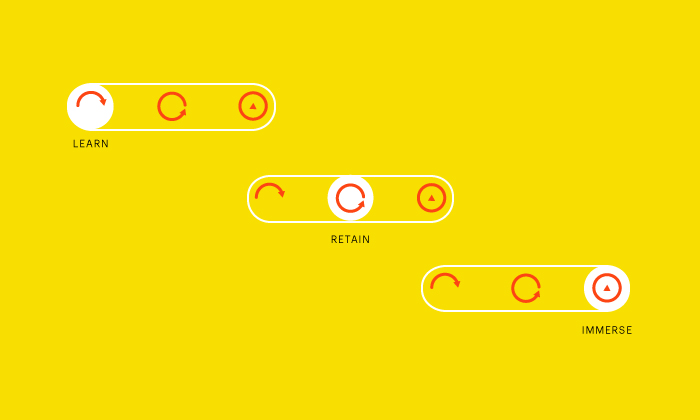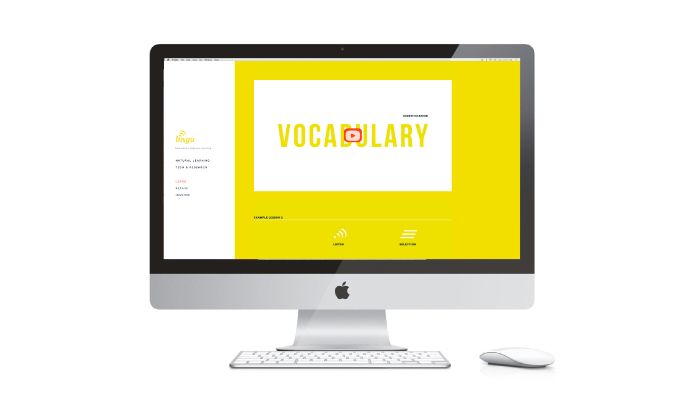 Make-It Market
Make-It Market is a centrally located grocery store in a college community with the mission of educating students about shopping and cooking efficiently. This marketplace caters to the needs of single shoppers by offering portioned and competitively priced products to discourage students from making 'more for my money' shopping decisions. The market offers an in-store, interactive cooking experience that implements a rotating selection of recipes created around fluctuating stock levels. Young people broaden their culinary knowledge while learning the importance of using food efficiently.
---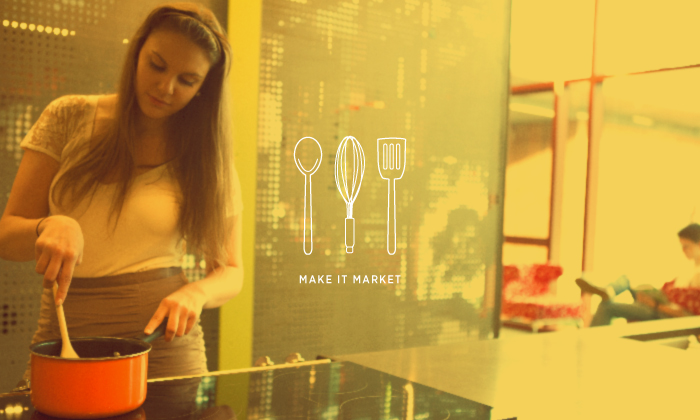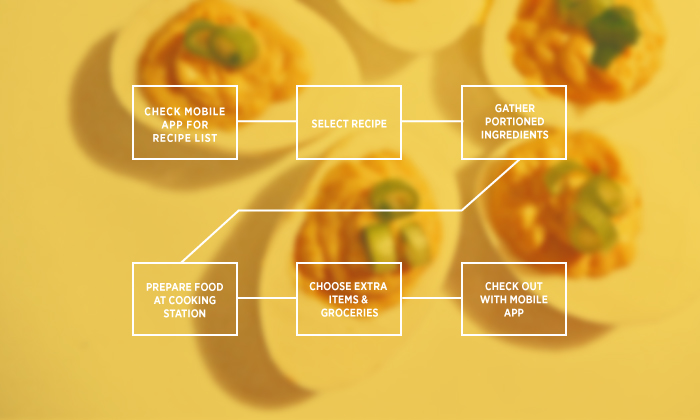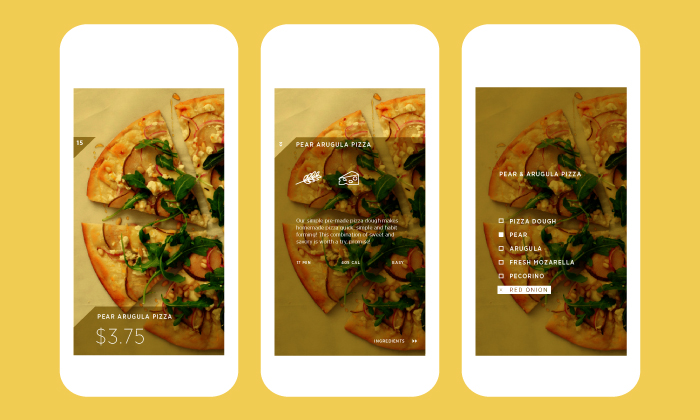 Stream
Stream inspires people to live vibrant and fulfilling lives by using peaks in happiness or Emotional Arousal as triggers for the capturing and documentation of memories. Two small transferable parts:  a sensor that implements GSR, EDR, GPS and audio to detect these moments and a line of sight camera to capture them, create streams of content that can be viewed on any personal computing device. By offering reflection and nostalgia of our happiest moments during down time, stream not only allows us to fully engage with these experiences in the moment, it prompts us to go forth into the world and create more memories, and likewise more content.
---
Team Members