Projects
Vive
Vive is a smart wearable, with integrated sensors that monitor the wearer's biometrics related to alcohol consumption and keeps them synced up to their friends so they can know if something's wrong. It is designed to be desirable to young people to keep them safe and connected as they party. Vive attempts to intervene earlier in the sexual assault timeline in the crucial moments before an individual has been removed from the safety of their social network.
Additional Contributors:
Abigail Steinem
Courtney Dutton
Gwenyth Hardiman
---
Team Members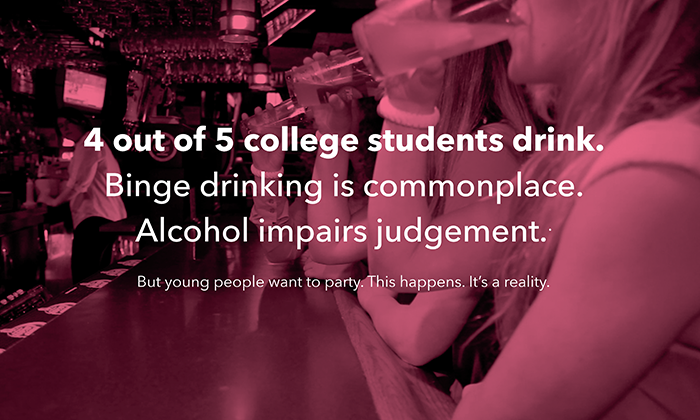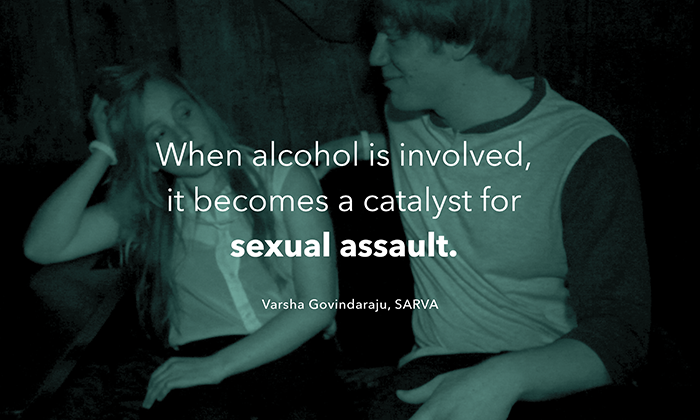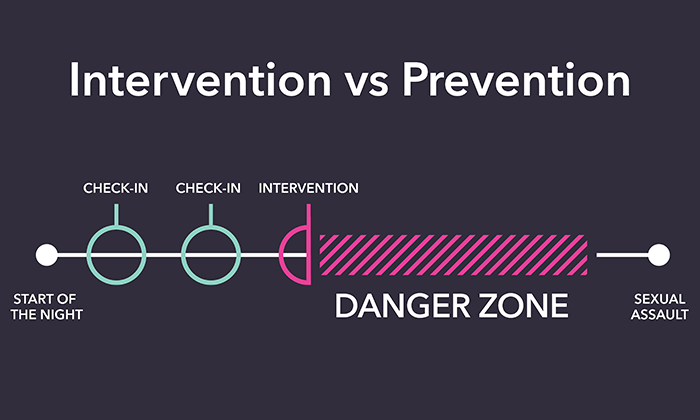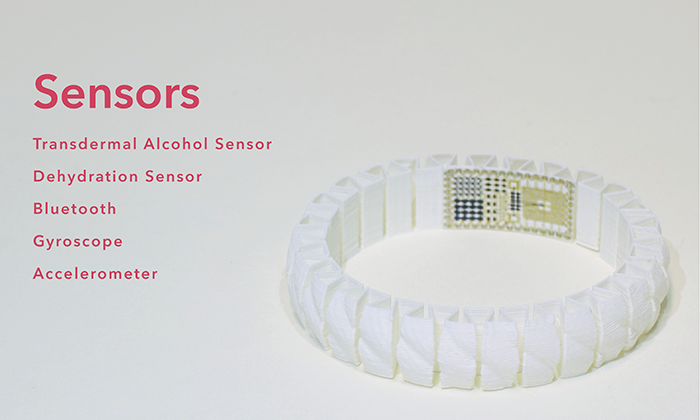 Expedite
Having worked in a chain restaurant for five years now, I know that the restaurant industry is probably not the most glamourous field to work in. However, the restaurant industry is booming globally and employs millions of people worldwide and still the industry could afford to see vast technological advancements to improve productivity for workers. By employing a natural user interface we believe that we can help restaurant workers increase accuracy, improve communication, decrease waste, and therefore save money.
---
Team Members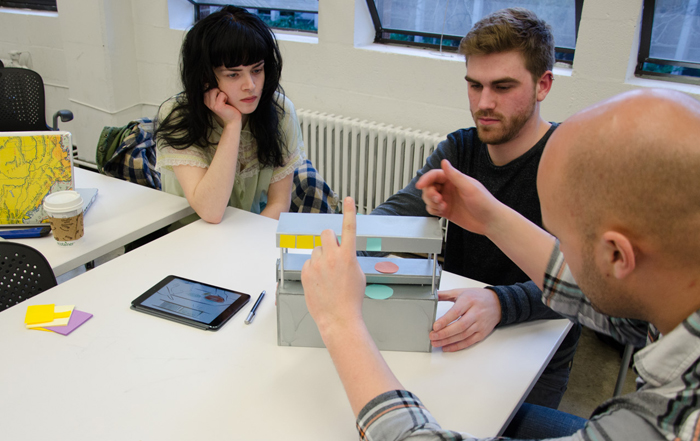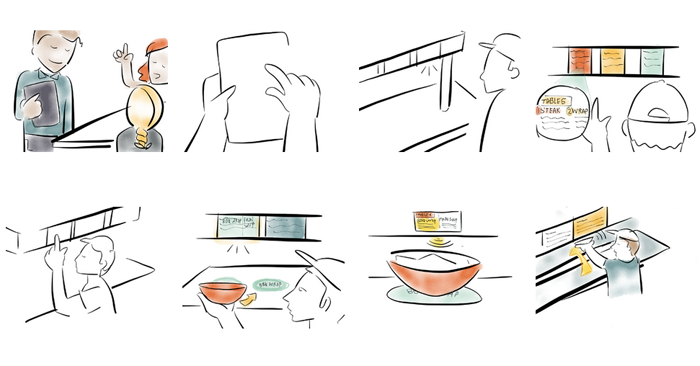 Make-It Market
Make-It Market is a centrally located grocery store in a college community with the mission of educating students about shopping and cooking efficiently. This marketplace caters to the needs of single shoppers by offering portioned and competitively priced products to discourage students from making 'more for my money' shopping decisions. The market offers an in-store, interactive cooking experience that implements a rotating selection of recipes created around fluctuating stock levels. Young people broaden their culinary knowledge while learning the importance of using food efficiently.
---