Natalie Siderius
Projects
Bardot
Bardot is a chic and cheeky neoclassical serif typeface that drew inspiration from the benchmark Didone family, but with a bit of added sass. Bardot is energized but unhurried and in control. This wide and curvy typeface is ideal for display. Bardot maintains a smooth horizontal rhythm with a bit of a kick. The smooth brackets and curves of this font make for a pretty, light-hearted interpretation of the natural and elegant typefaces from which it was inspired.
---
Team Members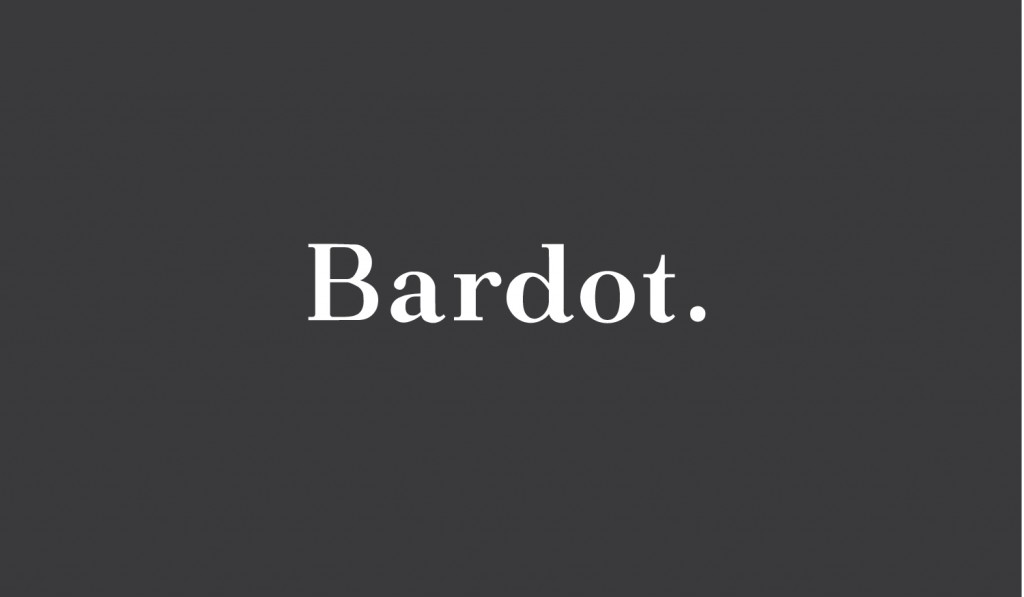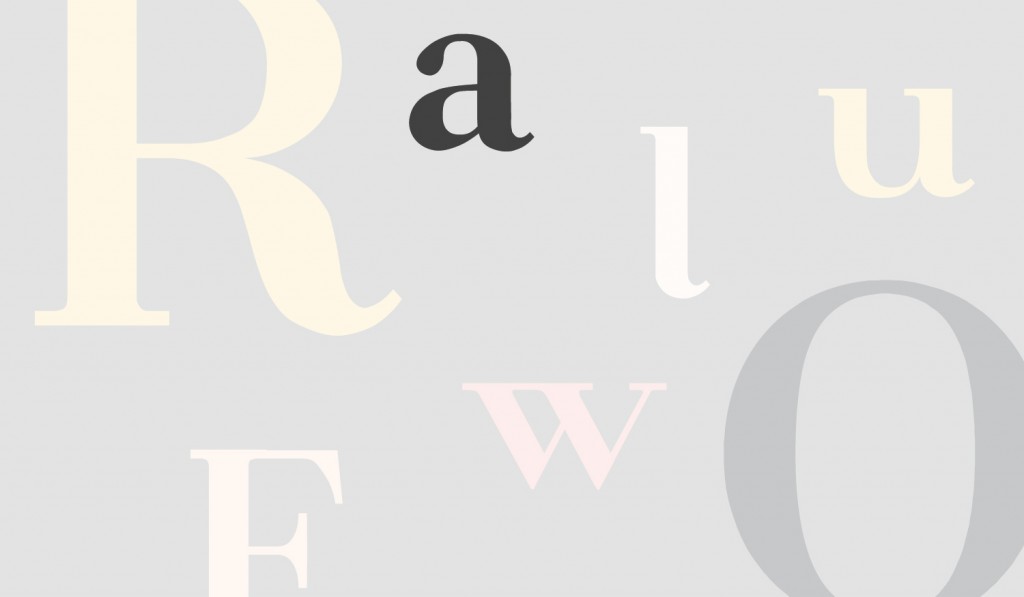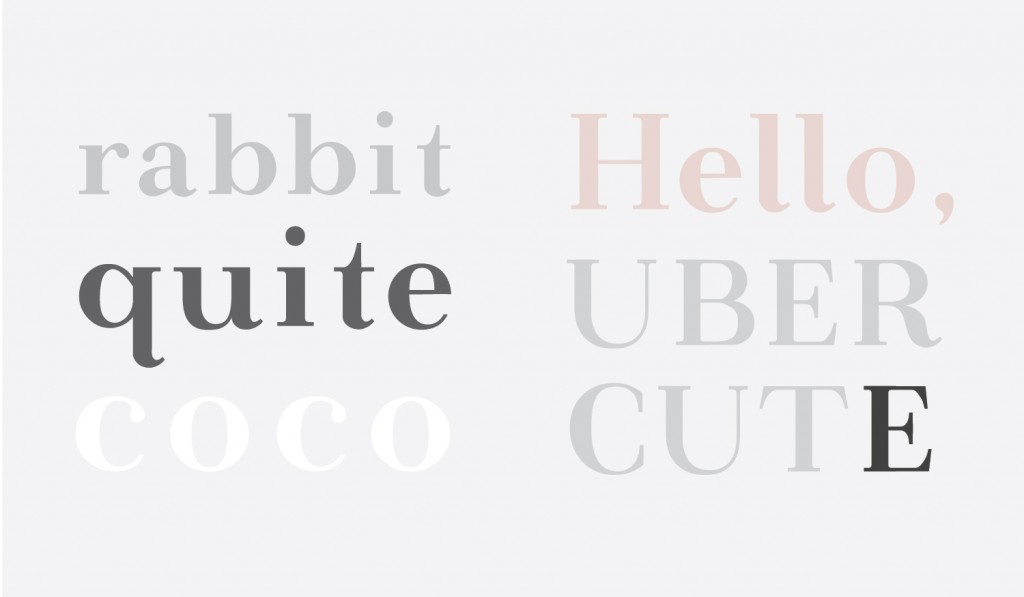 Toast
toast.  A conceptualization of a conversation between two people who would not normally share the same space. This inaugural issue of toast. features celebrities Martha Stewart and James Franco, comparing and contrasting their polarizing public personalities through photos, editorials, curated quotes, and interviews. The two discrete voices contrast each other in the way that type & image face oppositely in the publication.
---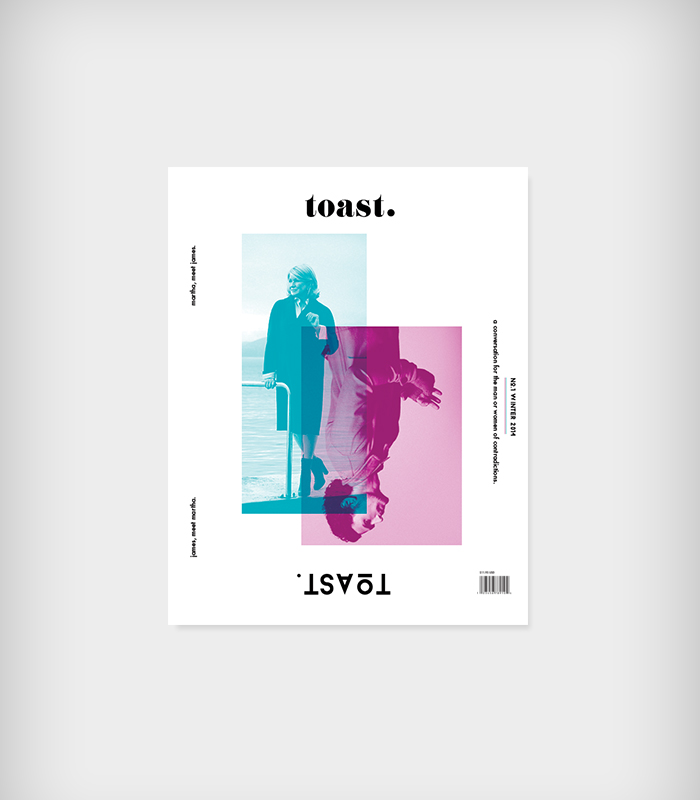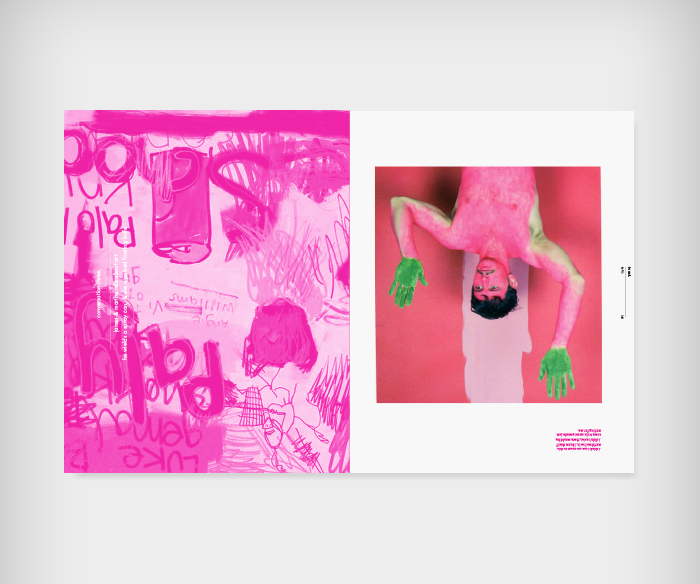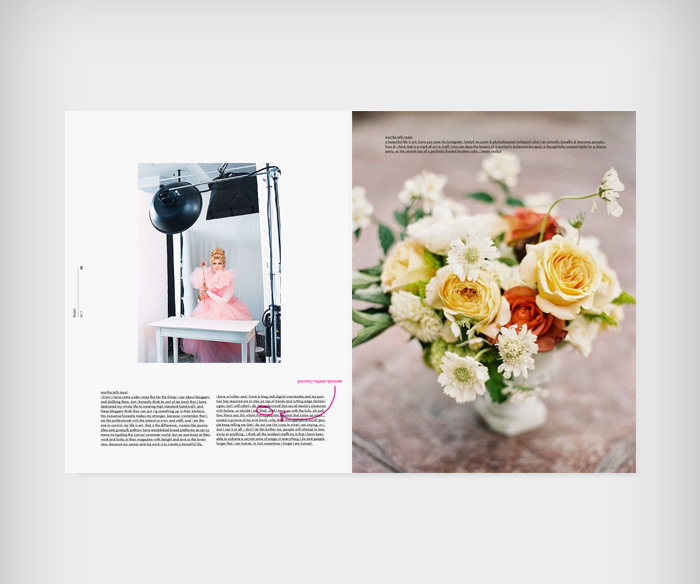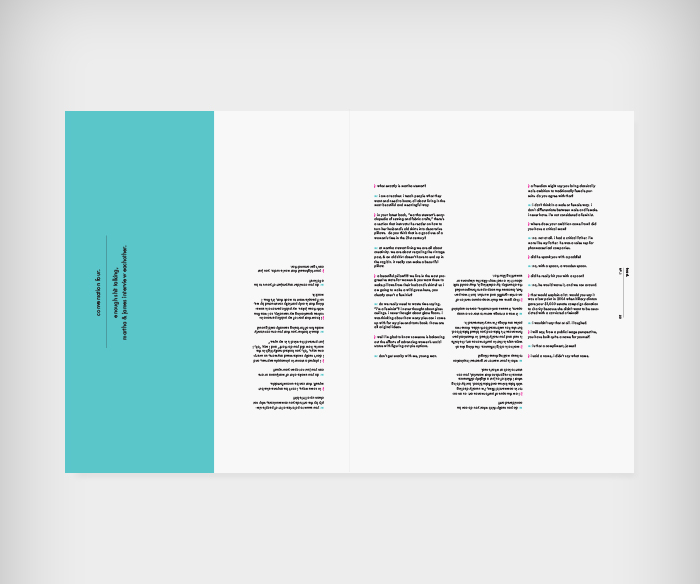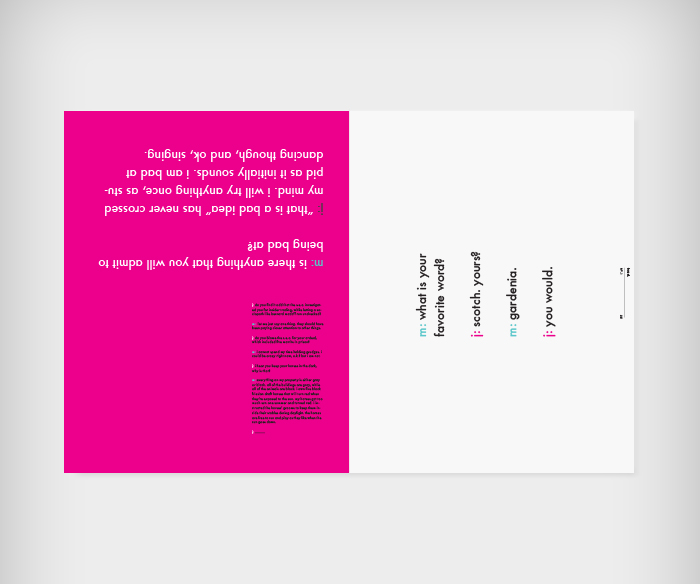 pearl(jam);
How can you quantify & analyze music from its raw form, into a written word, a data set, and finally a visual representation? An ironic & difficult task it reveals itself to be. Using Processing, this capstone examines Pearl Jam's partial discography by sorting lyrics through research studies on emotional associations with words and with beats-per-minute information. Converting this data into RGB numbers, each song ultimately achieves a unique color value. The final prints pay homage to the years of analog music making, while remaining thoughtfully tongue-in-cheek about the challenge of carrying an experience of the senses across mediums.    
---