Projects
Verdis
Verdis is a bioengineered plant system that harnesses the natural ability of plants to detect air quality and transmit that information to digital networks. It acts as "a canary in the coal mine," by signaling the presence of invisible indoor pollutants. And it cultivates a symbiotic relationship between plants and people. As we tend for them; they take care of us.
---
Team Members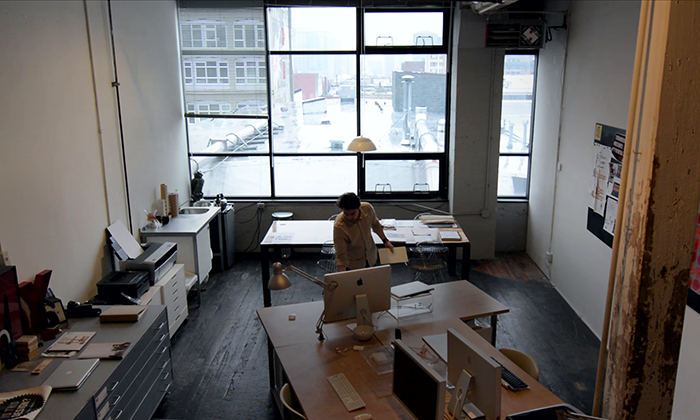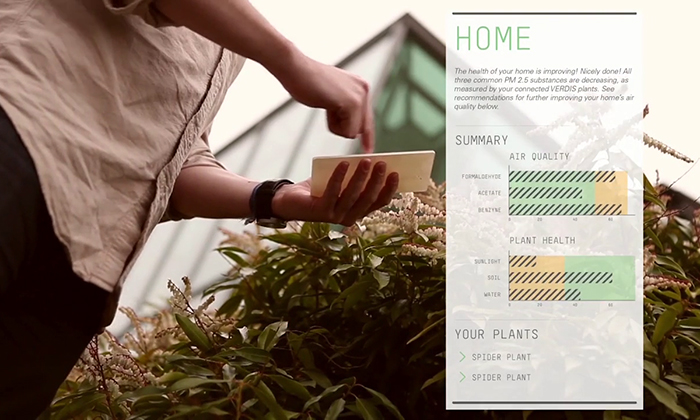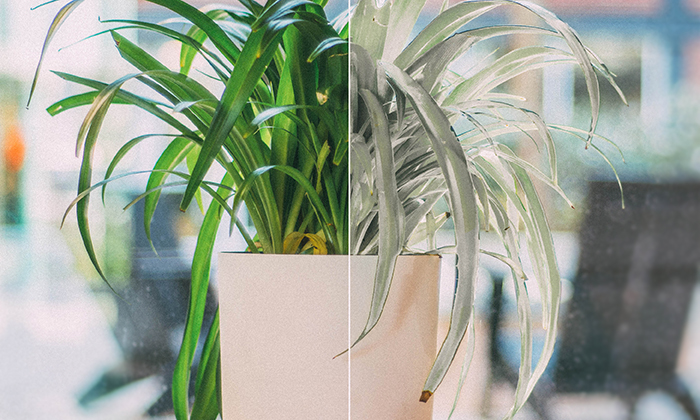 UI That Moves
An exploration of animation techniques looking to distill key concepts in a clean digestible manner. Final deliverable is a web-based animation handbook. The main audience in mind are future students and creatives with little experience in animation. Starting off with core concepts the animation handbook builds framework for the next. While many of concepts are universal the main software used while demonstrating these concepts is aftereffects. UIThatmoves.com
---
Media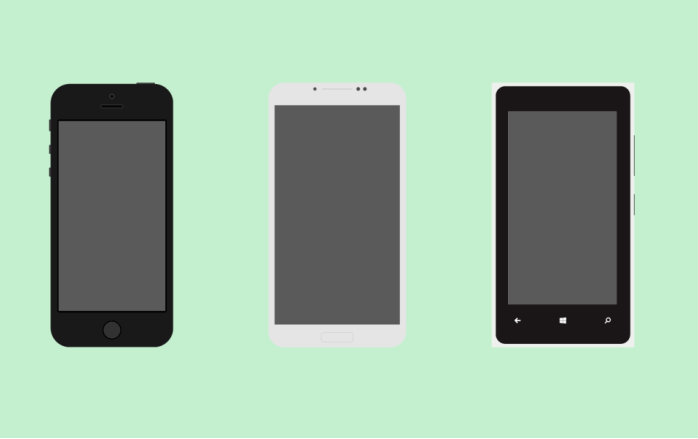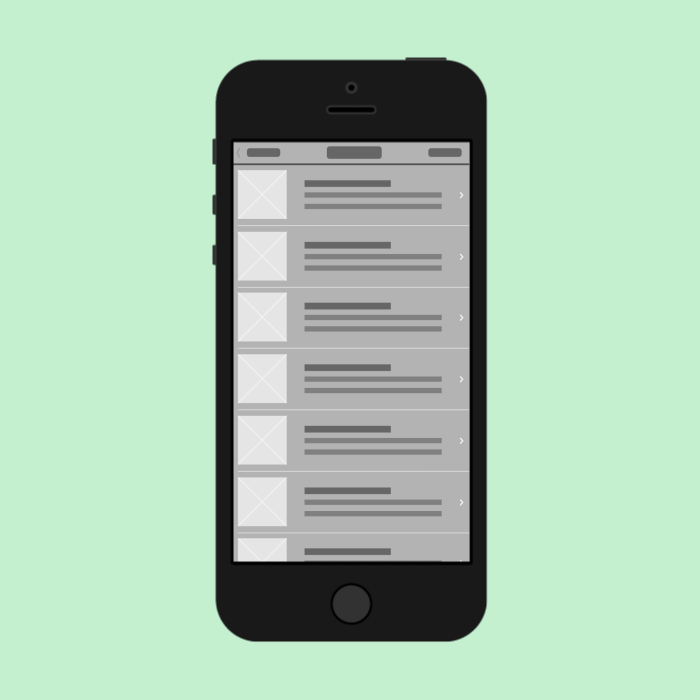 Backpack
Passwords suck. They're insecure, there are too many of them, and they're difficult to remember. By using the smartphone as a key, Backpack can connect to any device in your immediate environment and include it your personal cloud. Because your data, apps, the OS and the computing power all live in the cloud, any device you access will instantly acquire your preferences, files and apps. This means you can pick up where you left off, without having to remember to sync anything, or recall any passwords.
---
Team Members
Media