Meter
Jazz players have a hard time finding accompanist that are suitable. Meter is a product that will help new and experienced players find accompanist and enrich the audience experience.
Meter is a wearable device for jazz musicians that broadcast the proficiency level of the wearer. It communicated this through color in environments such as jazz clubs or lounges. Through the use of the device, musicians can seek out other musicians at their level to perform a tune at their grade, find mentorship form professional or established players, or just network amongst other users of Meter. Using locational information from wearers, it provides jazz musicians and patrons with a map of jazz establishments and the typical level of musicians at them.
---
Team Members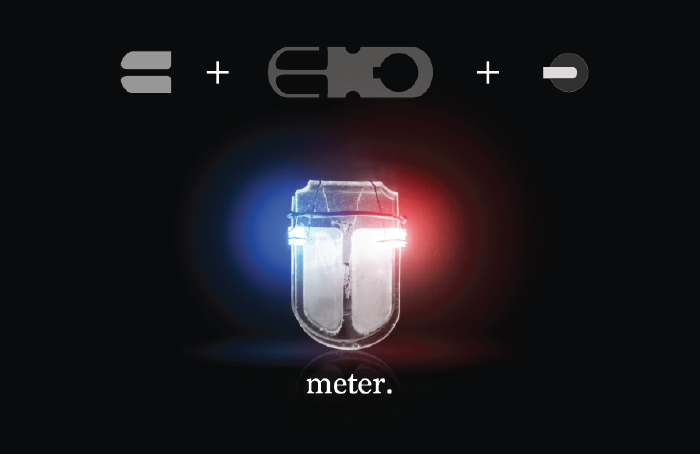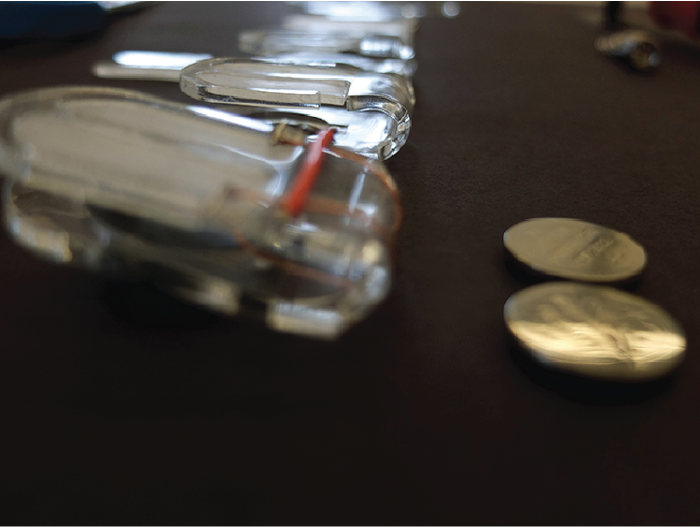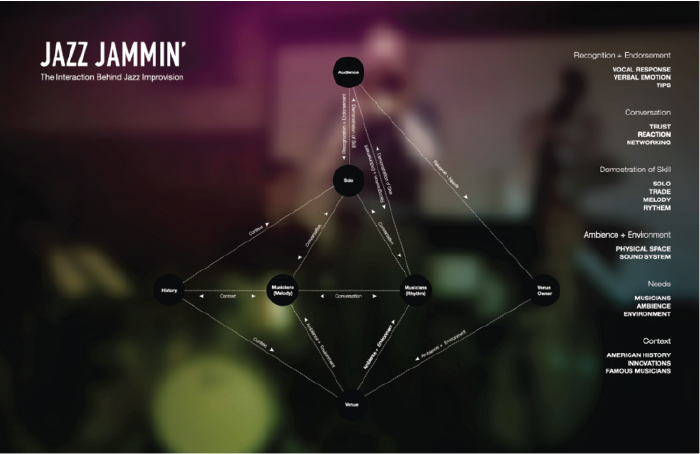 Farmhand
Farmhand is a system for farmers and gardeners designed to enable more sustainable practices in their respective roles. Utilizing a emerging technology, smart dust, to track and detect soil nutrients, water content, and pest, the system would update users on these constantly changing and provide actionable items if necessary. As a result, Farmhand hopes to help users better manage their natural resources and prevent environmental degradation, thus maintaining healthier land and greater yield.
---
Team Members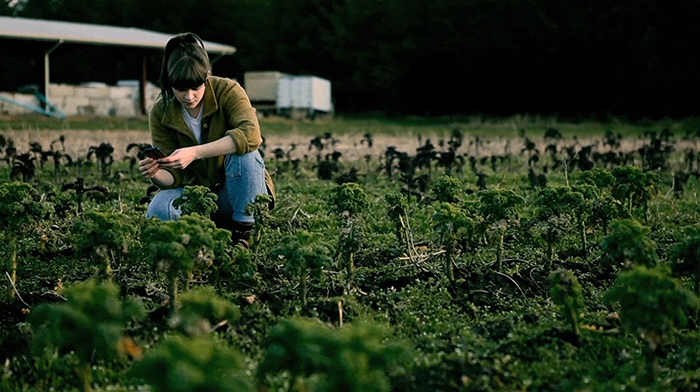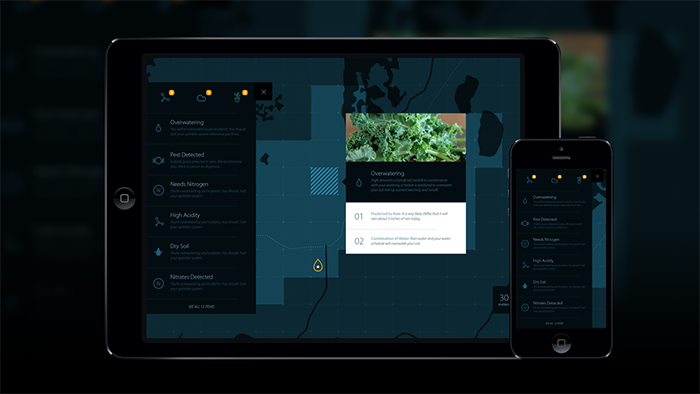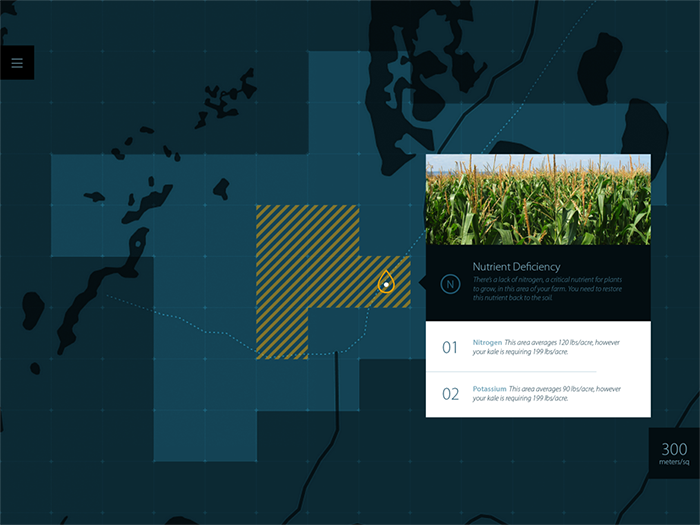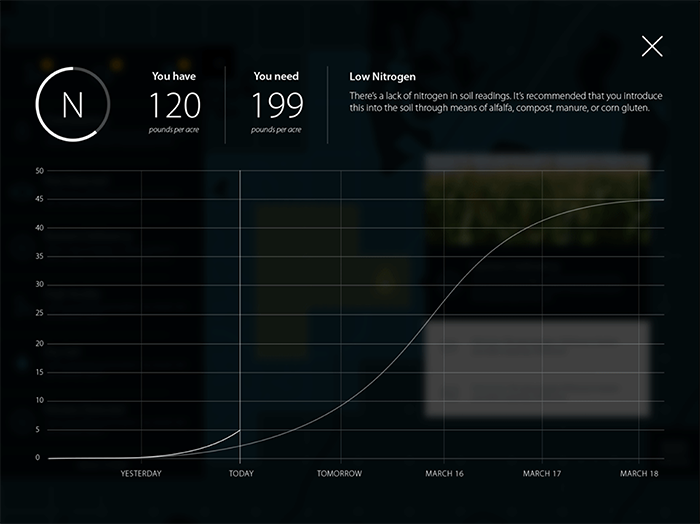 Noyse
Noyse is a wearable device for the deaf that augments an individuals sense of feeling, rather than fulfilling the role of a traditional hearing aid. It is designed for the specific subset of the Deaf community that feels conventional hearing aids and implants force spoken language on them. The challenge was providing the utility of hearing utilizing another form of sensory input: feeling. Providing the directionality, amplitude, and pitch of sound through haptic feedback, Noyse hopes to enable the Deaf to augment their world with sound.
---
Team Members