Ryan Dunn
Projects
Artscorps Rebrand
A rebranding of Artscorps, a Seattle-based nonprofit that works to bring arts education to underfunded schools.
This rebrand sought to portray Artscorps as a bold and unafraid to tackle massive challenges while remaining fun, approachable and sincere. The design is driven by playful, saturated colors, bold, expressive typography, friendly, welcoming iconography and imagery, and a straightforward, approachable voice.
---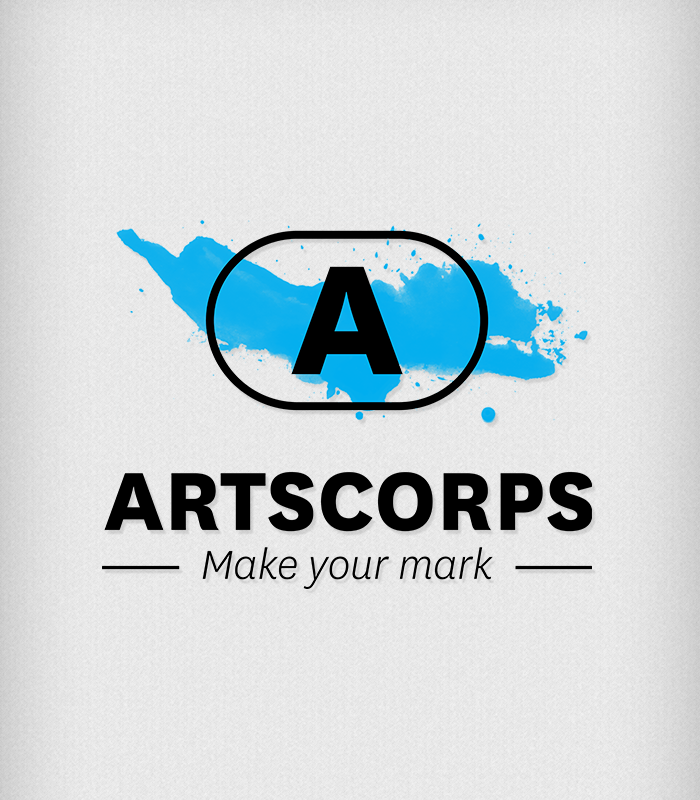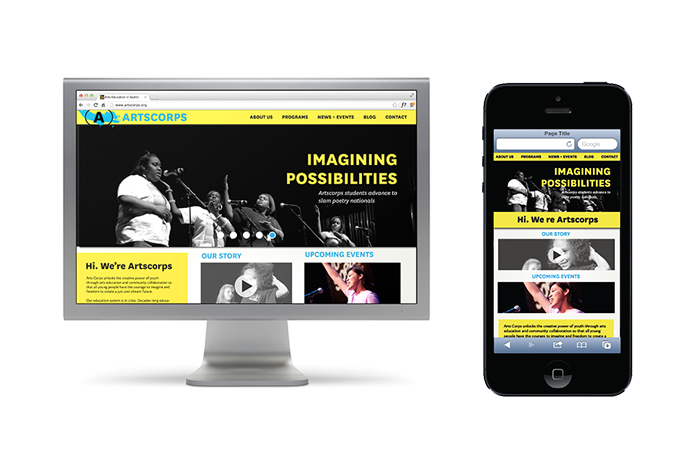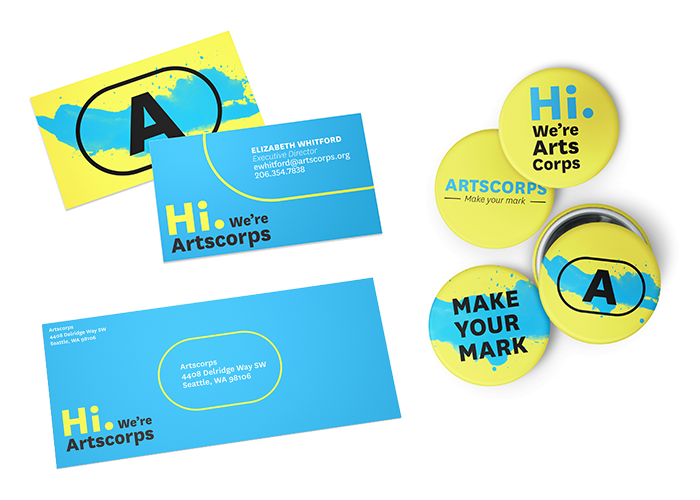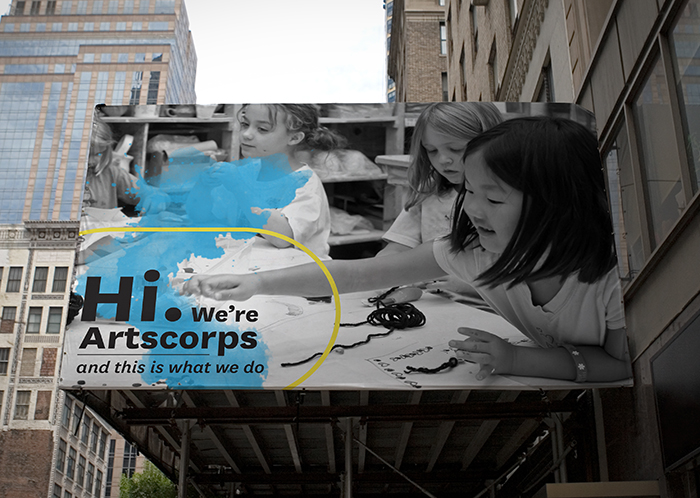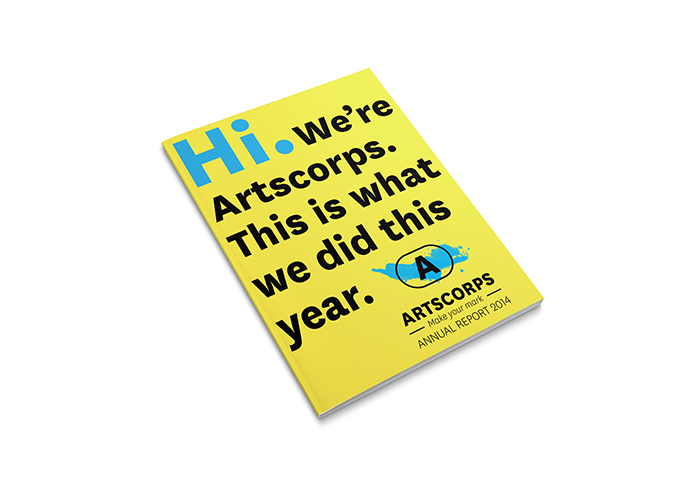 Bedlam
Bedlam is a concept for a monthly magazine about theatre in Seattle.  Vibrant colors, dynamic layouts, and expressive type mirror the innovative, energetic nature of fringe theatre. Final product included a bound print piece and a functional interactive tablet publication. 
---
Media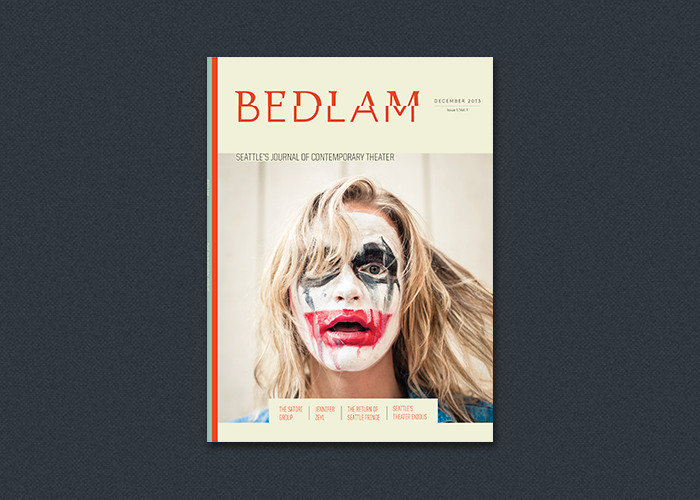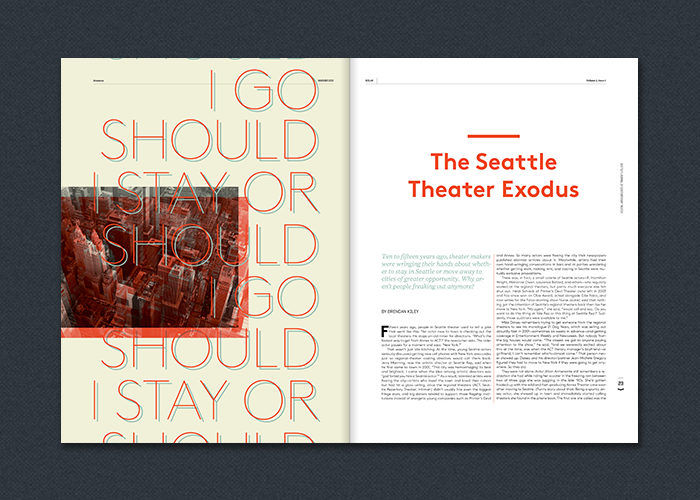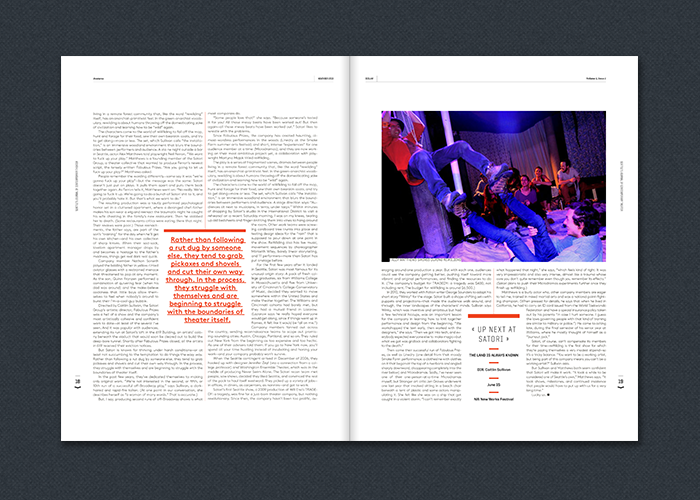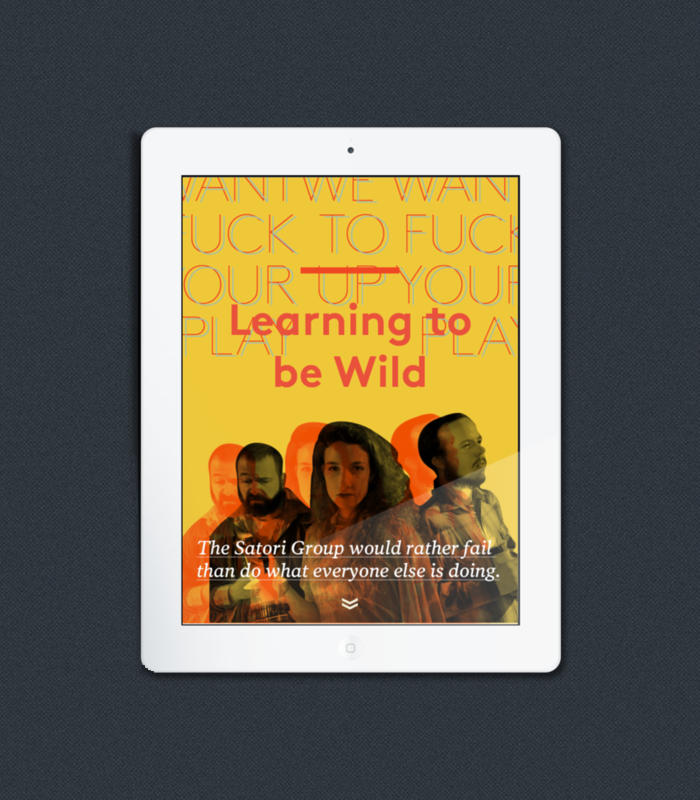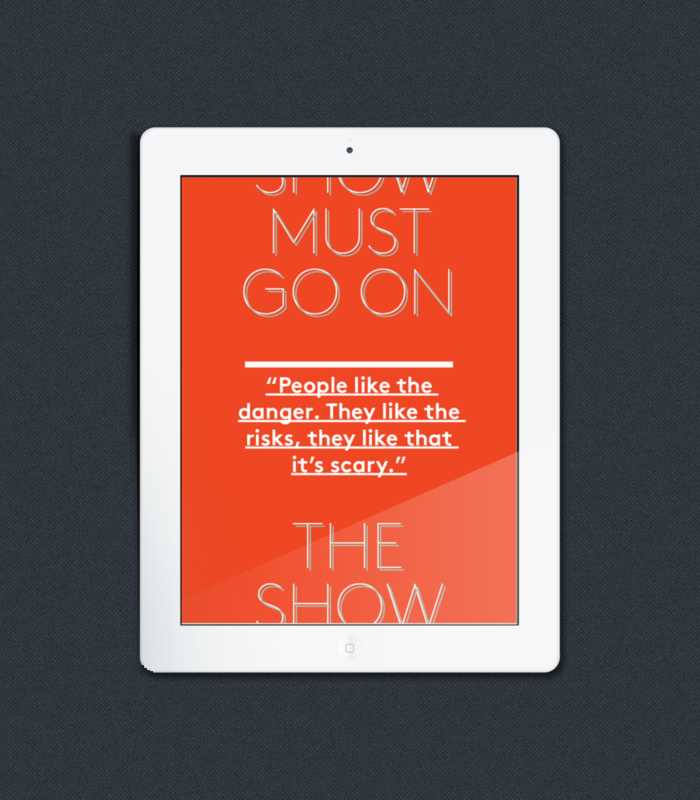 A Day in The Life
A motion piece chronicling the life of a long-haul trucker. Minimal graphics distill the essential elements of the story into a simple visualization.
---
Media