Projects
Palette of Place
This project was inspired by the question, "How can we examine the colors a place and how do those colors change over time?" Using locationally tagged photos sourced from Instagram and a visualization technique developed in Processing, Palette of Place visualizes the photos taken of a place throughout the year.
From a distance, these visualizations offer a unique sort of visual fingerprint for a place. When viewed up close, other details become clearer, such as remarkably regular weekend spikes, certain days that have amazing sunsets, and even changes in weather and season. Through the Palette of Place, insights about a place are now possible that weren't available through the Instagram newsfeed.
---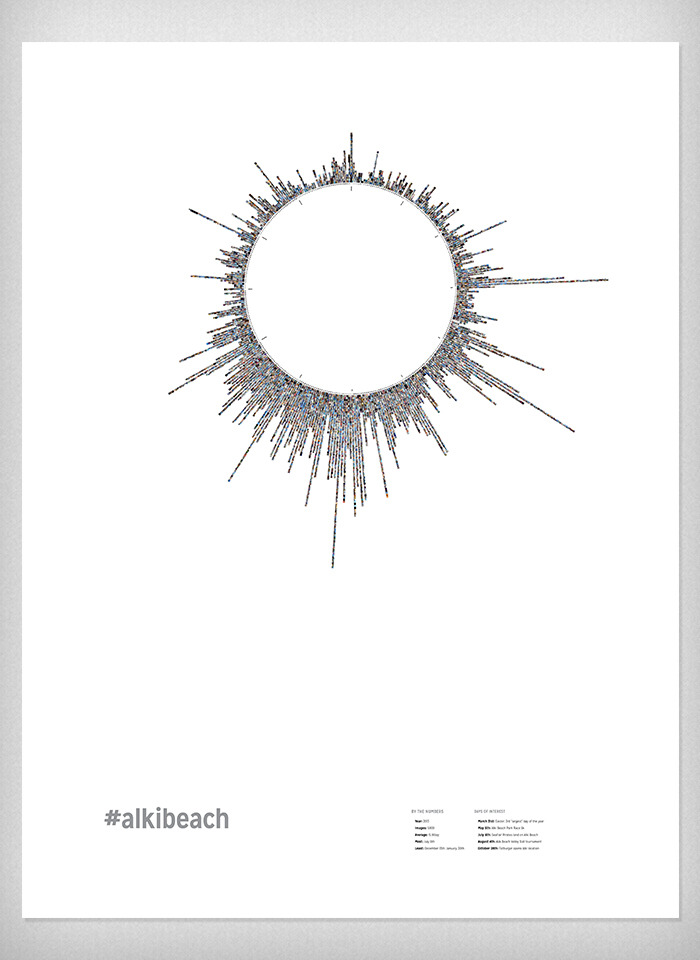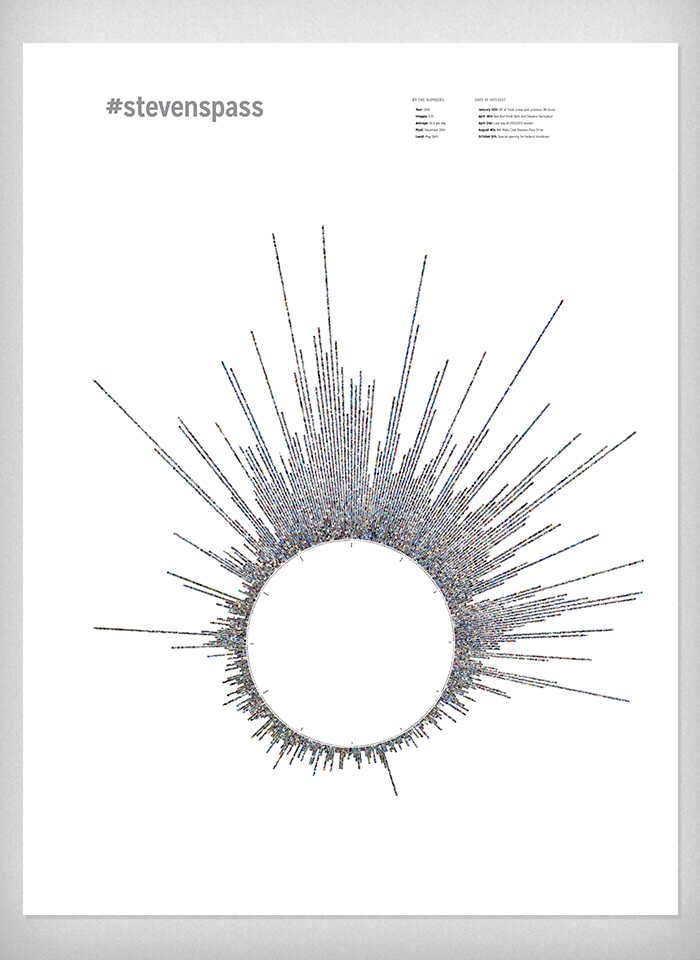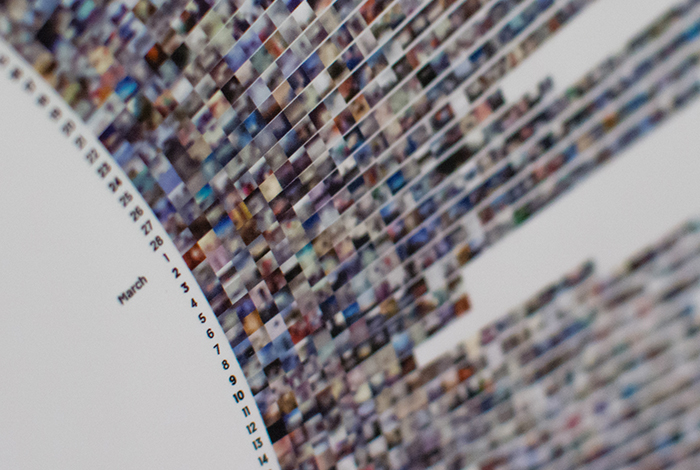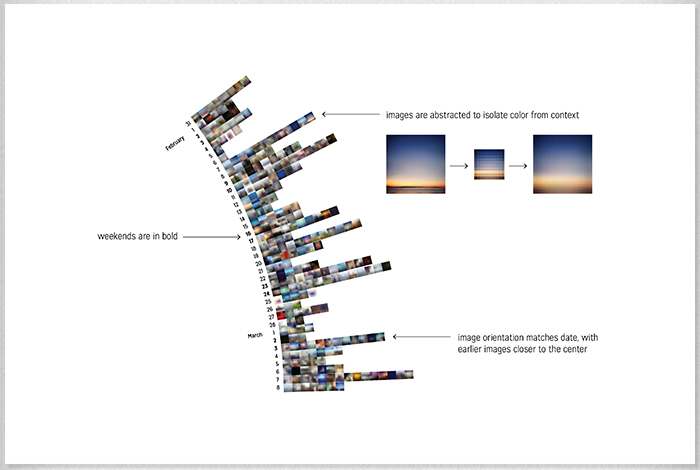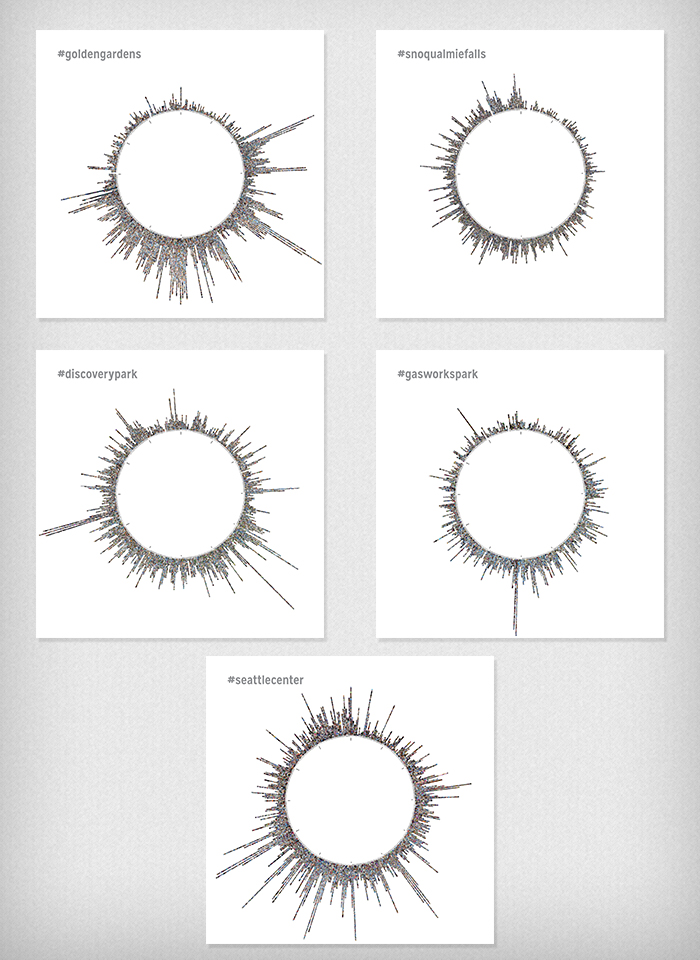 Verdis
Verdis is a bioengineered plant system that harnesses the natural ability of plants to detect air quality and transmit that information to digital networks. It acts as "a canary in the coal mine," by signaling the presence of invisible indoor pollutants. And it cultivates a symbiotic relationship between plants and people. As we tend for them; they take care of us.
---
Team Members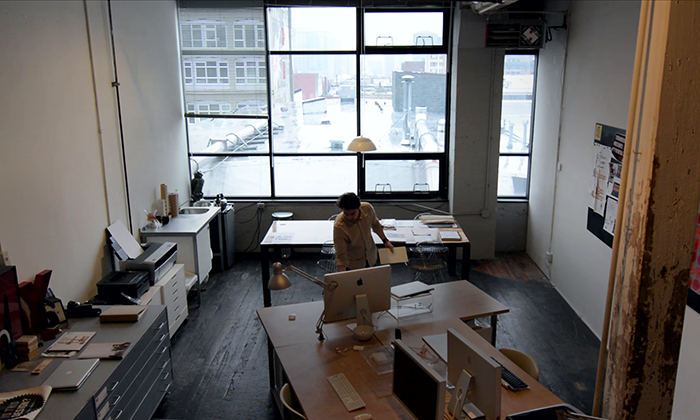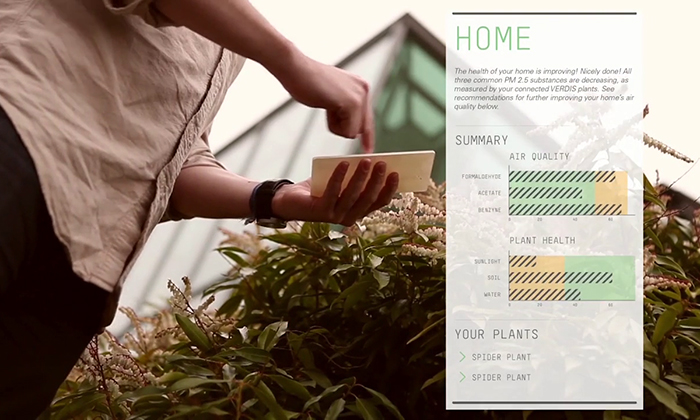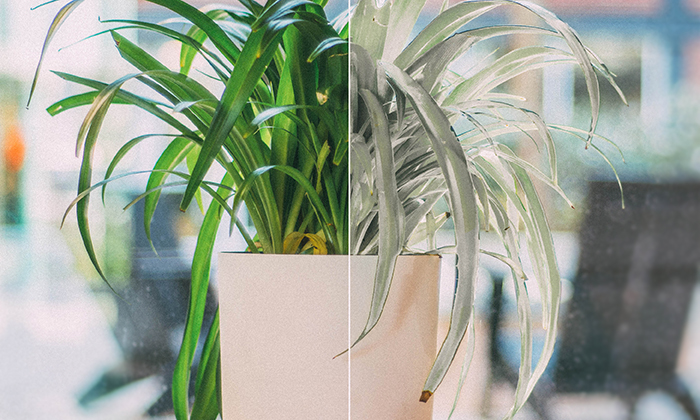 Flyer Fix
Challenged to go out in the world and find a flyer that could benefit from a designer's touch, I found a hand scrawled, panic-infused, photocopied flyer for a missing camera. I scoured Seattle's most flyer-dense neighborhoods, like Ballard and Capitol Hill, but found the richest example in the Art Building at UW.
I discovered that what was missing would communicate as much as what was there. Using a photograph I shot of a friend holding a Nikon DSLR, a 3 layers of foam core and a CNC router, I ended up with what you see here.
The story has a happy ending too, as evidenced by the last image, showing that the owner did indeed recover his lost camera. Success!
---
Media