Achieving Success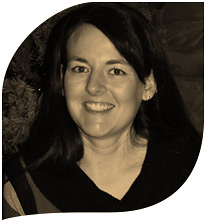 Kristen Rolf
"I student-taught in the Franklin Pierce School District and was hired by them to be a resource teacher at Central Avenue Elementary. I served...
Read Kristen's story »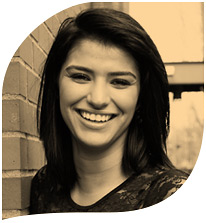 MaryJo Hinojosa
"I was offered a letter of intent from my school district just five months into my student teaching. This was based on the skills...
Read MaryJo's story »
By the Numbers
Share of partner schools serving predominantly high-needs students
Share of program graduates who report high levels of satisfaction
Share of UW Tacoma students who completed certification in 2014 who were hired immediately after they were certified
Learn more about K-8 General & Special Education Dual Track here.