Leadership Without Borders
Celebrating & Amplifying Undocumented Joy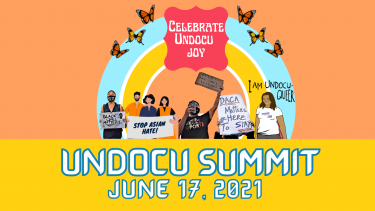 Join us virtually in Seattle, Washington
On behalf of the Washington Coalition for Undocumented Student Success we are excited to invite you to our Undocu Summit 2021. The virtual summit, Celebrating and Amplifying Undocu Joy, will take place on Thursday, June 17 from 9AM – 4PM PST via Hopin.
In 2019, we hosted the Undocu Summit at the University of Washington and had great success. We have continued to host this conference bi-annually and are working hard to continue this tradition this June 2021 virtually. The University of Washington amongst other higher education institutions and organizations continue to work with and for undocumented students. We are all collaborating to learn, network, and bring important information to our institutions for the benefit of our campus communities and current & future students.
This year's summit brings together higher education institutions and organizations across the state to bring discussions to celebrate and amplify Undocu Joy. Our hope is to share authentic and joyful moments to disrupt misrepresentations of immigrant and undocumented communities. In light of the social and political events across the country it also provides an opportunity to center the discourse on the many intersectional identities within these communities, as well as continuing to build & rebuild communities, coalition and the human spirit!
If you are dedicated staff or offices already working with undocumented students on your campus, or if you are looking to expand your insight and knowledge this is the summit for you! We will be bringing together educators, community organizers, students and allies to uplift and celebrate immigrant and undocumented communities.
This summit seeks to share information, knowledge, policy analysis and listen to undocumented voices as well as students from mixed-immigration status families. Our continuing effort centers around dialogues and practices that welcome, protect and support undocumented students while not losing the narratives of other BIPOC communities.
Registration is open now through Friday, June 11th at 5 pm PST.
The registration fee is $50 per person.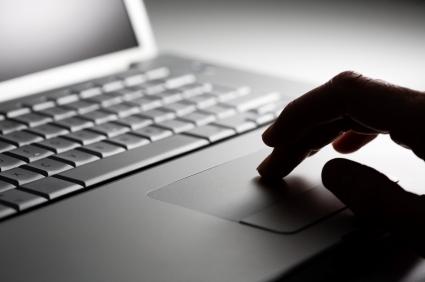 Registration rates, deadlines, and other information.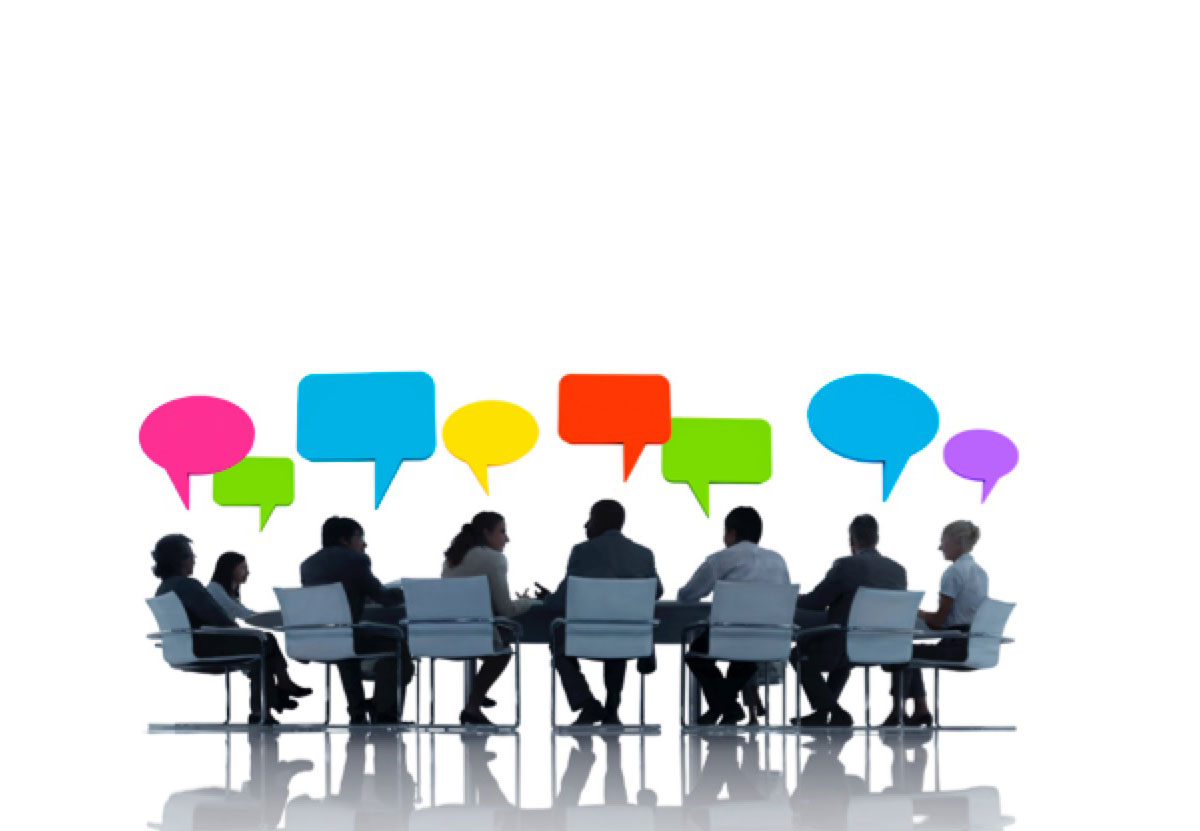 Schedule
View the summit schedule – a full day of learning & engagement.