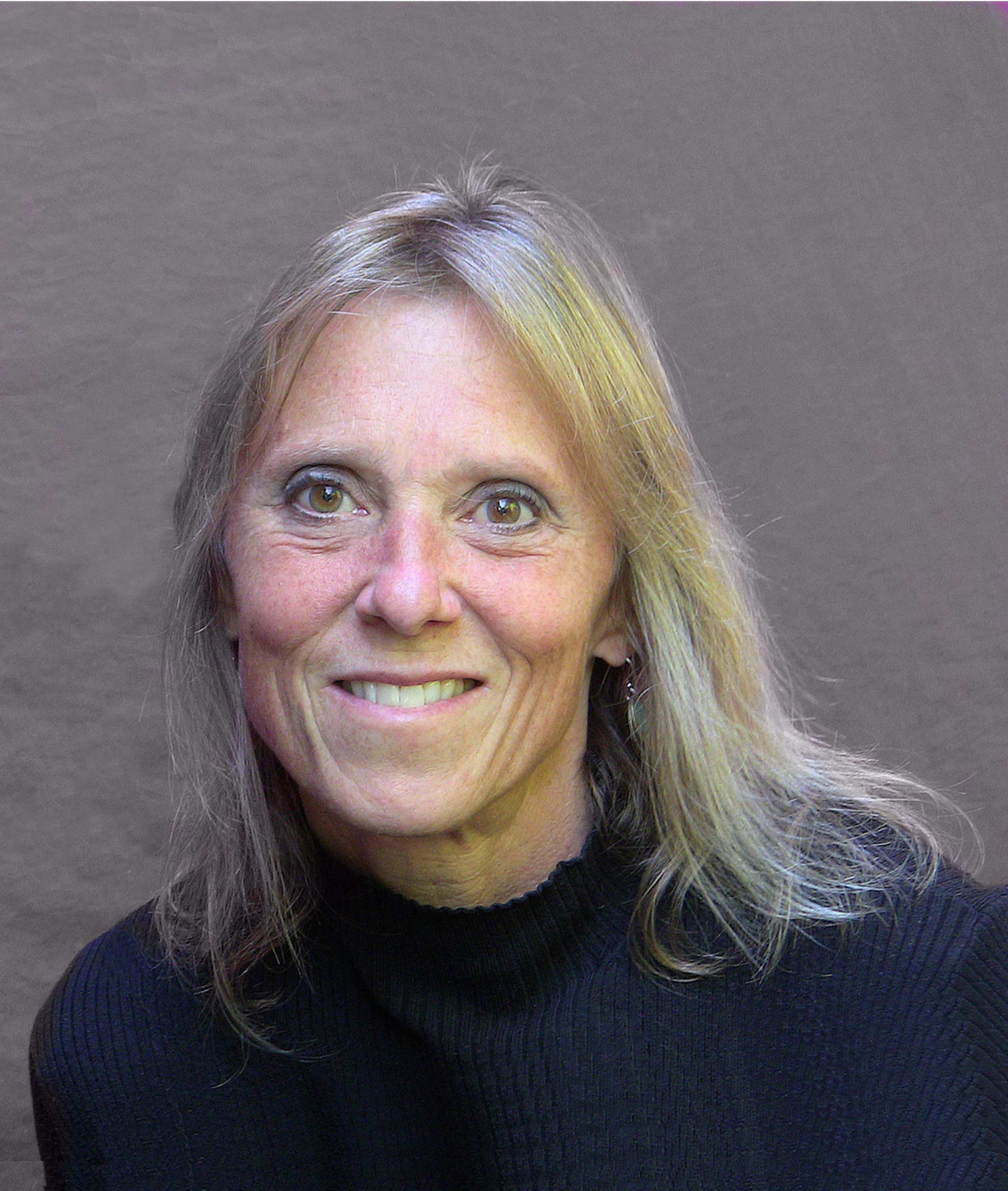 Professor, Epidemiology
Adjunct Professor, Pediatrics

Research Affiliate, Center on Human Development and Disability,
Director, Washington State Fetal Alcohol Syndrome Diagnostic & Prevention Network,
Contact Information
FAS DPN, Center on Human Development & Disability
Office: Room 459
Box 357920
Seattle, WA 98195-7920
Tel: 206-598-0555
Fax: 206-598-7815
astley@u.washington.edu

Research Interests
Dr. Astley's primary area of expertise is Fetal Alcohol Spectrum Disorders (FASD). She is the director of Washington State FAS Diagnostic & Prevention Network (FAS DPN). The FAS DPN is a network of four WA State community-based clinics linked by the core clinical/research/training clinic at the Center on Human Development and Disability at the University of Washington. The mission of the FAS DPN is primary and secondary prevention of FASD through screening, diagnosis, intervention, training, education and research. Dr. Astley has developed a comprehensive system for diagnosing FASD "The FASD 4-Digit Diagnostic Code", the 4-Digit Code Online Course, FAS Facial Photographic Analysis Software for diagnosis and screening of the FAS facial features, and the Foster Care FAS Screening Program in King County.
Teaching Interests
Primary teaching interests have been in clinical research design, implementation and analysis.
Education
PhD, Epidemiology, University of Washington 1990
MS, Radiology, Physiology, Oregon State University 1979

Projects
FAS Diagnostic & Prevention Network
The mission of the FAS Diagnostic & Prevention Network and accomplishments over the last 20 years are posted on the FAS DPN website


Links

In the news
New approach to an old Alaska alcohol problem (Anchorage Daily News)

Last Reviewed on 3/7/2013