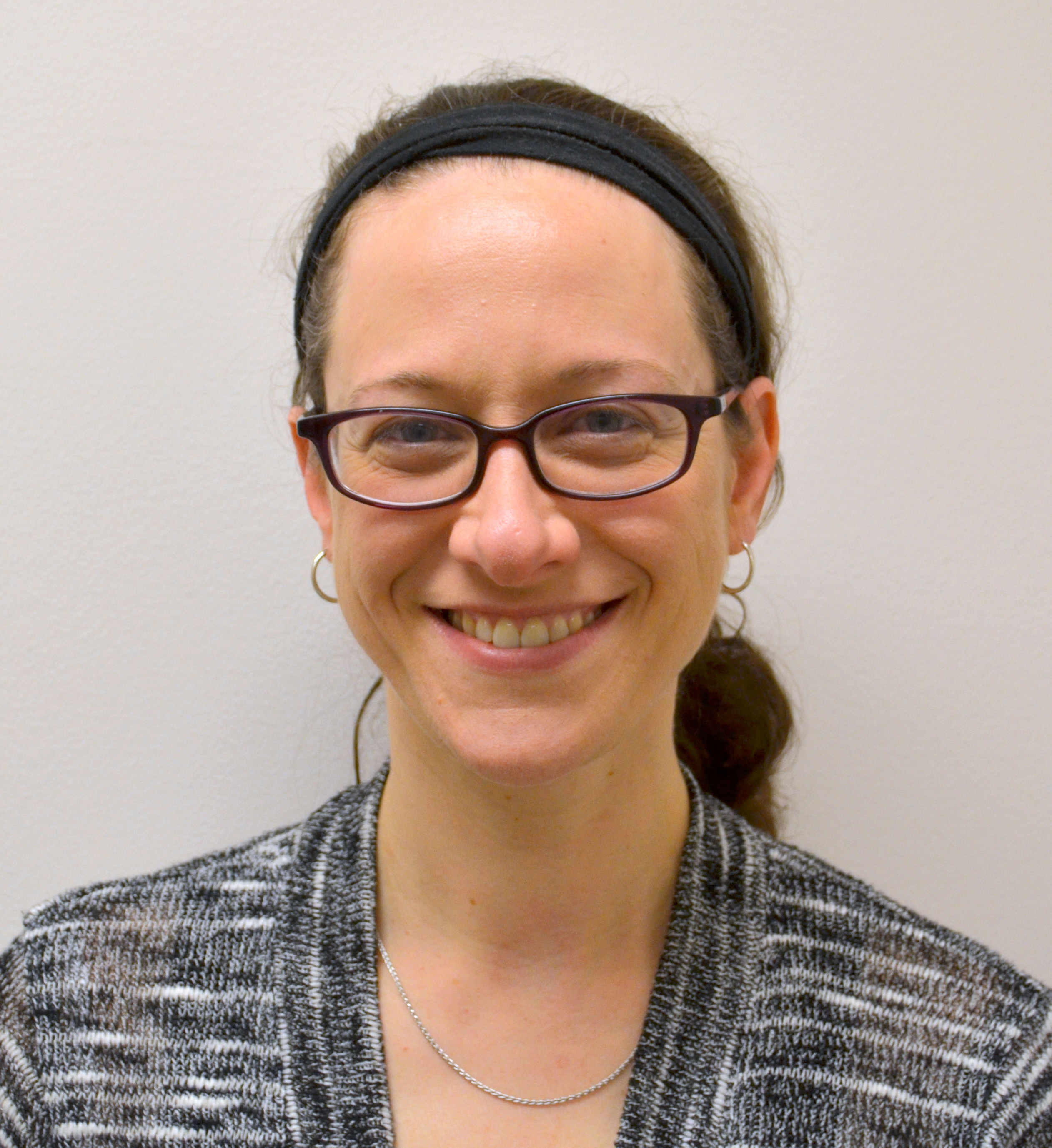 Associate Professor, Epidemiology
Adjunct Associate Professor, Health Services

Chair of Department of Epidemiology Curriculum Committee

Dr. Baseman is also a member of the Northwest Center for Public Health Practice (NWCPHP) epidemiology team, she develops online trainings to improve the epidemiological knowledge and skills of front line public health workers. Additionally, she works as an epidemiologist with the UW Center for Public Health Informatics and the Kitsap County Health District.
Contact Information
Northwest Center for Public Health Practice
Box 354809
1107 NE 45th St. Suite 400
Seattle, WA 98105
Tel: 206-616-1495
Fax: 206-616-9415
jbaseman@u.washington.edu

Affiliations
Northwest Center for Public Health Practice

Research Interests
Applied epidemiology in public health practice; informatics; infectious disease epidemiology; surveillance
Teaching Interests
Dr. Baseman teaches EPI 503 Epidemiology in Public Health Practice in the Spring Quarter.

Education
PhD, Epidemiology, University of Washington, SPH 2005
MPH, Epidemiology, University of Texas (Houston) 1999

Links
SciVal Experts Page