Joseph A. Delaney, PhD, MA, MSc, HBSc, HBA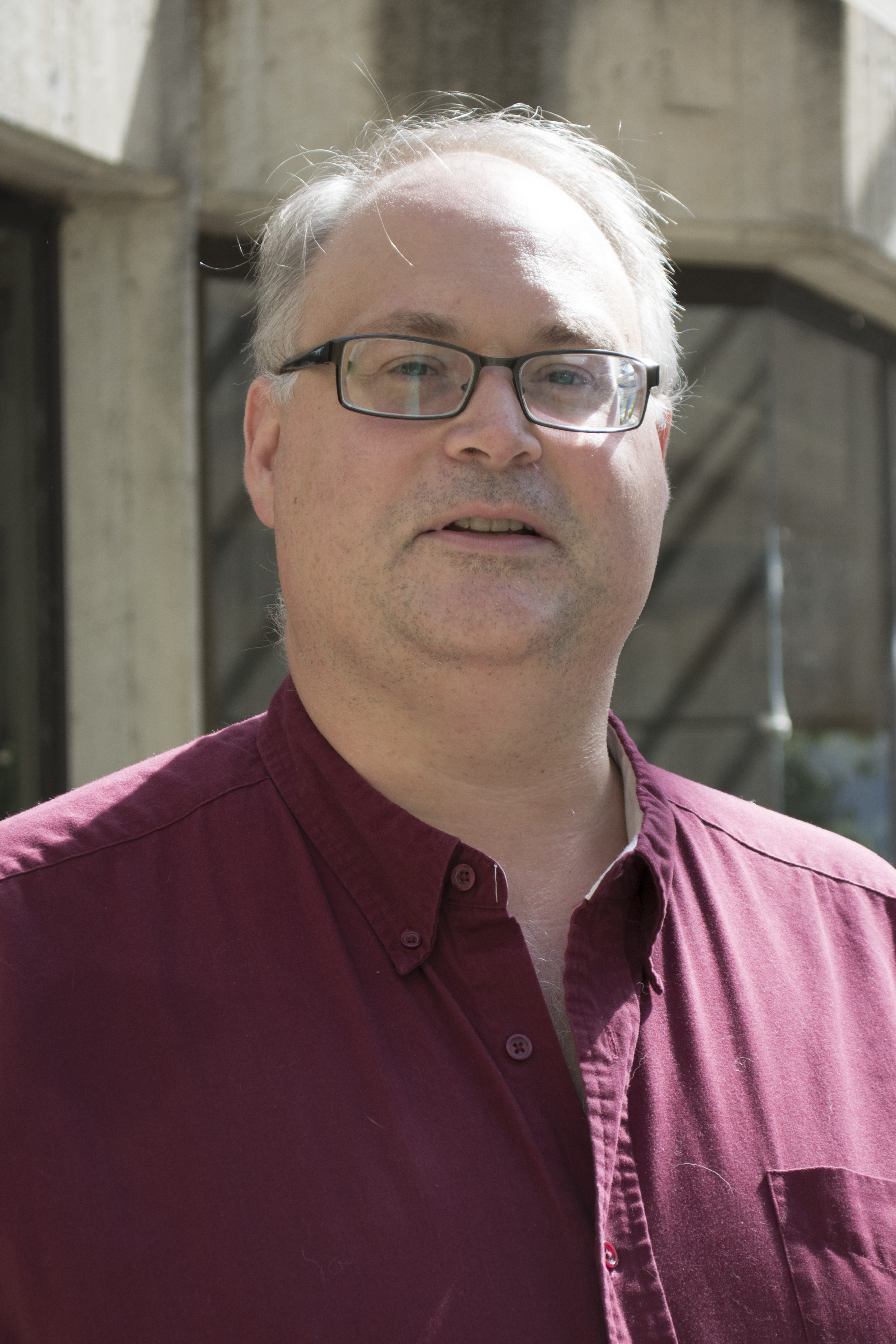 Research Assistant Professor, Epidemiology

Contact Information
Collaborative Health Studies Coordinating Center
Box 354922
Building 29, Suite 210
Seattle, WA 98115
Tel: 206-897-1918
Fax: 206-616-4075
jacd@uw.edu

Research Interests
Cardiovascular Epidemiology, Pharmacoepidemiology, Infectious diseases (principally HIV), Causal Inference, Propensity Score methods, Lifestyle predictors of disease
Teaching Interests
Pharmacoepidemiology, Data Analysis
Education
PhD, Epidemiology/Biostatistics, McGill University (Canada) 2008
MA, Mathematics, Statistics, Lakehead University 1997
MSc, Physics, University of Western Ontario 1997
MA, Mathematics, Statistics, Lakehead University 1997
MSc, Physics, University of Western Ontario 1997
HBSc, Physics, Lakehead University 1993
HBA, Philosophy, Lakehead University 1993
HBSc, Physics, Lakehead University 1993
HBA, Philosophy, Lakehead University 1993

Projects
Collaborates with researchers from the Multi-Ethnic Study of Atherosclerosis (MESA), the CFAR Network of Integrated Clinical Systems (CNICS), and the Cardiovascular Health Study (CHS)


Selected Publications
Delaney JA, Suissa S. Case-crossover designs in Pharmacoepidemiology. Statistical Methods in Medical Research

Delaney JAC, Kronmal R, Wanke C, Currier J, Scherzer R, Biggs ML, Shlipak M, Polak J, O'Leary D, Bacchetti P, Grunfeld C. Predictors of increased Carotid Intima-Medial Thickness in HIV infected patients: the Study of Fat Redistribution and Metabolic Change in HIV Infection. AIDS 2010;24(14):2201-9.

Delaney JAC, Oddson BE, Kramer H, Shea S, Psaty BM, McClelland RL. Baseline depressive symptoms are not associated with clinically important levels of incident hypertension during two years of follow-up: the multi-ethnic study of atherosclerosis. Hypertension 2010;55(2):408-14

Delaney JA, Platt RW, Suissa S. The impact of unmeasured baseline effect modification on a marginal structural logistic model: a Monte Carlo study. Eur J of Epidemiol 2009;24:343-349.

Delaney JAC, Oddson BE, McClelland RL, Psaty BM. Ethnic differences in self-reported new use of antidepressant medications: results from the Multi-Ethnic Study of Atherosclerosis Pharmacoepidemiol Drug Saf 2009;18(7):545-53.