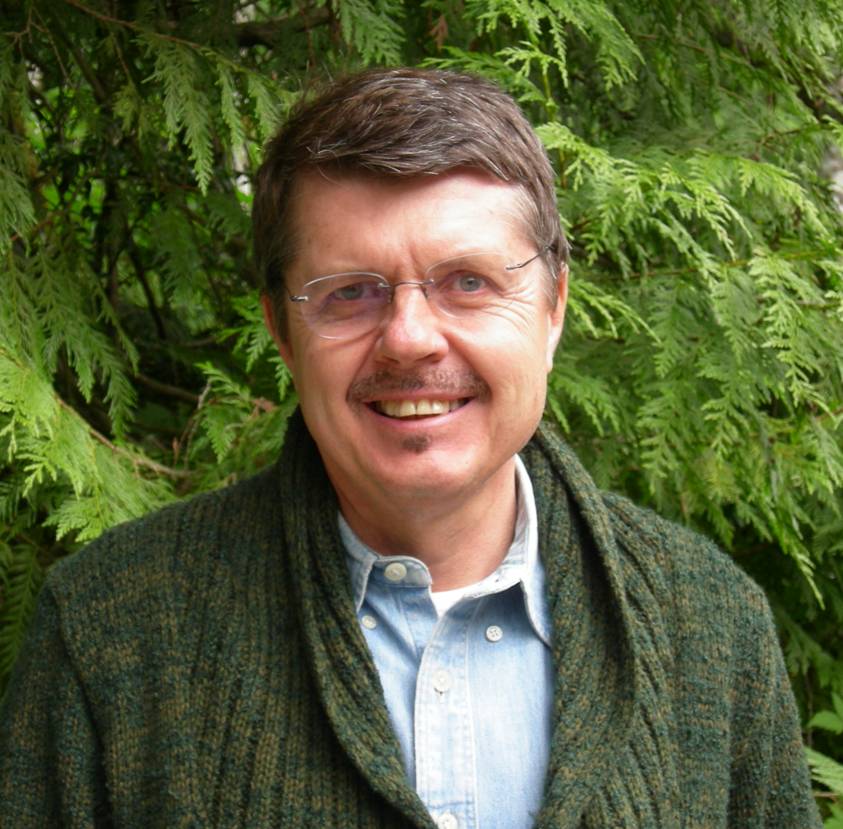 Professor, Epidemiology

Director, Nutritional Sciences Program,
Dr. Adam Drewnowski is a world-renowned leader in the prevention and treatment of obesity. He is Professor of Epidemiology and the Director of the Center for Public Health Nutrition at the School of Public Health. He is also the Director of the University of Washington Center for Obesity Research, which addresses the environmental, social and economic aspects of the obesity epidemic. Dr. Drewnowski is Adjunct Professor of Medicine and is a Joint Member of the Fred Hutchinson Cancer Research Center in Seattle.
Dr. Drewnowski obtained his MA degree in biochemistry at Balliol College, Oxford, and a PhD degree in psychology at The Rockefeller University in New York. . Following post-doctoral training at the University of Toronto, he returned to The Rockefeller University as Assistant Professor. He later moved to the University of Michigan, where he became Professor of Public Health, Psychology and Psychiatry and Director of the Program in Human Nutrition at the School of Public Health. He moved to Seattle in 1998.
Dr. Drewnowski' is the inventor of the Nutrient Rich Foods Index, which rates individual foods based on their overall nutritional value, and the Affordable Nutrition Index, which helps consumers identify affordable healthy foods. He has conducted extensive studies on taste function and food preferences, exploring the role of fat, sugar, and salt on food preferences and food cravings. His studies on genetic taste markers have explored consumer acceptance of bitter phytochemicals in vegetables and fruit. More recent studies have addressed the sustainability of animal and plant foods in terms of carbon dioxide emissions associated with different quality diets. Dr. Drewnowski has advised government and international agencies, foundations and think tanks, both public and private.
The NIH funded Seattle Obesity Study (SOS), led by Dr. Drewnowski, examines social determinants of health, focusing on the mechanisms behind the observed social gradient in diet quality and body weight. Dr. Drewnowski has developed new methods to estimate monetary costs of individual diets, opening the door to new research on diet quality in relation to diet cost. His studies on access to healthy foods make use of GIS techniques and new methods on spatial epidemiology to determine who shops for food where, why, how far from home and for how much. Dr. Drew nowski has been the leader in studies of spatial epidemiology, using innovative GIS approaches to study the geographic distribution of obesity and weight related health outcomes. Dr. Drewnowski is the 2012 winner of the Prix Benjamin Delessert and a member of the Standing Committee to Prevent Childhood Obesity of the Institute of Medicine, National Academy of Sciences, He is the author of over 200 research papers, numerous reviews and book chapters, and a frequent participant and invited speaker at scientific meetings, conferences, and symposia.
Contact Information
University of Washington
Box 353410
Nutritional Sciences
Raitt Hall 305B
Seattle , WA 98195
Tel: 206-543-8016
Fax: 206-685-1696
http://depts.washington.edu/nutr/
adamdrew@u.washington.edu

Research Interests
Dr. Drewnowski's interests are in characterization of dietary patterns, nutrition economics, spatial distribution of obesity rates, and the development of new metrics to identify foods that are nutrient dense, affordable and sustainable.
Teaching Interests
Dr. Drewnowski teaches nutr 500-graduate seminar, nutr 303-neighborhood nutrition, nutr 562-nutrition & chronic disease
Education
PhD, Psychology, Rockefeller University 1977
MA, Biochemistry, Oxford University (UK) 1971

Selected Publications

Rehm CD, Monsivais P, Drewnowski A. The quality and monetary value of diets consumed by adults in the United States. Am J Clin Nutr 2011;94(5):1333-9.
Monsivais P, Aggarwal A, Drewnowski A. Following federal guidelines to increase nutrient consumption may lead to higher food costs for consumers. Health Affairs (Millwood) 2011;30(8):1471-7.
Aggarwal A, Monsivais P, Cook AJ, Drewnowski A. Does diet cost mediate the relation between socioeconomic position and diet quality. Eur J Clin Nutr 2011;65(9):1059-66.
Rehm CD, Moudon AV, Hurvitz PM, Drewnowski A. Residential property values are associated with obesity among women in King County, WA. Soc Sci Med 2012;75(3):491-5. Epub 2012 Apr 26.
Aggarwal A, Monsivais P, Drewnowski A. Nutrient intakes linked to better health outcomes are associated with higher diet costs in the US. PLoS One 2012;7(5):e37533.
Drewnowski A, Vernez Moudon A, Hurvitz P, Aggarwal A. Obesity and supermarket access: Proximity or price? Am J Public Health 2012;102(8):e74-80, Epub 2012 Jun 14.
Jiao J, Vernez Moudon A, Hurvitz P, Drewnowski A. How to identify food deserts: Measuring physical and economic access to supermarkets in King County, WA. Am J Public Health 2012 102(10)e32-9. Epub 2012 Aug 16.
Links
SciVal Experts Page
In the news
New research shows that potatoes provide one of the best nutritional values per penny (EurekAlert!)

Last Reviewed on 3/6/2013