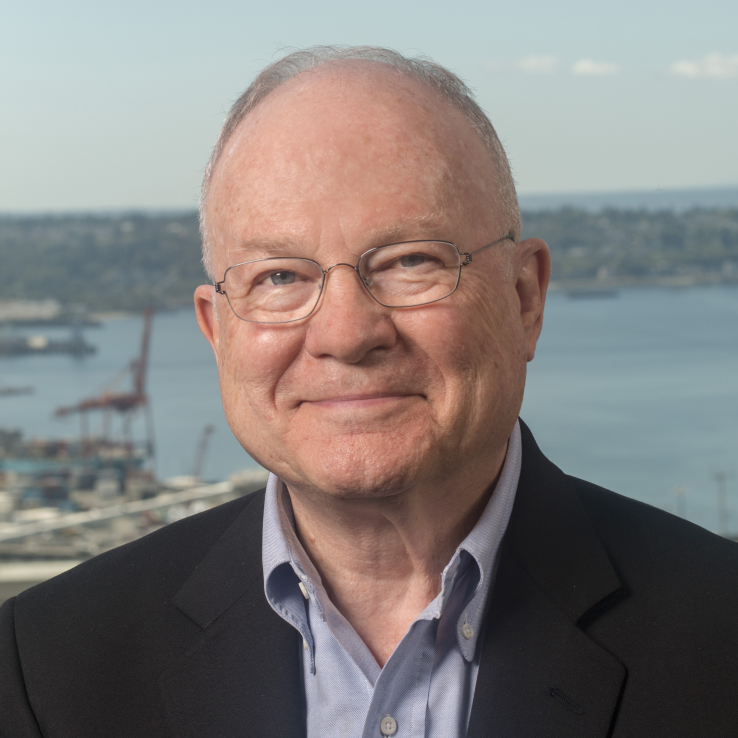 Professor, Allergy and Infectious Dis.
Professor, Global Health
Adjunct Professor, Epidemiology
Adjunct Professor, Microbiology

Contact Information
Ninth and Jefferson Building, 13th Floor
Box 359931
908 Jefferson Street
Seattle, WA 98104
Tel: 206-744-3620
Fax: 206-744-3694
http://depts.washington.edu/daid/faculty/holmes.htm
kkh@u.washington.edu

Research Interests
Dr. Holmes is Director of the Center for AIDS and STD and University of Washington Head, Division of Infectious Diseases, Harborview Medical Center. His research interest are in the HIV programs which include molecular virology, immunology, clinical trials, vaccine development, vaccine evaluation, and international HIV prevention research; STD programs include separate projects involving genital HPV infection, genital herpes, HTLV infections, vaginal infections, pelvic inflammatory diseases, chlamydial and gonococcal infection, the immunobiology of syphilis, and STD prevention research in the US and in developing countries.
Education
PhD, Microbiology, University of Hawaii 1967
MD, Cornell University 1963

Selected Publications
Masur H, Brooks JT, Benson CA, HolmesKK, Pau AK, Kaplan JE. Prevention and treatment of opportunistic infections in HIV-infected adults and adolescents: Updated guidelines from the Centers for Disease Control and Prevention, National Institutes of Health, and HIV Medicine Association of the Infectious Diseases Society of America. Clin Infect Dis. 2014 May;58(9):1308-11.
PMID: 24585567

Drain PK, Robine M, Holmes KK, Bassett IV. Trail watch: Global migration of clinical trials. Nat Rev Drug Discov 2014 Feb 28;13(3):166-7. doi: 10.1038/nrd4260.
PMID: 24577390

Kurth AE, Spielberg F, Cleland CM, Lambdin B, Bangsberg DR, Frick PA, Severynen AO, Clausen M, Norman RG, Lockhart D, Simoni JM, Holmes KK. Computerized counseling reduces HIV-1 viral load and sexual transmission risk: Findings from a randomized controlled trial. J Acquir Immune Defic Syndr. 2014 Apr 15;65(5):611-20.
PMID: 24384803

Cárcamo CP, Campos PE, García PJ, Hughes JP, Garnett GP, Holmes KK, for the Peru PREVEN study team. Prevalences of sexually transmitted infections in young adults and female sex workers in Peru: a national population-based survey. Lancet Infect Dis 2012 Oct;12:765-73.
PMID: 22878023

García PJ, Holmes KK, Cárcamo CP, Garnett GP, Hughes JP, Campos PE, Whittington WL; Peru PREVEN Study Team. Prevention of sexually transmitted infections in urban communities (Peru PREVEN): a multicomponent community-randomised controlled trial. Lancet 2012 Mar;379:1120-8.
PMID: 22341824




Links
The University of Washington, Center for AIDS and STD.