Victoria L. Holt, PhD, MPH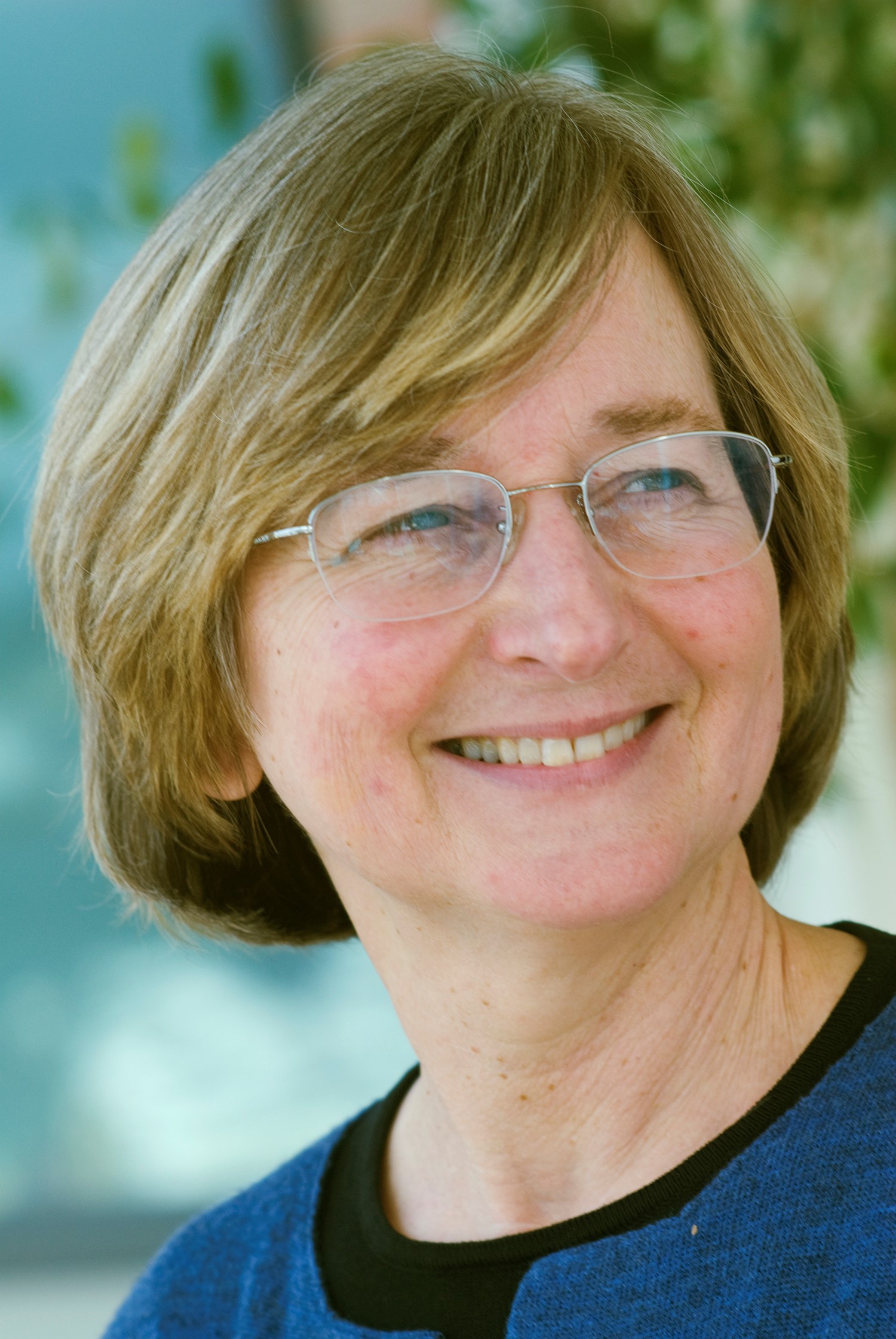 Professor, Epidemiology

Victoria Holt, PhD, MPH is Professor in the Department of Epidemiology in the School of Public Health at the University of Washington and Member (Joint) in the Program in Epidemiology of the Division of Public Health Sciences at the Fred Hutchinson Cancer Research Center. She obtained her undergraduate degrees in Psychology and Nursing and MPH and PhD degrees in Epidemiology from the University of Washington.
Contact Information
Office: F-262C
Box 357236
1959 NE Pacific Street
Health Sciences Building
Seattle, WA 98195
Tel: 206-685-1643
Fax: 206-543-8525
vholt@u.washington.edu

Affiliations
Fred Hutchinson Cancer Research Center
Northwest Center for Public Health Practice

Research Interests
Dr. Holt's primary research interests are in the areas of reproductive epidemiology and intimate partner violence. Recent reproductive epidemiology research projects include an analysis of recent trends in US ectopic pregnancy incidence, studies on the epidemiology of adenomyosis and endometriosis (with emphasis on reproductive and contraceptive risk factors and environmental chemical exposures), and risk factors for oral contraceptive failure, including body mass index and antibiotic use. Dr. Holt has participated in several research projects concerning intimate partner violence through the Harborview Injury Prevention and Research Center. Recent violence-related projects concern the effect of protection orders on future intimate partner violence, and the impact of the justice system response to partner violence on the risk of subsequent violence and injury.
Teaching Interests
Dr. Holt currently teaches:

Co-teaches EPI 584 "Doctoral Dissertation Research Seminar", an interactive course for doctoral students in the department that is offered Autumn-Spring Quarters
And co-teaches EPI 513 " Epidemiologic Methods I" how designs of epidemiologic studies may be constructed to maximize etiologic inferences, offered in Winter Quarter
Education
PhD, Epidemiology, University of Washington 1990
MPH, Epidemiology, University of Washington 1987

Selected Publications

Trabert B, De Roos AJ, Schwartz SM, Peters U, Scholes D, Barr DB, Holt VL.Non-dioxin-like polychlorinated biphenyls and risk of endometriosis. Environ Health Perspect 2010; 118(9):1280-5.

Trabert B, Peters U, De Roos AJ, Scholes D, Holt VL.Diet and risk of endometriosis in a population-based case-control study. Br J Nutr. 2010; Sep 28:1-9. (epub ahead of print)
Nurius PS, Macy RJ, Nwabuzor I, Holt VL.Intimate partner survivors' help-seeking and protection efforts:A person-oriented analysis. J Interpers Viol 2010 May 6 (Epub ahead of print)
Marino JL, Holt VL,Chen C, Davis S.Shift work, hCLOCK T3111C polymorphism, and endometriosis risk.Epidemiology 2008; 19:477-84.
Bonomi AE, Allen D, Holt VL.Conversational silence, coercion, equality:The role of language in influencing who gets identified as "abused".Soc Sci Med 2006; 62:2258-66
Holt VL, Scholes D, Wicklund KG, Cushing-Haugen KL, Daling JR. Body mass index, weight, and oral contraceptive risk. Obstet Gynecol 2005; 105:46-52.

Holt VL, Cushing-Haugen K, Daling JR. Risk of functional ovarian cyst: Effects of smoking and marijuana use according to body mass index. Am J Epidemiol 2005; 161:520-5.

Janssen PA, Holt VL, Sugg NK, Emanuel I, Critchlow CM, Henderson AD. Intimate partner violence and adverse pregnancy outcomes: A population-based study. Am J Obstet Gynecol 2003;188:1341-7.

Holt VL, Cushing-Haugen K, Daling JR. Oral contraceptives, tubal sterilization, and functional ovarian cyst risk. Obstet Gynecol 2003; 102: 252-8.

Lipsky S, Holt VL, Critchlow CW, Easterling TR. Impact of police-reported intimate partner violence during pregnancy on neonatal health outcomes. Obstet Gynecol 2003; 102:557-64.

Holt VL, Kernic MA, Wolf ME, Rivara FP. Do protection orders affect the likelihood of future partner violence and injury? Am J Prev Med 2003; 24:16-21.

Holt VL, Kernic MA, Lumley T, Wolf ME, Rivara FP. Civil protection orders and risk of subsequent police-reported violence. JAMA 2002; 288:589-94

Holt VL, Cushing-Haugen K, Daling JR. Body weight and risk of oral contraceptive failure. Obstet Gynecol 2002; 99:820-7.
Lydon-Rochelle M, Holt VL, Easterling TR, Martin DP. Risk of uterine rupture during labor among women with a prior cesarean delivery. New England Journal of Medicine. 345(1): 3-8, 2001.

Holt VL, Weiss NS. Recommendations for the design of epidemiologic studies of endometriosis. Epidemiology. 11(6): 654-9, Nov 2000.
Links
FHCRC Faculty Homepage - for center news and research projects

Husky SciVal Experts Page