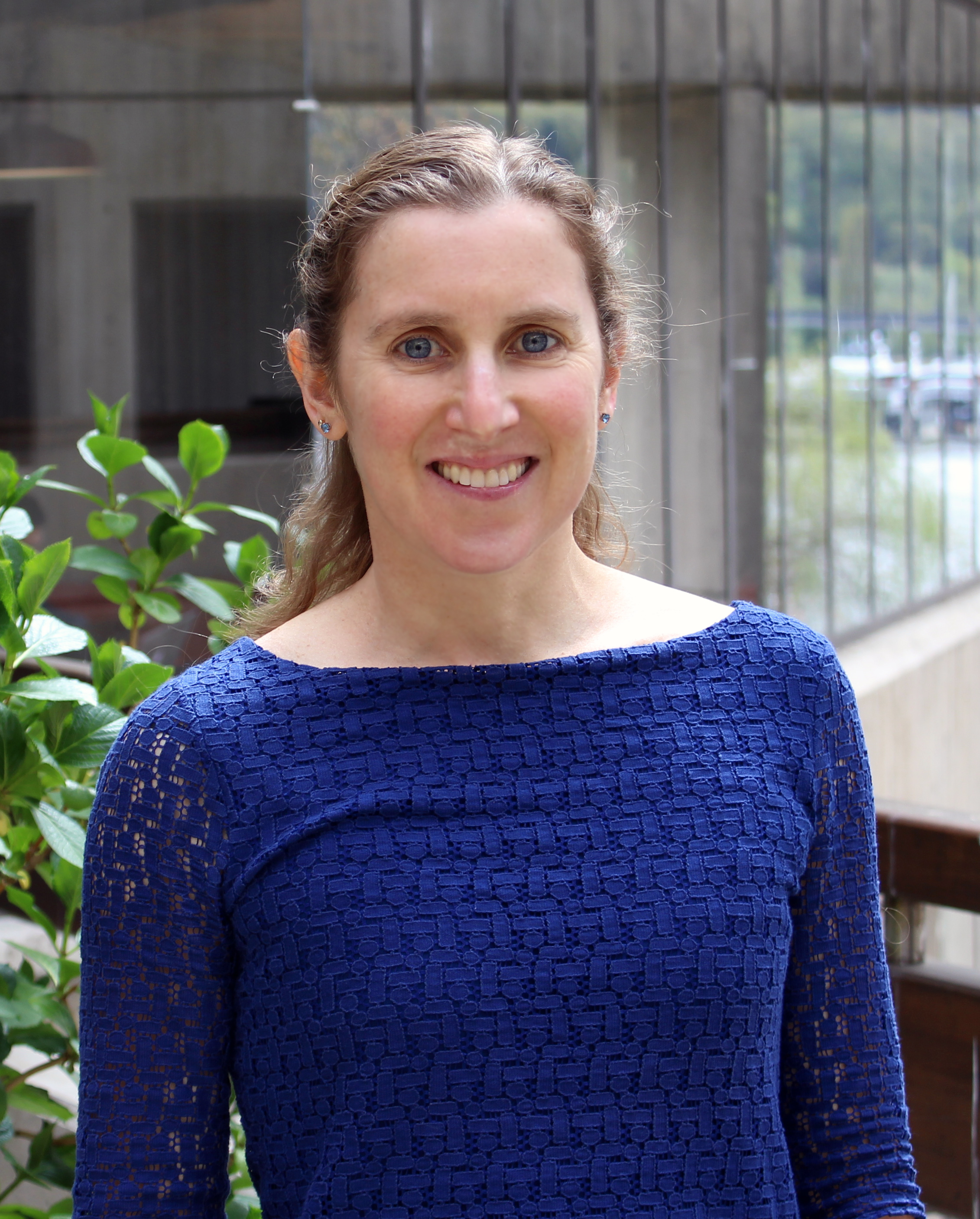 Research Associate Professor, Epidemiology

Contact Information
Department of Veterans Affairs - Seattle ERIC
1660 S. Columbian Way
Box 358280 (152-E)
Seattle, WA 98108
Tel: 206-277-4182
Fax: 206-764-2563
alyson@uw.edu

Affiliations
Seattle ERIC
Fred Hutchinson Cancer Research Center (Affiliate Assistant Member)
Seattle-Denver Center of Excellence for Veteran-Centered and Value Driven Care (Investigator)

Research Interests
Dr. Littman's primary research interests are in physical activity and obesity epidemiology. She is based at the VA, within the Seattle Epidemiologic Research and Information Center, and is also an affiliate assistant member at the Fred Hutchinson Cancer Research Center. She has a 5-year Career Development Award funded by the Department of Veterans Affairs Rehabilitation Research and Development Service to evaluate associations between lower limb amputation, weight management and physical activity. As part of this grant, she is evaluating weight change trajectories following amputation and has conducted a survey of veterans who have had a toe, foot, or leg amputation. She will also develop and pilot test a physical activity and weight loss intervention for veterans with lower limb amputations. She is a collaborator on several studies to examine associations between military service and health outcomes in the Millennium Cohort (http://www.millenniumcohort.org/), a longitudinal study of more than 150,000 active duty and Reserve/National Guard personnel. Other research interests include yoga, mindful eating, and predictors of weight change.
Education
PhD, University of Washington, SPH 2003
MPH, University of Washington, SPH 2000

Selected Publications
Littman AJ, Boyko EJ, McDonell M, Fihn SD. Evaluation of a Weight Management Program for Veterans. Prev Chronic Diseases (in press).

Littman AJ, Forsberg CW, Boyko EJ, Haselkorn JK, Koepsell TD. Preventive care in Veterans in relation to disability. J Rehab Research and Development (in press).

Littman AJ, Cadmus Bertram L, Ceballos RM, Ulrich CM, Ramaprasad J, McGregor B, McTiernan A. Randomized controlled pilot trial of yoga in overweight and obese breast cancer survivors: effects on quality of life and anthropometric measures. Supportive Care in Cancer 2012 Feb;20(2):267-77. Epub 2011 Jan 5.

Koepsell TD, Littman AJ, Forsberg CW. Obesity, overweight, and their lifecourse trajectories in Veterans and Non-Veterans. Obesity 2012 Feb;20(2):434-9. doi: 10.1038/oby.2011.2. Epub 2011 Feb 3.

LeardMann CA, Kelton, ML, Smith B, Littman AJ, Boyko EJ, Wells TS, Smith TC for the Millennium Cohort Study Team. Prospectively assessed posttraumatic stress disorder and associated physical activity. Public Health Rep 2011 May-Jun; 126(3): 371-83.

Littman AJ, Boyko EJ, Jacobson IG, Horton J, Gackstetter GD, Smith B, Hooper T, Wells TS, Amoroso PJ, Smith TC for the Millennium Cohort Study. Assessing nonresponse bias at follow-up in a large prospective cohort of relatively young and mobile military service members. BMC Med Res Methodol 2010; 10:99.

Littman AJ, Koepsell TD, Forsberg CW. Physical activity in a national sample of veterans. Med Sci Sports Exerc 2009; 41(5):1006-13.

Framson C, Kristal AR, Schenk JM, Littman AJ, Zeliadt S, Benitez D. Development and validation of the mindful eating questionnaire. J Am Diet Assoc 2009; 109(8):1439-44.

Littman AJ, White E, Kristal AR, Patterson RE, Satia-Abouta J, Potter JD. Assessment of a one-page questionnaire on long-term physical activity. Epidemiology 2004; 15:105-113.