Lisa E. Manhart, MPH, PhD, BA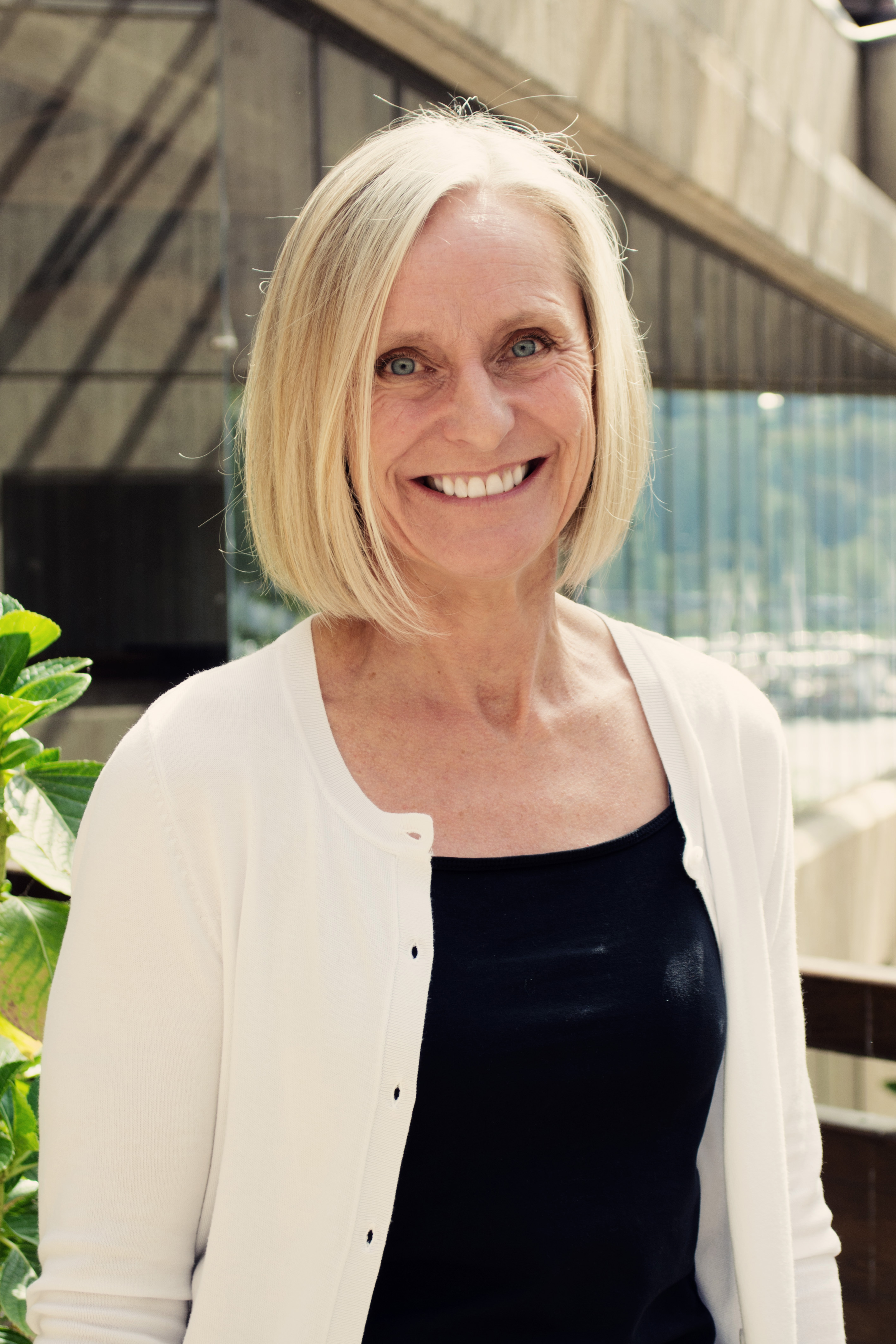 Associate Professor, Epidemiology
Adjunct Associate Professor, Global Health

Dr. Manhart co-directs the Strategic Analysis Research and Training Program (START). This collaborative program between the University of Washington and the Bill & Melinda Gates Foundation pairs graduate students with faculty mentors to work on research requests from the foundation, providing applied experience for students and an academic-level research resource for the foundation. In recognition of her commitment to mentoring graduate students, she received the 2014 School of Public Health Outstanding Faculty Mentor Award.


Contact Information
Office: 1313
Center for AIDS and STD
Harborview Medical Center, Box 359931
325 9th Avenue
Seattle, WA 98104-2499
Tel: 206-744-3646
Fax: 206-744-3693
http://depts.washington.edu/cfas/
lmanhart@uw.edu

University of Washington
Office: F-261C
Box 357236
Department of Epidemiology, School of Public Health
By appointment only

Affiliations
UW Center for AIDS and STD

Research Interests
Dr. Manhart's primary research interests are in sexually transmitted infections (STI) and human immunodeficiency virus (HIV). Her domestic research involves defining the clinical epidemiology of emerging STI pathogens, with a primary focus on Mycoplasma genitalium and exploring the role of the male urethral microbiome on genital tract disease. She also investigates socio-behavioral factors associated with STI, transmission dynamics, and epidemiologic methodology related to STI research. Internationally, Dr. Manhart collaborates with Samarth, a research group in Chennai India, on studies of the psychosocial implications of HIV-infection, including HIV-related stigma and mental health.


Teaching Interests
Dr. Manhart currently teaches EPI 520 "Infectious Disease Epidemiology", offered in the Winter Quarter.
Education
PhD, Epidemiology, University of Washington 2002
MPH, International Health & Development, Tulane University 1994
BA, French, Indiana University 1982

Selected Publications

**Mohanraj R, Jeyaseelan V, Kumar S, Mani T, Rao D, Murray KR, Manhart LE. Cultural adaptation of the Brief COPE for persons Living with HIV (PLHA) in Southern India. AIDS and Behavior. 2014 Aug 6 [Epub ahead of print] (NIHMSID 619341)


**Kleinman NJ, Manhart LE, Mohanraj R, Kumar S, Jeyaseelan L, Simoni JM, Rao, D. Depression Mediates the Association Between HIV-related Stigma and ART Adherence in South India. AIDS Care: Psychological and Socio-medical Aspects of AIDS/HIV, DOI: 10.1080/09540121.2014.946382.


Manhart LE, Khosropour CM, Liu C, Gillespie CW, Depner K, Fiedler T, Marrazzo JM, Fredricks DN. Bacterial vaginosis associated bacteria in men: association of Leptotrichia/Sneathia with non-chlamydial non-gonococcal urethritis. Sex Transm Dis. 2013 Dec;40(12):944-9. (NIHMSID 632101)


Epstein M, Bailey JA, Manhart LE, Hill KG, Hawkins JD, Haggerty KP, Catalano RF. Understanding the link between early sexual initiation and later sexually transmitted infection: Test and replication in two longitudinal studies. J Adol Health 2013 Nov 23 doi:pii: S1054-139X(13)00514-4. 10.1016/j.jadohealth.2013.09.016. [Epub ahead of print]


**Gillespie CW, Manhart LE, Lowens SL, Golden MR. Asymptomatic urethritis is common and is associated with characteristics that suggest sexually transmitted etiology. Sex Transm Dis. 2013;40(3):271-274.


Manhart LE, Gillespie CW, Lowens MS, Khosropour CM, Colombara DV, Golden MR, Hakhu NR, Thomas KK, Hughes JP, Jensen NL, Totten PA. Standard treatment regimens for nongonococcal urethritis have similar but declining cure rates: a randomized controlled trial. Clin Infect Dis. 2013; 56(7):934-42. (PMCID: PMC3588116)


**Khosropour CM, Manhart LE, Colombara DV, Gillespie CW, Lowens MS, Golden MR, Totten PA, Simoni J. Sub-optimal adherence to doxycycline is associated with microbiologic but not clinical failure among men with non-gonococcal urethritis. Sex Transm Inf. 2013 Oct 8. doi: 10.1136/sextrans-2013-051174. [Epub ahead of print]
** mentored students
In the news
Data on today's youth reveal childhood clues for later risk of STDs (University of Washington)

Last Reviewed on 3/27/2015