Lisa E. Manhart, MPH, PhD, BA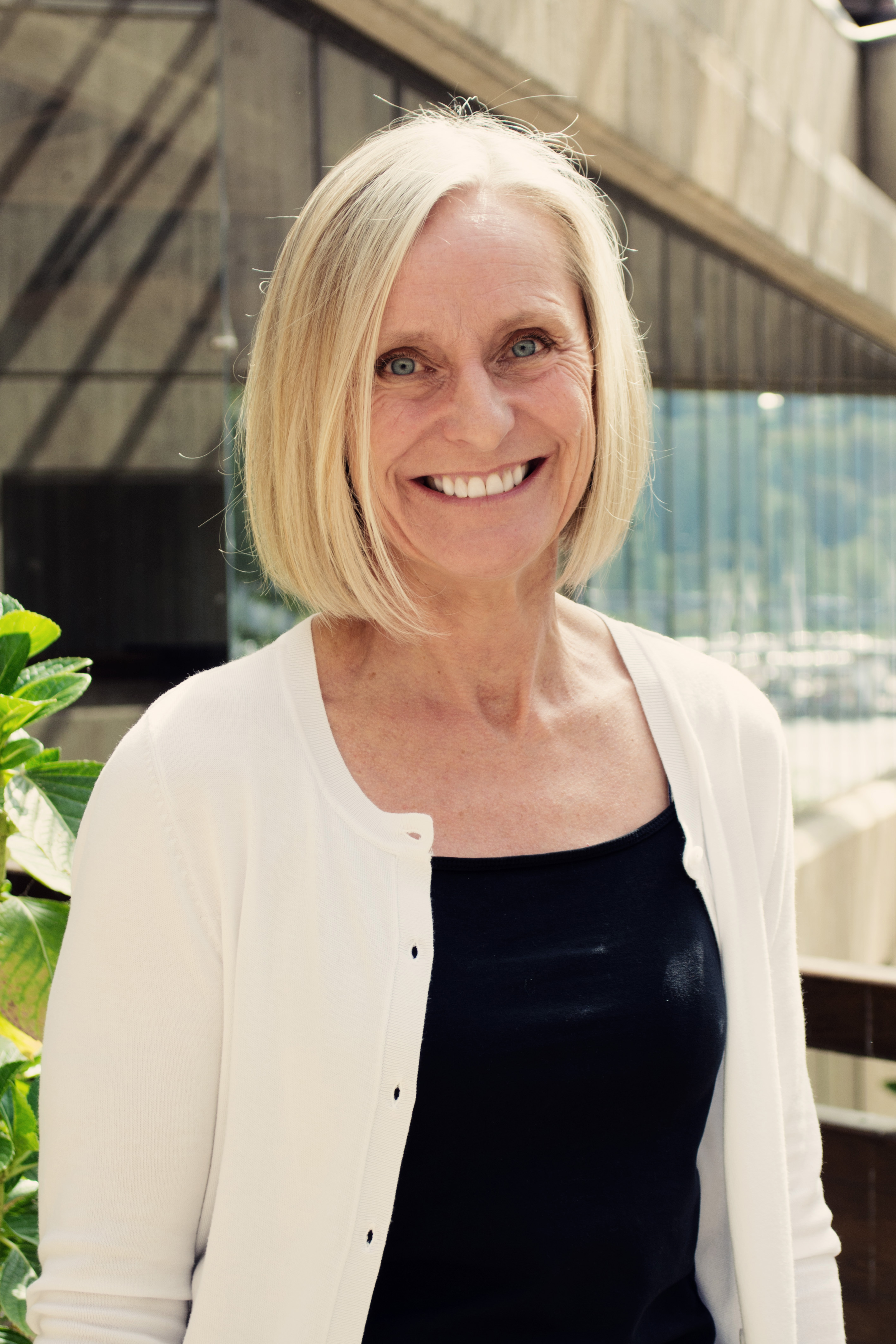 Associate Professor, Epidemiology
Adjunct Associate Professor, Global Health

Dr. Manhart received her MPH degree in International Health from Tulane University and her PhD in Epidemiology from the University of Washington.
Contact Information
Office: 1313
Center for AIDS and STD
Harborview Medical Center, Box 359931
325 9th Avenue
Seattle, WA 98104-2499
Tel: 206-744-3646
Fax: 206-744-3693
http://depts.washington.edu/cfas/
lmanhart@u.washington.edu

Affiliations
UW Center for AIDS and STD

Research Interests
Her primary research interests are in sexually transmitted infections (STI) and human immunodeficiency virus (HIV). Dr. Manhart's domestic research involves defining the clinical epidemiology of two emerging STI pathogens, Mycoplasma genitalium and the newly differentiated Ureaplasma urealyticum and she is currently conducting an NIH-funded clinical trial of standard therapies for these bacteria.

Dr. Manhart also investigates socio-behavioral factors associated with STI, transmission dynamics, and epidemiologic methodology related to STI research. In collaborative efforts she works with the Seattle Social Development Research Group (SDRG) to study early life factors influencing risk for STIs in the NIDA-funded Raising Healthy Children cohort. Dr. Manhart is also core faculty for the CFAR Sociobehavioral and Prevention Research Core and oversees administration of core activities.

Internationally, Dr. Manhart collaborates with Samarth, a research group in Chennai India, on studies that include assessing capacity to provide HIV-care in government health care facilities; determining the relationship between HIV-related stigma and mental health and care-seeking behavior; and identifying methods to assess depression among HIV-positive individuals attending HIV-clinics. Dr. Manhart also mentors IARTP students from India and Peru, as well as masters and doctoral students locally.

Research locations: Seattle, WA
Chennai, India
Teaching Interests
Dr. Manhart currently teaches EPI 520 "Infectious Disease Epidemiology", offered in the Winter Quarter.
Education
PhD, Epidemiology, University of Washington 2002
MPH, International Health & Development, Tulane University 1994
BA, French, Indiana University 1982

Selected Publications
**Wetmore CM, Manhart LE, Golden MR. Idiopathic urethritis in young men in the United States: prevalence and comparison to infections with known sexually transmitted pathogens. J Adolesc Health. 2009 Nov;45(5):463-72. Epub 2009 Sep 3.

**Buffardi AL, Thomas KK, Holmes KK, Manhart LE. Moving upstream: ecosocial and psychosocial correlates of sexually transmitted infections among young adults in the United States. Am J Public Health. 2008;98(6):1128-36.

**Kohler PK, Manhart LE, Lafferty WE. Abstinence-only and Comprehensive Sexual Education and the Initiation of Sexual Activity and Teen Pregnancy. J Adol Health 2008 Apr;42(4):344-51.

Manhart LE, Mostad SB, Baeten JM, Astete SG, Mandaliya K, Totten PA. High Mycoplasma genitalium organism burden is associated with shedding of HIV-1 DNA from the cervix. J Infect Dis. 2008;197(5):733-6.

Manhart LE, Aral SO, Holmes KK, Critchlow CW, Hughes JP, Whittington WLH, Foxman B. Influence of study population on the identification of risk factors for sexually transmitted diseases using a case-control design: The example of gonorrhea. Am J Epidemiol 2004;160:393-402.

Manhart LE, Holmes KK, Hughes JP, Houston LS, Totten PA. Mycoplasma genitalium in young adults in the United States: an emerging STI more common than gonorrhea. AJPH 2007;97(6):1118-25.
** mentored students
Links
SciVal Experts Page
In the news
Data on today's youth reveal childhood clues for later risk of STDs (University of Washington)