Gayle E. Reiber, PhD, MPH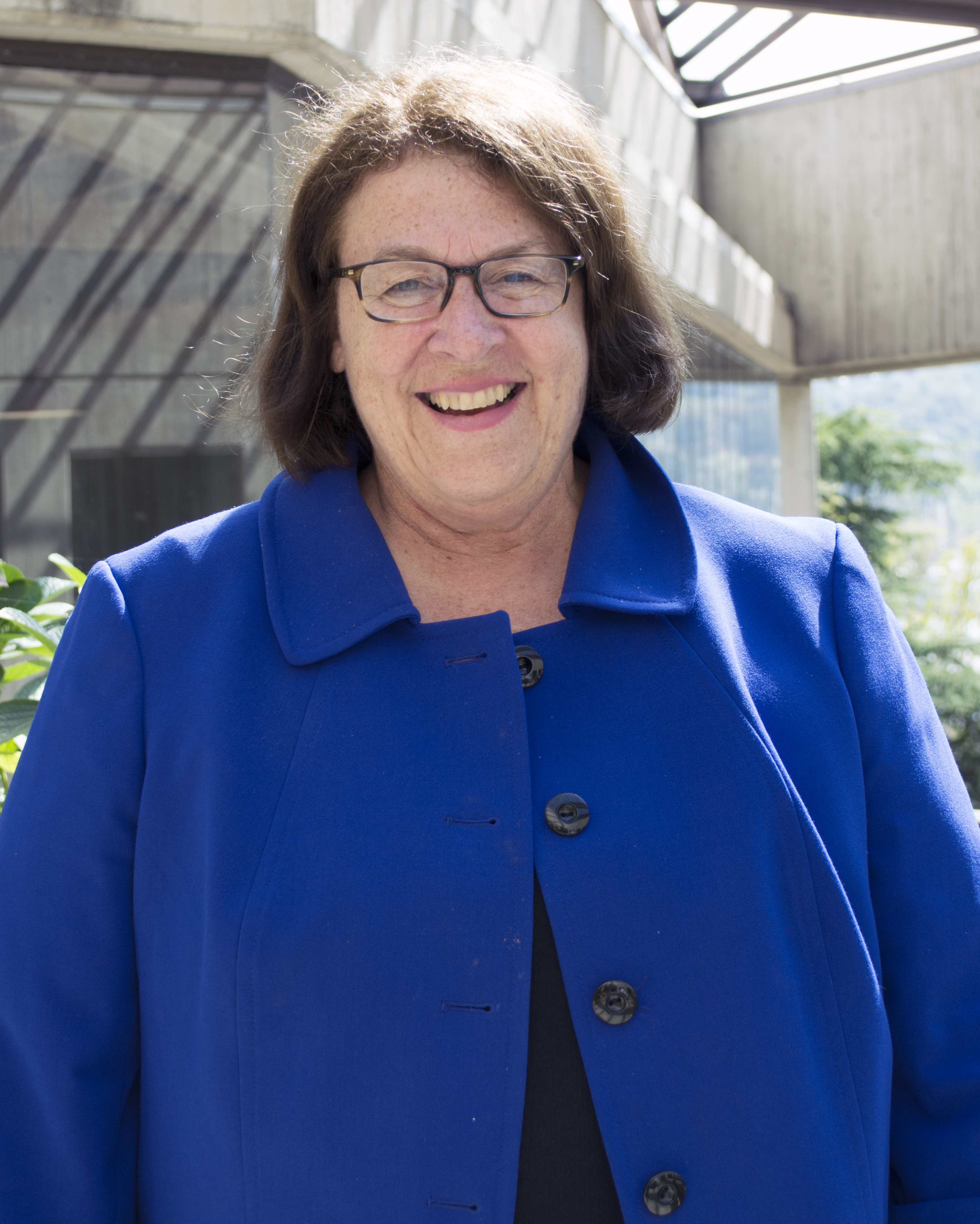 Professor, Health Services (primary department)
Professor, Epidemiology

Contact Information
Box 358280 (152)
VA HSR&D
Metro Park West, Suite 1400
1100 Olive Way
Seattle, WA 98101
Tel: 206-764-2089
Fax: 206-764-2935

greiber@uw.edu

Research Interests
Prevention, control and cost of diabetes; health services research
Teaching Interests
Dr. Reiber currently co-teaches Epi 588, "Preparing and Writing Research Proposals" and HSERV 521, "Health Services Research Methods".
Education
PhD, Epidemiology, University of Washington 1989
MPH, Johns Hopkins University 1975

Projects
A Randomized Controlled Trial to Improve Self-Management and Promote Healthy Lifestyles in Medicaid and Dual Eligible Medicare Recipients with Diabetes
This study will conduct a randomized clinical trial in persons with diabetes to determine if a community-based support system facilitates diabetes self-management. Participant support and health promotion (D-HEP) will improve diabetes control and reduce health care utilization and charges among Medicaid and dual enrolled Medicare-Medicaid beneficiaries.


Impact of a Quality Management Intervention Upon Foot Care Outcomes
This study is part of a VHA quality improvement initiative. The purpose of the study is to look at the relationship between the organization of foot care systems and outcomes for veterans with diabetes. The primary objectives are to describe facility-level variations in structural features, amputation rate, ulcer rate, quality of clinician- provided diabetes foot care, and patient-reported foot care practices; and, evaluate variations in case severity across facilities.


Selected Publications
For information on publications