Melissa A. Schiff, MD, MPH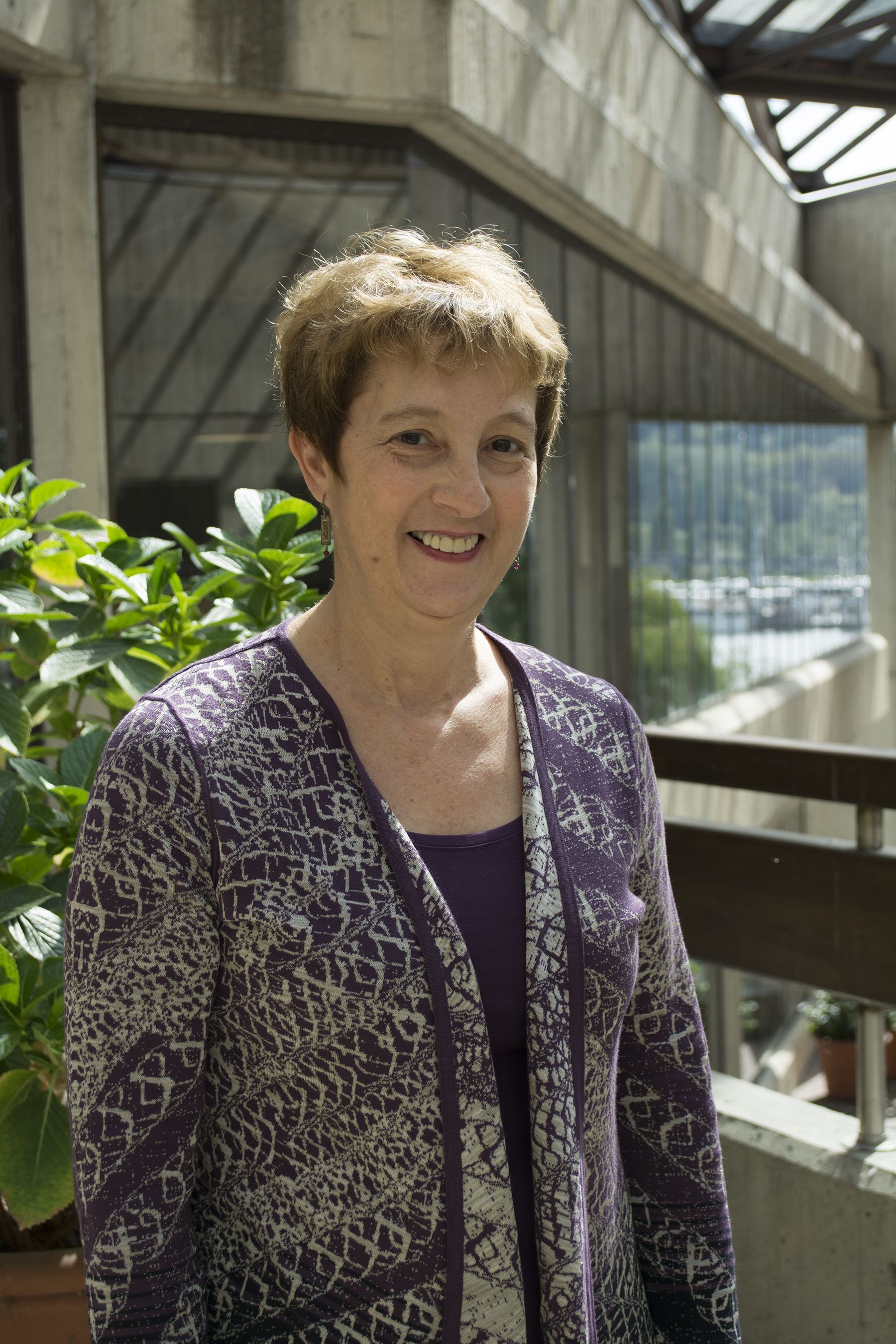 Professor, Epidemiology (primary department)
Professor, OBGYN

Dr. Schiff is Professor in the Department of Epidemiology in the School of Public Health. She obtained her undergraduate degree in Psychology as well as her medical degree at the University of Michigan. She completed her residency training in Obstetrics and Gynecology at the University of New Mexico. She received her master of public health in Epidemiology from the University of Washington. She currently is a faculty member at the Harborview Injury Prevention and Research Center and the Associate Director of the Maternal and Child Health Program.
Contact Information
Harborview Injury Prevention & Research Center
325 Ninth Ave , Box 359960 (Mailing address)
Seattle, WA 98104-1549

401 Broadway, 4th Floor (Office location)
Seattle, WA 98122
Tel: 206-744-9436
Fax: 206-744-9962
mschiff@u.washington.edu

Research Interests
Dr. Schiff's primary areas of research interests are reproductive and perinatal epidemiology and injury epidemiology. A primary focus of her research is the area of maternal health and injury. Her research has utilized the Washington State population-based birth and hospitalization databases to evaluate a variety of mechanisms of injury including motor vehicle crashes, falls, intimate partner violence, and suicide. She has also used these databases for evaluation of obstetric complications such as shoulder dystocia, birth injury, and obstetric procedures such as cesarean delivery and epidural use. Another focus of her research is the area of sports injuries including those related to soccer and gymnastics. She is also interested in sports-related concussions including evaluation of the concussion law in Washington State, adolescent athletes, and gender differences in sports injuries.
Teaching Interests

Dr. Schiff teaches Epi 585 "Injury and Violence: A Public Health Approach" during Fall Quarter
Education
MPH, Epidemiology, University of Washington 2001
MD, University of Michigan 1987

Projects

Soccer injuries in middle school girls
Evaluation of the Zachery Lystedt (concussion) Law in Washington State
Pregnancy outcomes among women with disabilities
Risk factors for severe maternal morbidity
Predictors of success for in-vitro fertilization
Selected Publications
Chrisman SP, Rivara FP, Schiff MA, Zhou C, Comstock RD. Risk factors for concussive symptoms for 1 week or longer in high school athletes. Brain Injury 2013;27:1-9.

Gray KE, Wallace ER, Nelson KR, Reed SD, Schiff MA.Population-based study of risk factors for severe maternal morbidity. Paediatric and Perinatal Epidemiology 2012;26:506-514.

Chrisman SP, Schiff MA, Rivara FP. Physician Concussion Knowledge and the Effect of Mailing the CDC's "Heads Up" Toolkit. Clinical Pediatric 2011;50:1031-1039.

Krabak BJ, Waite B, Schiff MA. Study of injury and illness rates in multi-day ultramarathon running athletes. Medicine and Science in Sports and Exercise 2011;43;2314-2320.

O'Kane J, Schiff MA, Levy MR, Pietila K, Caine D. Survey of Injuries in Seattle Area Level 4-10 Club Gymnasts. Clinical Journal of Sports Medicine 2011;21:486-492.

Schiff MA, Mack CD, Polissar NL, Levy MR, Dow SP, O'Kane JW. Soccer injuries in female youth players: Comparison of Injury Surveillance by Certified Athletic Trainers and Internet. Journal of Athletic Training 2010;45:238-242.

Upson K, Reed SD, Prager SW, Schiff MA. Factors associated with contraceptive non-use among US women ages 35-44 at risk of unwanted pregnancy. Contraception 2010;81:427-434

Links
Harborview Injury and Prevention Center: http://depts.washington.edu/hiprc/
Maternal & Child Public Health Program: http://depts.washington.edu/mchprog/index.html
Husky SciVal Experts Page
In the news
Girls frequently play soccer through concussion, study finds (Univerity of Washington)

Last Reviewed on 3/7/2013