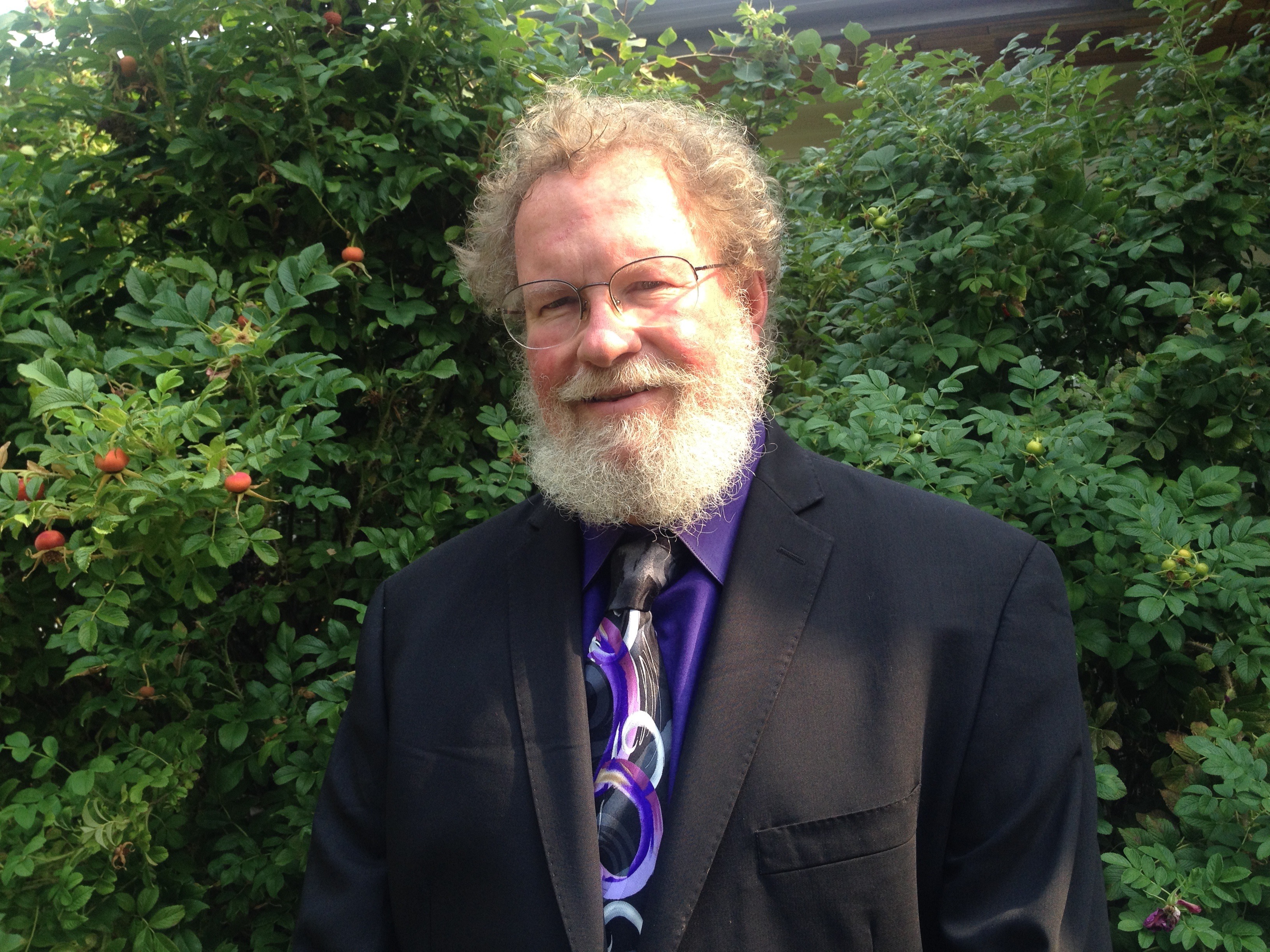 Professor, Epidemiology

Member, Fred Hutchinson Cancer Research Center

Education
PhD
Epidemiology, University of Washington, 1980
MS
Pub Health & Comm Med, University of Rochester, 1977
Contact Info
University of Washington
Box 357236
1959 NE Pacific Street
Health Sciences Building, F-261D
Seattle, WA 98195
Tel: 206-616-9339
scottd@uw.edu
Chair of the Department of Epidemiology from August 2000 to February 2015

Scott Davis, PhD, is Professor in the Department of Epidemiology in the School of Public Health, at the University of Washington and a Full Member in the Program in Epidemiology of the Division of Public Health Sciences at the Fred Hutchinson Cancer Research Center. He obtained his undergraduate degree in Biology and Chemistry from the University of New Mexico, a Master of Science in Community Health from the University of Rochester, and a Ph.D. in Epidemiology from the University of Washington. He served as a Research Associate in Epidemiology at the Radiation Effects Research Foundation in Hiroshima, Japan, from 1983-1985. Dr. Davis was a Special Fellow of the Leukemia Society of American from 1986-1987, and the recipient of a Research Career Development Award from the National Cancer Institute from 1988-1993. He is an elected member of the American Epidemiological Society, and a Fellow of the American College of Epidemiology. He is recently served as a member of the BEIR VII Committee of the National Academy of Sciences. Dr. Davis is the only foreign epidemiologist elected a member (Academician) of the Russian Academy of Medical Sciences
Projects
Links
The Radiation Effects Research Foundation (RERF)
Research Interests
Dr. Davis's primary research focus is radiation epidemiology. For more than a decade he has directed two major research activities investigating the effects of ionizing radiation on human health. One is a series of studies in the Russian Federation of the effects of radiation exposure from the Chernobyl Power Station. These studies have focused on the risk of thyroid cancer and leukemia among children in the Bryansk Oblast. The second is a long-term follow up study of thyroid disease in persons exposed to atmospheric releases of radiation from the Hanford Nuclear Site in eastern Washington State (the Hanford Thyroid Disease Study). He has conducted several epidemiologic studies of the possible health effects associated with exposure to power frequency magnetic fields, focusing on the risk of leukemia and breast cancer. Recently this work has expanded to include investigations of the effects of exposure to light-at-night and circadian disruption on melatonin and reproductive hormones important in the etiology of breast and other hormone-related cancer. He has also maintained a long-standing interest in the etiology of the leukemias and lymphomas, and has directed epidemiologic studies of Hodgkin's disease, non-Hodgkin's lymphoma, and multiple myeloma.
Dr. Davis is currently directing a newly-formed partnership between the University of Washington Department of Epidemiology, the Fred Hutchinson Cancer Research Center, and the Radiation Effects Research Foundation in Hiroshima, Japan. The goal of the partnership is to provide a springboard for interested students to explore a career in radiation epidemiology, and to facilitate the collaborative involvement of faculty in RERF projects. The program is designed to foster collaborative research utilizing the data resources available at RERF, and is intended for current and prospective graduate students at the University of Washington, as well as professional statisticians and epidemiologists in the Seattle area. It is sponsored by the US National Academies. Students will receive individual instruction in radiation research, and students and faculty will travel to Japan to visit RERF and identify research projects and collaborating scientists.
Teaching Interests
Dr. Davis teaches the EPI 584 "Doctoral Dissertation Seminar", which is an interactive seminar course for doctoral students in the department, and he is the instructor for the Epidemiology Department Seminar (Epi 583).
Publications
For detailed description of Dr. Davis'' current research projects and a list of publications please visit his Community of Science Expertise
In The News
Scott Davis
SPH, 07/17/2012
Close Up July 2012: Scott Davis
UW School of Public Health Faculty Profile, 07/10/2012
Ukraine's Poisoned Past
New York Times, 07/02/2012