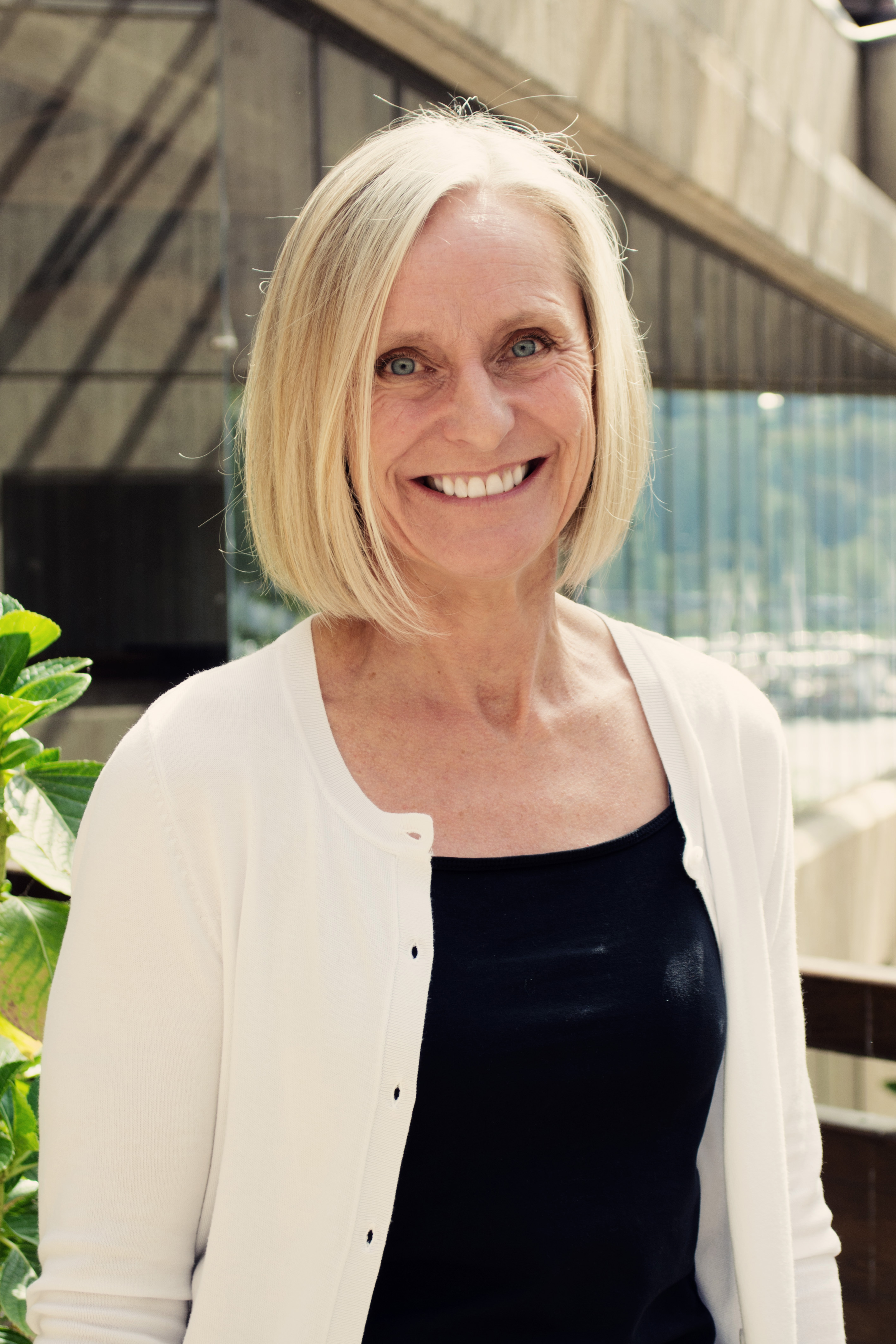 Professor, Epidemiology
Adjunct Professor, Global Health

Education
MPH
International Health & Development, Tulane University, 1994
PhD
Epidemiology, University of Washington, 2002
BA
French, Indiana University, 1982
Contact Info
Office 1313
Center for AIDS and STD
Harborview Medical Center, Box 359931
325 9th Avenue
Seattle, WA 98104
Tel: 206-744-3646
lmanhart@uw.edu
University of Washington
Office F-261C
Box 357236
Department of Epidemiology, School of Public Health
Tel: - -

Links
START: http://globalhealth.washington.edu/department-news/10317
Research Interests
Dr. Manhart's primary research interests are in sexually transmitted infections (STI) and human immunodeficiency virus (HIV). Her domestic research involves defining the clinical epidemiology of emerging STI pathogens, with a primary focus on Mycoplasma genitalium and exploring the role of the male urethral microbiome on genital tract disease. She also investigates socio-behavioral factors associated with STI, transmission dynamics, and epidemiologic methodology related to STI research. Internationally, Dr. Manhart collaborates with Samarth, a research group in Chennai India, on studies of the psychosocial implications of HIV-infection, including HIV-related stigma and mental health.


Teaching Interests
Dr. Manhart currently teaches EPI 220: 'STI – Causes and Consequences', offered in the Fall Quarter, and EPI 520 'Infectious Disease Epidemiology', offered in the Winter Quarter.
Publications
**Lis R, Rowhani-Rahbar A, Manhart LE. Mycoplasma genitalium Infection and Female Reproductive Tract Disease: A Meta-Analysis. Clin Infect Dis. 2015;61(3):418-26. Epub ahead of print April 21, 2015.
In The News
New STD? What you should know about mycoplasma genitalium
Live Science, 11/17/2015
Student Analyst Group becomes Center, Grows Collaborations
UW School of Public Health News, 10/10/2014
Study Reveals Childhood Clues for Later Risk of STD
UW School of Public Health News, 03/12/2014