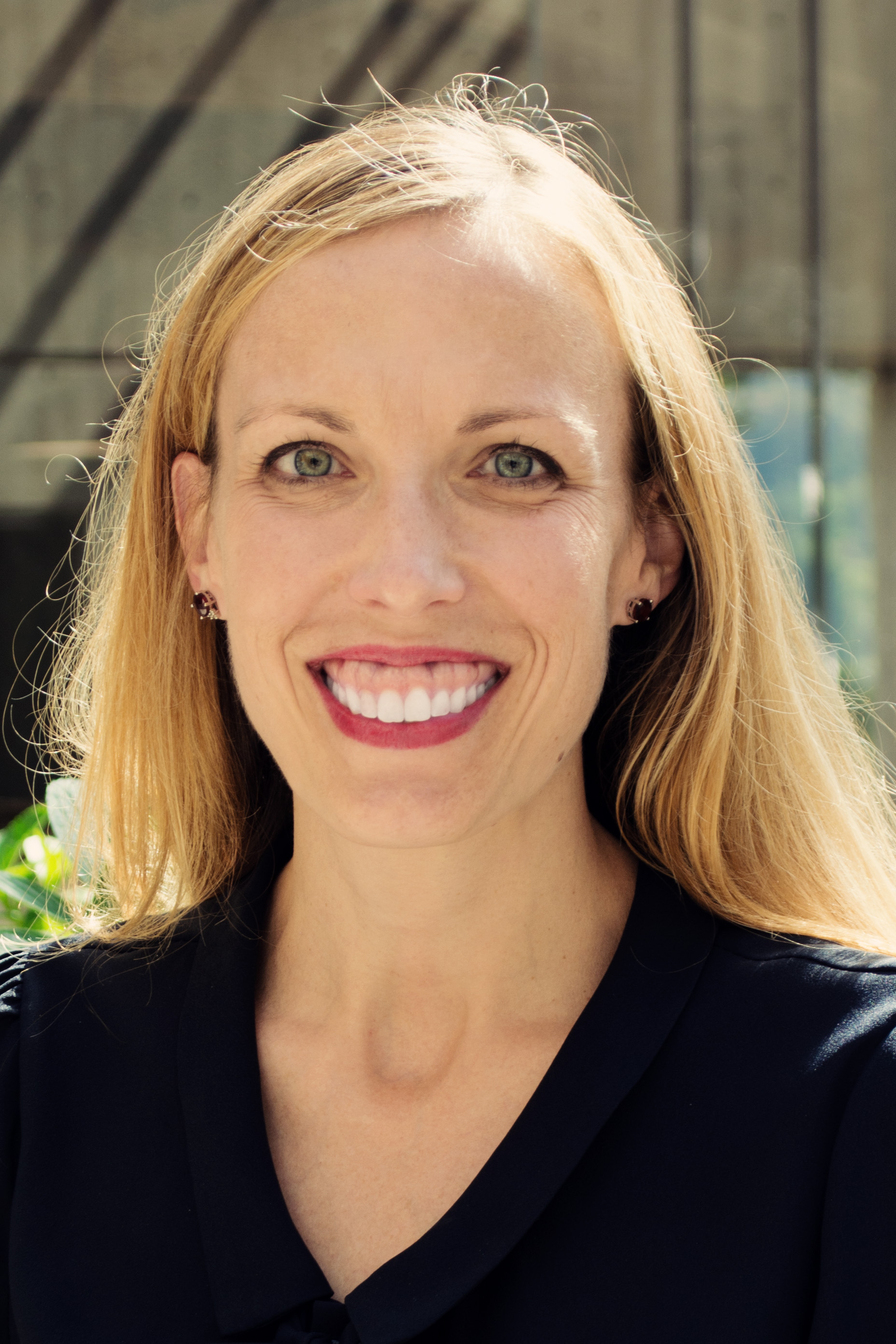 Assistant Professor, Epidemiology

Assistant Member, Fred Hutchinson Cancer Research Center

Education
PhD
Epidemiology, University of Washington, 2010
MPH
Epidemiology, University of California (Berkeley), 2003
BA
Biological Sciences, Northwestern University, 2001
Contact Info
University of Washington
Office F-250A
Box 357236
Department of Epidemiology, School of Public Health
Tel: 206-543-0849
aiphipps@uw.edu
Fred Hutchinson Cancer Research Center
Box 358080
1100 Fairview Avenue North, M4-C308
Seattle, WA 98109-1024
Seattle, WA 98109
Tel: 206-667-7741
aphipps@fhcrc.org
Research Interests
Dr. Phipps's research interests span the fields of cancer epidemiology, molecular epidemiology, and clinical epidemiology. Her current projects focus on the relationship between modifiable lifestyle factors (e.g., smoking, obesity) and survival in individuals with biologically-distinct subtypes of colorectal cancer, and the impact of sleep and sleep disorders on cancer incidence and survival. She also has an interest in molecular subtypes of breast cancer, particularly in risk factors for the poor-prognosis triple-negative subtype of breast cancer.
Teaching Interests
Dr. Phipps co-teaches EPI 515 "Advanced Epidemiologic Methods," offered in the Spring Quarter.
Publications

Phipps AI, Limburg PJ, Baron JA, Burnett-Hartman AN, Weisenberger DJ, Laird PW, Sinicrope FA, Rosty C, Buchanan DD, Potter JD, Newcomb PA. Association between molecular subtypes of colorectal cancer and patient survival. Gastroenterol 2015;148:77-87

Phipps AI, Ahnen DJ, Campbell PT, Win AK, Jenkins MA, Lindor NM, Gryfe R, Potter JD, Newcomb PA. Family history of colorectal cancer is not associated with colorectal cancer survival regardless of microsatellite instability status. Cancer Epidemiol Biomarkers Prev 2014;23:1700-4

Phipps AI, Chan AT, Ogino S. Anatomic subsite of primary colorectal cancer and subsequent risk and distribution of second cancers. Cancer 2013;119:3140-7.

Phipps AI, Shi Q, Newcomb PA, Nelson GD, Sargent DJ, Alberts SR, Limburg PJ. Associations between cigarette smoking status and colon cancer prognosis among participants in the North Central Cancer Treatment Group Phase III Trial N0147. J Clin Oncol 2013;31:2016-23.
Phipps AI, Buchanan DD, Makar KW, Win AK, Baron JA, Lindor NM, Potter JD, Newcomb PA. KRAS-mutation status in relation to colorectal cancer survival: the joint impact of correlated tumour markers. Br J Cancer 2013;108:1757-64.

Kuiper JG, Phipps AI, Neuhouser ML, Chlebowski RT, Thomson CA, Irwin ML, Lane DS, Wactawski-Wende J, Hou L, Jackson RD, Kampman E, Newcomb PA. Recreational physical activity, body mass index, and survival in women with colorectal cancer. Cancer Causes Control 2012;23:1939-48.

Phipps AI, Newcomb PA, Garcia-Albeniz X, Hutter CM, White E, Fuchs CS, Hazra A, Ogino S, Nan H, Ma J, Campbell PA, Figueiredo J, Peters U, Chan AT. Association between colorectal cancer susceptibility loci and survival time after diagnosis. Gastroenterol 2012;143:51-4.e4

Phipps AI, Chlebowski RT, Prentice R, McTiernan A, Wactawski-Wende J, Kuller LH, Adams-Campbell LL, Lane D, Stefanick ML, Vitolins M, Kabat G, Rohan TE, Li CI. Reproductive history and oral contraceptive use in relation to risk of triple-negative breast cancer. J Natl Cancer Inst 2011;103;470-7.

Phipps AI, Chlebowski RT, Prentice R, McTiernan A, Stefanick ML, Wactawski-Wende J, Kuller LH, Adams-Campbell LL, Lane D, Vitolins M, Kabat G, Rohan TE, Li CI. Body size, physical activity, and risk of triple-negative and estrogen receptor-positive breast cancer. Cancer Epidemiol Biomarkers Prev 2011;20:454-63.
In The News
Lack of Sleep, Frequent Snoring Linked with Poorer Breast Cancer Survival Rates
UW School of Public Health News, 07/07/2015
Poor sleep, snoring before diagnosis tied to trouble for breast cancer patients
US News & World Report, 06/12/2015
Snoring, Lack of Sleep and Poorer Breast Cancer Survival
Sleep, 06/10/2015