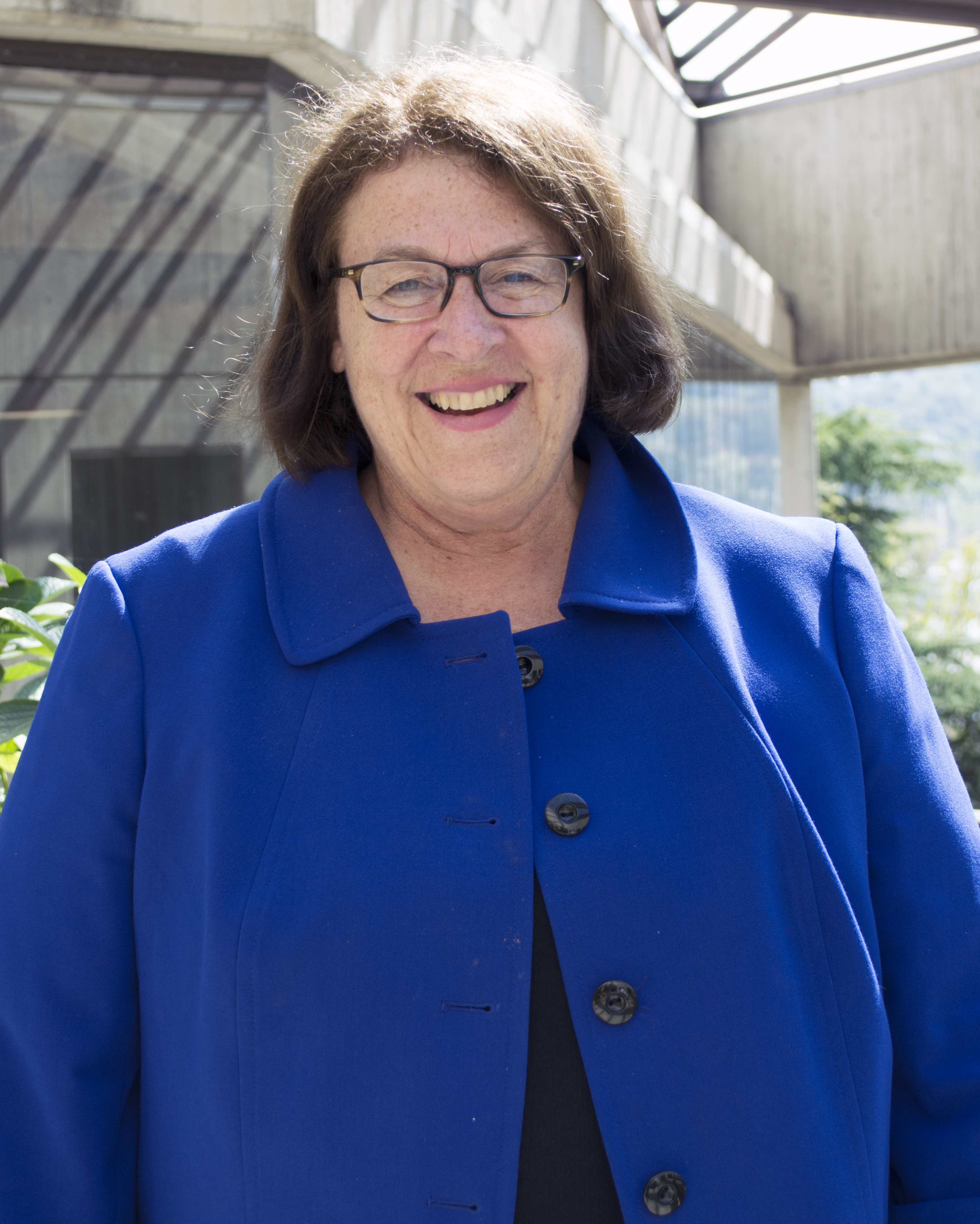 Professor, Health Services
Professor, Epidemiology

Education
PhD
Epidemiology, University of Washington, 1989
MPH
Johns Hopkins University, 1975
Contact Info
Box 358280 (152)
VA HSR&D
Metro Park West, Suite 1400
1100 Olive Way
Seattle, WA 98101
Tel: 206-764-2089
greiber@uw.edu
Projects
This study will conduct a randomized clinical trial in persons with diabetes to determine if a community-based support system facilitates diabetes self-management. Participant support and health promotion (D-HEP) will improve diabetes control and reduce health care utilization and charges among Medicaid and dual enrolled Medicare-Medicaid beneficiaries.

Research Interests
Prevention, control and cost of diabetes; health services research
Teaching Interests
Dr. Reiber currently co-teaches Epi 588, "Preparing and Writing Research Proposals" and HSERV 521, "Health Services Research Methods".
Publications