Residence Education
Meet the Team
Malavika Ramnath
Director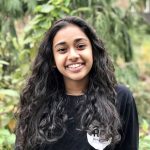 Malavika is a third-year studying Biochemistry and Mandarin Chinese who loves crafty events and performance events. As the Director of Residential Programming Board, she is passionate about helping support the Assistant Directors on the team, developing leadership training for the staff, and working to plan her own passion events!
Audrey Shingleton
Assistant Director
Collaboration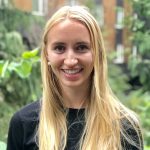 Audrey is a junior studying applied math who loves leading active or food-related events. As the Assistant Director of Collaboration she thrives in working with both on and off campus organizations to put together new and exciting programs for our residents.
Jennifer Linnenkamp
Assistant Director
Volunteer Board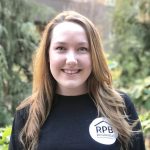 Jennifer is a sophomore studying Political Science and Law Society and Justice. She likes sporty and take-to events, and as the Assistant Director of Volunteer Board she enjoys providing leadership opportunities to others and building connections with those on her team!
Katie Novenario
Assistant Director
Marketing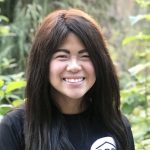 Katie is a junior studying Biochemistry, who enjoys programming unique crafty events in the residential halls. As the AD for Marketing, she enjoys tailoring the marketing she creates to capture the spirit of each event RPB hosts. She hopes that making each marketing suite distinct draws a diverse array of individuals to the various events and opportunities that RPB strives to make accessible for all HFS residents.
Lexi Rohrer
Assistant Director
Public Relations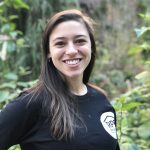 Lexi is a sophomore in Human Centered Design and Engineering, who particularly loves leading DIY/Crafty events and Off-Campus events. As Assistant Director of Public Relations, she's passionate about using the RPB  Facebook and Instagram to connect our residents to information about our events, as well as photos to commemorate them!
Megan Baffaro
Assistant Director
Administration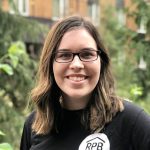 Megan is a sophomore studying Political Science, who especially loves leading DIY/Crafty events and collaborating with various partner organizations across campus. As AD of Administration, she works hard to facilitate planning, and provide support to help programs running smoothly. She also enjoys the more artistic side of RPB, such as working on decorations and crafts for many of our events.
Siddharth Nalegave
Assistant Director
Dining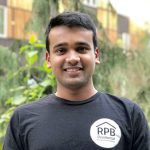 Sid is a senior majoring in Informatics and minoring in Math who likes to plan large scale collaborative events, particularly cooking workshops. The Assistant Director of Dining, Sid loves to cook and has worked in food service before, fueling his passion for dining opportunities on campus and exploring the best dining options for our events.
Yomna Anan
Assistant Director
Recognition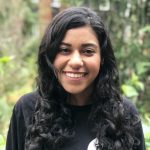 Yomna is a junior studying Public Health-Global Health, and Communications. Of the wide breadth of RPB events offered, Yomna enjoys attending and planning events with some type of live performance. As AD of Recognition, she thrives on making others feel appreciated for their efforts and contributions to our various events in many different ways.