Residence Education
Meet the Team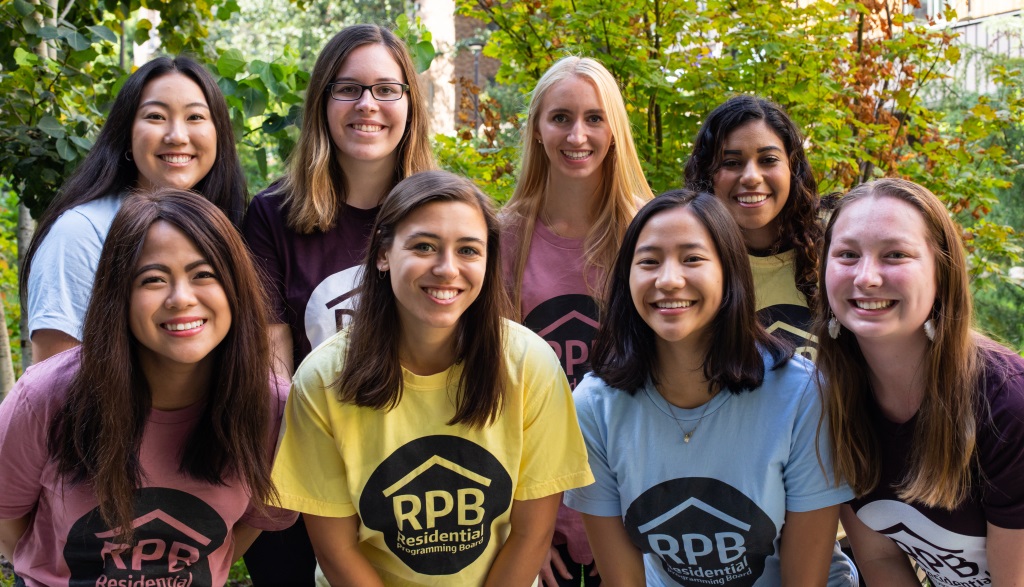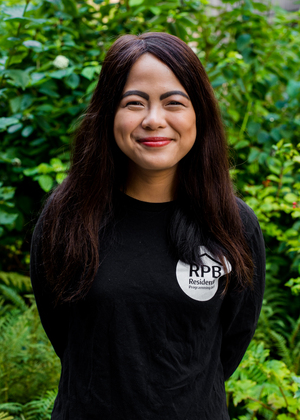 Katie Novenario
Director of the Residential Programming Board
Major: Biochemistry
As the 2019 -2020 RPB director, Katie is excited to see RPB work on not only large-scale programming, but also intentional engagement of our residents in the wide range of communities that exist within UW. Although her family has set down roots in Mukilteo WA, Katie still identifies deeply with Makati City, Philippines — her home before immigrating to the U.S.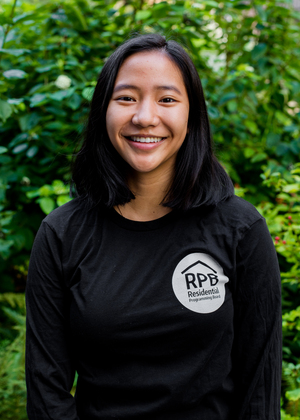 Mikee Cagampan
Assistant Director of Administration
Major: Business
Mikee is a second year from Palo Alto California who loves playing basketball, soccer, and guitar. This year in RPB, she's excited to foster fun in the residential communities by creating experiences that will bring residents joy. If you ever run into Mikee, ask to see a picture of her dog, Boss, who's an 8 year old Samoyed.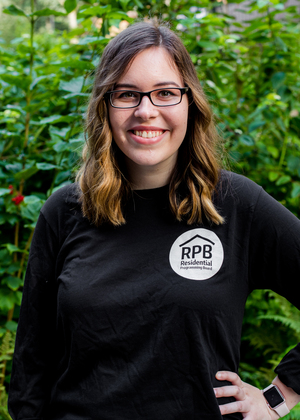 Megan Baffaro
Assistant Director of Marketing
Major: Political Science and Law Societies and Justice
Megan is a returning member of the RPB crew, and says that her goal within these communities is to help residents feel at home on campus. When she's not creating decorations, marketing, and meticulously planned events for RPB, Megan loves exploring Seattle and reading. If you enjoyed the popular Scooby Doo themed Escape Room last year, you have Megan to thank — she was the team member behind that event's complete conception and execution.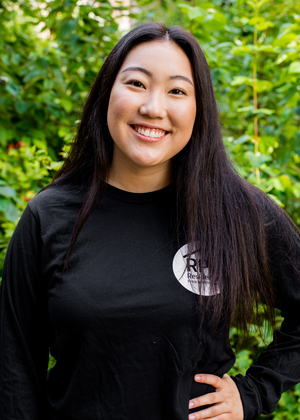 Kailey Kim
Assistant Director of Staff Recognition and Development
Major: English and ECO with a Diversity minor
As our AD of staff recognition and development, Kailey is committed to helping make our team the best it can be — however, she's also excited to make new friends at RPB events this year. If you see Kailey at an event, here's a fun fact you can use to strike up a conversation: although she can't swim, she used to work at a pool! To add on another layer of irony, Kailey is originally from Lakewood WA — a city on the water.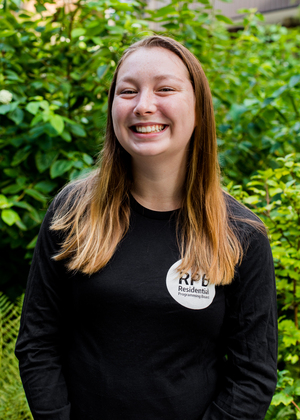 Hannah Sheil
Assistant Director of Collaboration
Major: Double Major in Journalism and Photomedia
As one of our key photographers for RPB, you can thank Hannah for the beautiful pictures of residents enjoying themselves at our events. Outside of RPB Hannah loves to read and travel, and is originally from Lakewood, WA. This year, she's excited to bring a unique quality to the RPB events she plans and leads for our residents.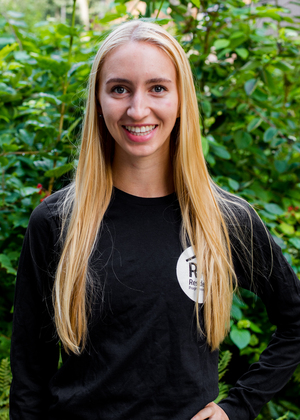 Audrey Shingleton
Assistant Director of Community Outreach
Major: ACMS: Scientific Computing and Numerical Algorithms
Audrey, this year's assistant director of community outreach, is originally from Sequim, WA. If you see Audrey at an event, ask about her Chocolate Peanut Butter Cups — she makes her own, and loves to chat about baking, healthful cooking, and food in general. It must be her mathy mind that helps Audrey measure out ingredients for a tasty final product!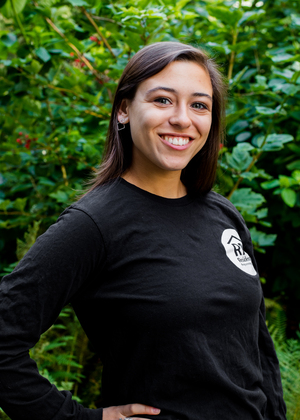 Lexi Rohrer
Assistant Director of Public Relations
Major: Human Centered Design and Engineering with a Linguistics minor
Lexi is a Junior Studying Human Centered Design and Engineering who's originally from from the California Monterey Peninsula. As the PR and branding assistant director, she is driven to find the connection between deeper values and the team's daily interactions with residents. Outside of RPB, Lexi spends much of her free time hiking, cooking, and learning new languages.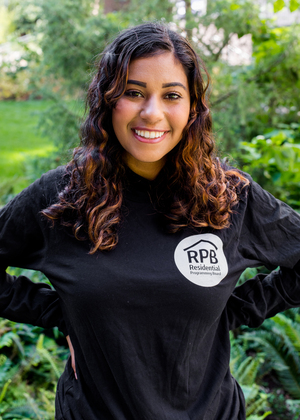 Yomna Anan
Assistant Director of the Volunteer Board
Major: Public Health, Global Health, and Communications
As this year's assistant director of the Volunteer Board, Yomna is looking forward to sharing the RPB experience with a new crew of volunteers. If you're volunteering with Yomna, be sure to bring up her hydroflask — she just bought one, and swears that it's helped her drink more water instead of Pepsi, her usual go to.