Residence Education
Meet the Team
Our 2018-2019 SEED Executive Board: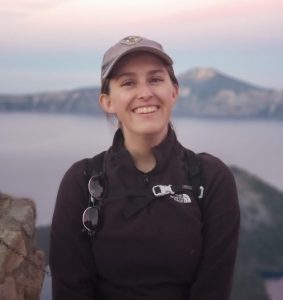 Name: Jessica Moats
Position: Executive Director
Year: Senior
Major: Oceanography
Sustainability is important to me because our decisions today impact the health of future generations and I'm passionate about helping others understand the weight of their actions.
Fun Fact: I have family in the Kingdom of Tonga!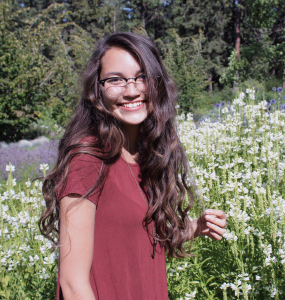 Name: Jenna Truong
Position: Assistant Director
Year: Sophomore
Major: Environmental Studies
Sustainability is important to me because growing up, I had no connections to nature or the world around me. Once I found all of these new beautiful things by going outside and taking chances, I realized that they may not always last forever. Sustainability is the chance to save beautiful creatures and places, and something I enjoy increasing awareness about so I can help ensure there is a future to dream about.
Fun Fact: I have six older brothers ( I am the only girl of 7 and the youngest)!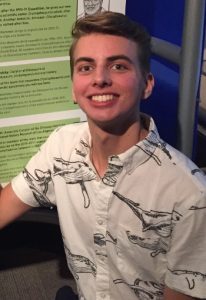 Name: Luke Schefke
Position: Director of Communications & Marketing
Year: Junior
Majors: Biology and Earth & Space Sciences
Sustainability is important to me because I think that sustainability ensures a better future. It looks at the problems we have and works towards long-term solutions that lead to a healthier planet and healthier people.
Fun Fact: I went on my first flight when I was less than a year old!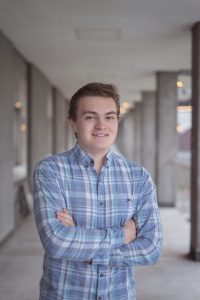 Name: Gannon Short
Class: Second-Year, Junior (take your pick)

Major: Chemical Engineering

Sustainability is important to me because by living sustainably and making sustainability a part of our culture, we can make the world a better place for ourselves and generations to come.

Fun Fact: I spent a summer removing blackberry and other invasive species from local watersheds!