Residence Education
Our Team
Meet the 2019-2020 SEED Executive Board:
SEED's Executive Board is made up of a group of passionate and qualified students from various backgrounds that interviewed for or were elected to their positions. Executive Board selection will begin in Winter Quarter. If you're interested, reach out to uwseed@uw.edu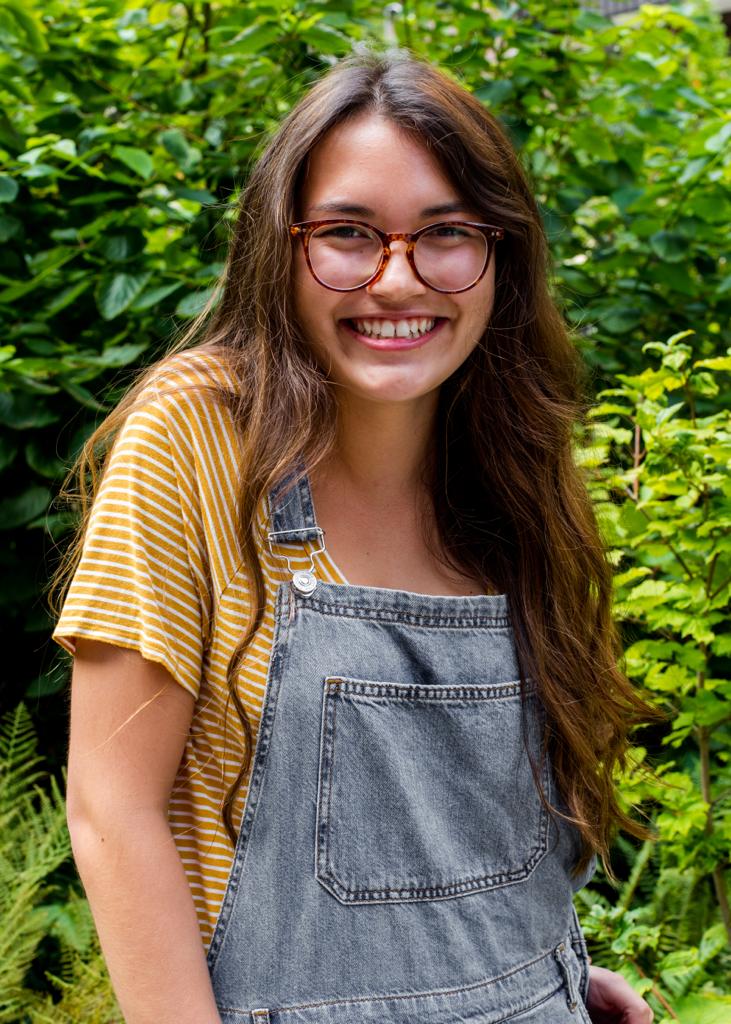 Jenna Truong (she/her/hers)
Executive Director
Jenna serves as the Executive Director, where she manages all external collaborations, sets the agenda for SEED's General Council and Executive Board, and works as a direct liaison between Housing Food Service professional staff and students.
Jenna is a 3rd-year student majoring in Environmental Studies with a minor in Informatics. Beyond SEED, Jenna has interacted with the University through the Interdisciplinary Honors Community, working for the College of the Environment as a student assistant, and participating in many programs offered from studying abroad to going on a Partners in the Parks trip. Her passion around sustainability is fueled by her passion for helping others, which is why she is planning on pursuing a graduate degree in Environmental Health, likely focused around environmental justice. SEED has been a community where she has been able to put some of these passions into other people's line of sight and she hopes to provide that opportunity to all of SEED's members, so their passions are heard.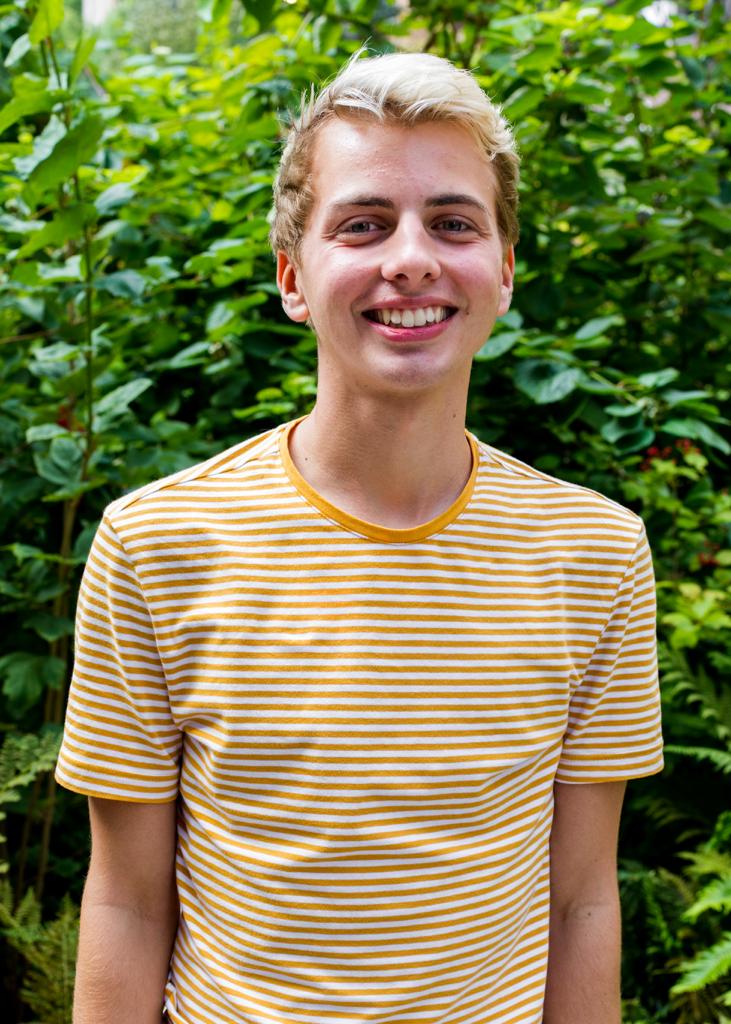 Luke Schefke (he/him/his)
Assistant Director
Luke serves as the Assistant Director, where he manages all internal collaborations with on-campus communities and between leadership groups, assists in ongoing projects, and leads the SEED community council representative program.
Luke is a 3rd-year student majoring in Earth & Space Sciences and Biology. He has previously been involved with SEED as a general council member and Director of Communications. Originally from the suburbs of Chicago, he moved to Seattle to go to UW for its research opportunities and academic programs. Luke has a vast background interacting with all different types of people about sustainability and has expanded upon his knowledge since coming to the Pacific Northwest. He has travelled to several National Parks and hopes to one day work in a field where he gets to spend time outside studying the Earth system. He hopes to increase our understanding of how life and other conditions work and change, contributing to solving our most pressing issues.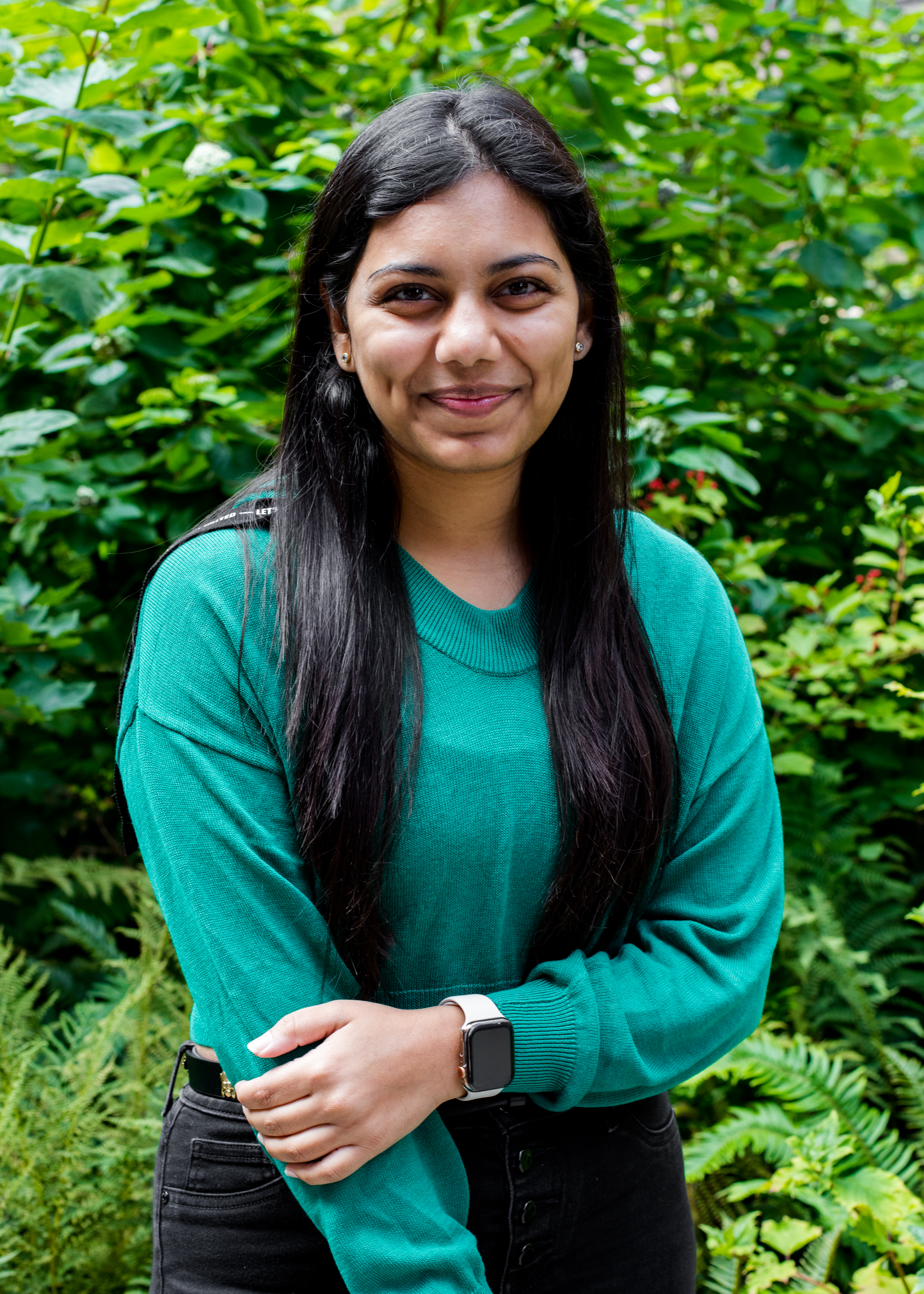 Shubhangi Bansal (she/her/hers)
Director of Communications
Shubhangi works as the Director of Communications and Marketing. She manages the weekly newsletters, SEED's social media, and recruitment for SEED's general council board. She also makes marketing posters and information flyers for public outreach.
Shubhangi is a 2nd-year student at UW and plans to study Business and Communications. As an international student with 2 first languages, she has a diverse perspective towards ideas and possibilities in the team and towards the organization. After learning about trash practices as she came to college in Seattle, she identified her interest in sustainability. She wants to learn more about it and indulge in environmentally-friendly practices.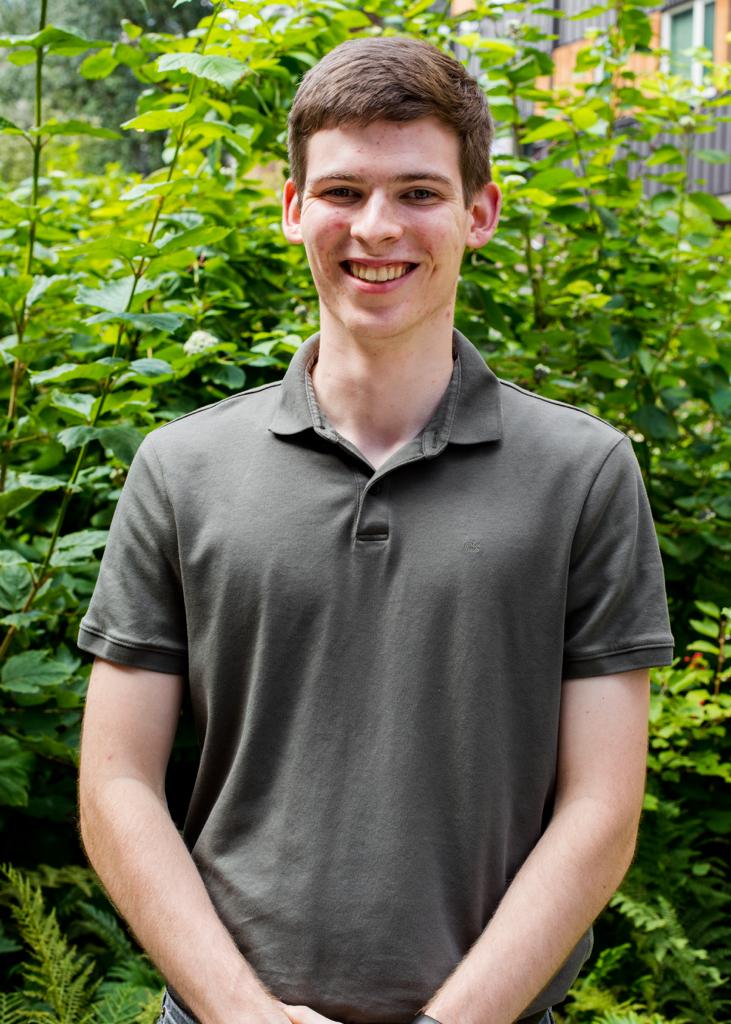 Connor Hart (he/him/his)
Director of Finance and Archives
Connor serves as the Director of Finance and Archives, where he manages the budget, records meeting minutes, and represents SEED during Residential Community Student Association (RCSA) and Residential Advisory Council (RAC) meetings.
Connor is a 3rd-year student at the Michael G. Foster School of Business, where he studies Operations and Supply Chain Management. Growing up in 14 different houses across the US, he brings a wide-lens view of the challenges to sustainability to SEED. His nomadic childhood also contributes to his passion about sustainability issues, because he has seen the myriad of ways we live with and treat our planet.