Residence Education
REP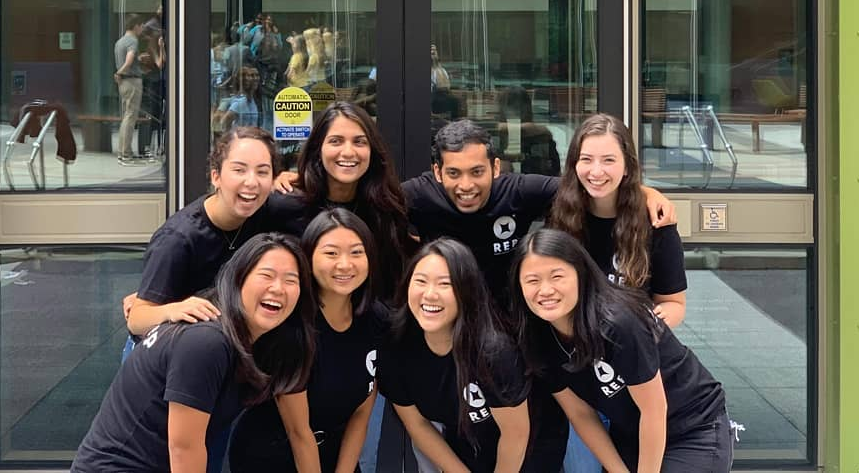 The Residence Education Programmer (REP) team plans educational initiatives in each of our residential communities.  We focus on finding ways to support residents' academic success, wellness, and awareness of diversity and social justice.
Wellness
Our programs support the wellness of residents who may be living away from home for the first time.
Diversity & Social Justice
We provide opportunities for residents to discuss and explore diversity and social justice issues.
Academic Success
Our programs help students in meeting their academic goals.
Upcoming Events